How to: Visit the doctor
By Oscar Quine
GP surgeries are in crisis. Patients, feeling they are receiving unsatisfactory diagnoses, are increasingly turning to A&E. We asked Dr Maureen Baker, Chair of the Royal College of GPs, how to be the perfect patient.
"Register with a local GP before you are ill, and make sure that your medical history is up-to-date. Surgeries are increasingly using technology to communicate with patients – including to discuss any follow-up issues that arise."
"Don't leave it to the last minute to make an appointment. Book ahead and save same-day appointment for patients with emergencies."
"Don't be afraid to ask your GP anything. If you're having worrying symptoms or have a family history of illness, tell your doctor and ask if a specific test is appropriate."
Sign the RCGP petition, 'Put patients first: Back general practice' @ bit.ly/1tkqETi
Rotating column: The joy of dashcams
By Jamie Merrill
There are several reasons to think about investing in a dashboard-mounted camera for your car. Aside from the emerging insurance benefits (the reason for which they're almost universally used in Russia) there's the chance your dashcam footage of an enraged driver duffing up an innocent cyclist might clock up a million hits on YouTube and score you an appearance on the news.
More seriously, they are also useful in protecting yourself against a 'crash for cash' scam, the latest variation of which is the new 'flash for crash' craze, when seemingly polite drivers flash an oncoming car to allow them out at a junction before driving into them.
Without video evidence there's little you can do to defend yourself in a crash like this without video evidence. Less certain, though, is what happens with your footage if the accident is, er, your fault.
Not to be confused with: bike-helmet cams
Instant Ethics
By Ellen E Jones
Dear Ellen
Q. My stepdaughter keeps tagging me in pictures on Facebook, and I keep untagging them. Should I say something?
A. Why untag? Is it because these pics are unflattering? If so, I encourage you to either embrace the radical self-acceptance challenge that is Facebook tagging, or seek out a new social media network with better privacy settings.
@MsEllenEJones
Four play: Mary Shelley's* books
1. Frankenstein
2. The Last Man
3. Lodore
4. Mathilda
*born today 1797
Micro extract: Imperial ambitions
"One evening in 1598 at the Nag's Head Tavern... a few merchants agreed to found what became the East India Company. This extraordinary corporation eventually held sway over millions of Indians [&] was the greatest commercial enterprise in the world."
From 'Londonopolis' by Martin Latham (Batsford £12.99)
All Good Things
By Charlotte Philby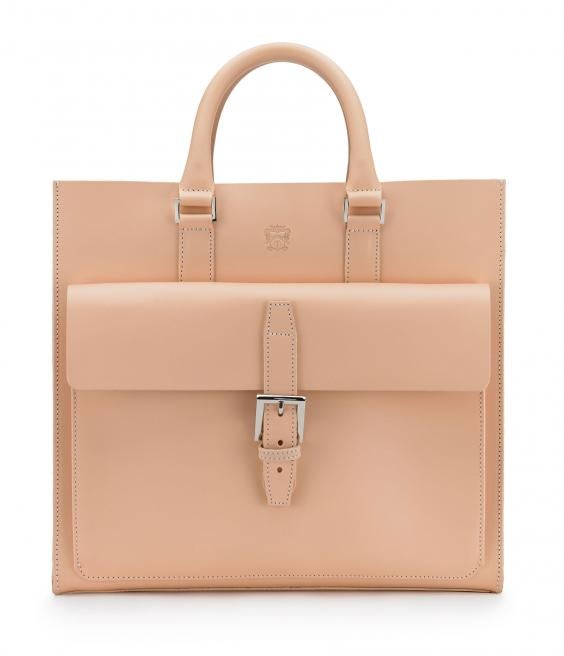 Totes amazed
The new TOWN capsule collection from British label Tusting features a range of handmade bags fashioned from vegetable-tanned bridle leather. We rather fancy this Fitzroy tote (above) – perfect for weekends away or the office. £399, tusting.co.uk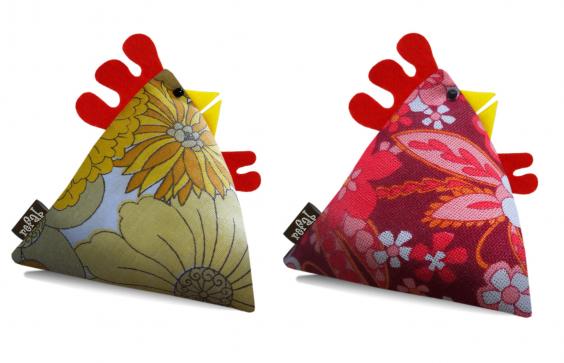 Stop kids!
Running out of ways to occupy the kids? These chicken-shaped doorstops (above) are flat-packed and need to be stuffed with rice – ideal for busying little hands. We're fond of the 'Agnes' model. £12.99; refab.co.uk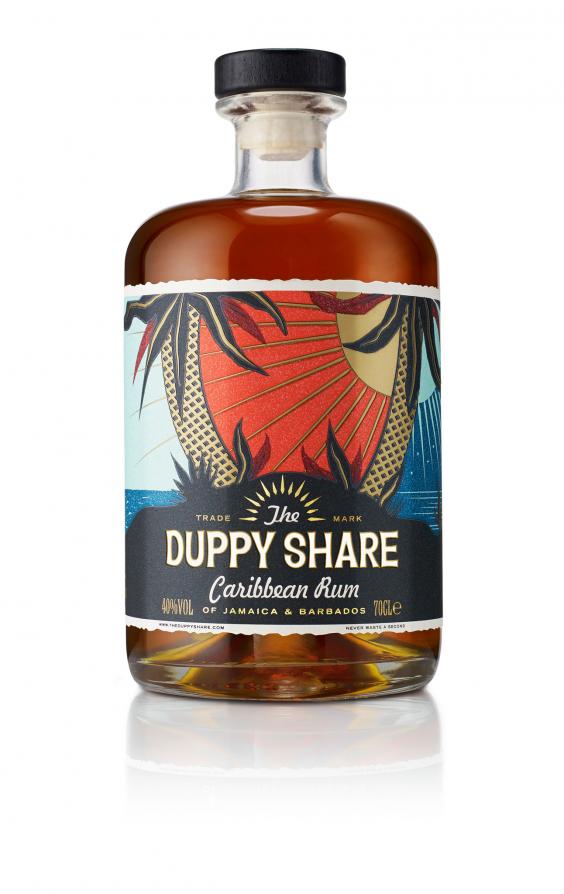 A rum deal
Summer sailed by too soon? We're sipping The Duppy Share, a new brand of rum, oak-aged in the Caribbean and bottled in London. Add some ice, a twist of lime, and imagine the sound of the waves... £37.99; selfridges.com
Reuse content