A doctor earned £3,258 for a single shift as hospitals scrambled for cover during the Christmas A&E crisis, it has been revealed.
The payment was made for 24 hours of work by the United Lincolnshire NHS Trust, which runs several hospitals in the county.
More than half of all shifts during the festive period at some hospital trusts were covered by locum doctors, with four trusts paying more than £2,000 a time, data obtained by Sky News through a freedom of information request showed.
The highest payment for a nurse was at the Royal Berkshire NHS Trust, which paid £1,875 to an agency for a single shift, according to the figures.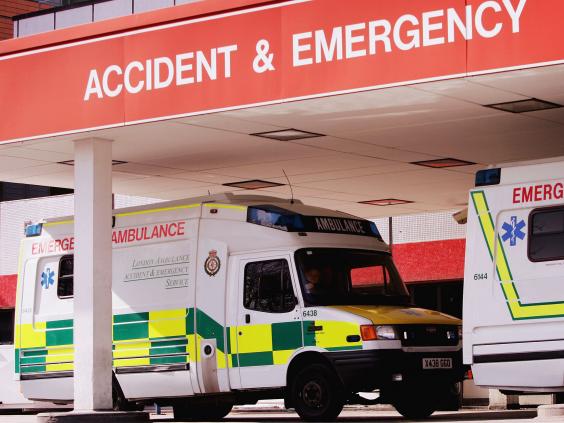 Other trusts in the top five for locum doctor and nurse payments included the Royal Cornwall Hospitals NHS Trust, Leeds Teaching Hospitals NHS Trust, Croydon Health Services, Derby Hospitals NHS Foundation Trust, North Bristol NHS Trust and West Middlesex University Hospital.
Dr Clifford Mann, president of the Royal College of Emergency Medicine, told Sky News: "Market forces really are quite extreme currently, with the lack of permanent people to employ.
"It means hospitals are desperate to try to find people to fill these slots and are having to pay super premium rates for that to happen.
"It can be very demoralising to be working alongside somebody with much less experience, much more junior, who is earning a multiple income compared to you in terms of the pounds paid per hour."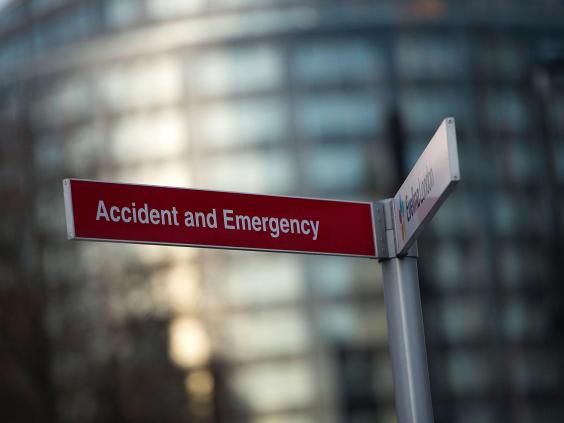 A junior doctor working at a locum at a London hospital over Christmas described her experience to The Independent as a "pit of hell".
"The waiting room would be heaving with people," she said. "They would be sat on the floor and leaned against walls...this was working until I felt sick and weak at the knees.
"I was afraid to take a loo break because I feared that one of the balls I was juggling would crash down if I did."
Only 75 of 140 hospital trust responded to a request for data on staffing of accident and emergency departments between Christmas Eve last year and New Year's Day, meaning even higher payments could have been made.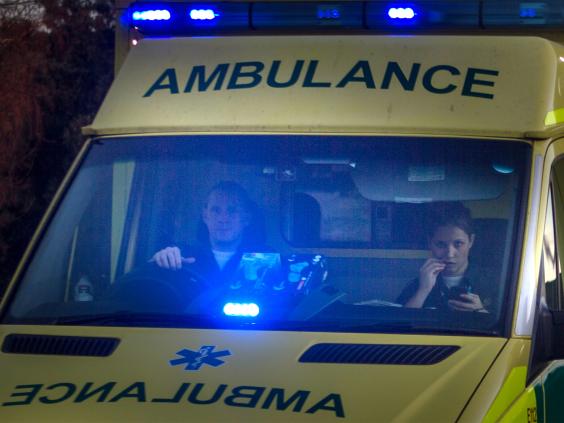 Speaking in Parliament last year, the Health Secretary said money was being "wasted in the NHS" on locum staff "who are much more expensive than full-time staff".
Jeremy Hunt said the Government was giving extra money to trusts to allow "multi-year commissioning contracts" so they can plan staffing in the longer term.
He has repeatedly defended the Coalition's record with A&E, saying there had been fewer "major incidents" and performance had generally improved, despite fierce criticism from Labour.
In numbers: the NHS crisis
Airedale NHS Foundation Trust filled 71 per cent of shifts with locum doctors during that period, while locums worked 58 per cent of shifts at Heart of England NHS Foundation Trust and 52 per cent at Royal Bolton Hospital.
Winter saw unprecedented demand on A&E services, with two weeks in December having the highest attendance figures ever recorded for a winter period.
Details uncovered by the Royal College of Nursing last month estimated that NHS is on course to spend £1 billion on agency nursing staff by the end of the year due to a "payday loan attitude towards workforce planning".
Additional reporting by PA
Reuse content