Employers need not always be told that a job applicant has been detained under the Mental Health Act, according to new government guidance aimed at combating the stigma around mental illness.
The revised instructions to police forces in England and Wales state that a detention under the Act should not by itself be sufficient to justify mentioning a mental illness in an enhanced Disclosure and Barring Service (DBS) check – required for certain jobs or voluntary positions involving children or vulnerable people.
Police chiefs will be urged to act with "great caution" around disclosures of a person's detention history, amid concerns that information relating to applicants' mental health history has often been disclosed when it is not "relevant or proportionate" to their suitability for a role.
The release of such information can be "very damaging" to the person concerned, unfairly harming their employment prospects, the guidance says.
It also urges police chiefs to take into account a person's behaviour during detention, and how much time has passed since the event occurred. Violent or threatening behaviour can merit disclosure, the guidance says, but police chiefs are also urged to consider contacting the person in question to give them a chance to explain the current state of their mental health, before informing prospective employers.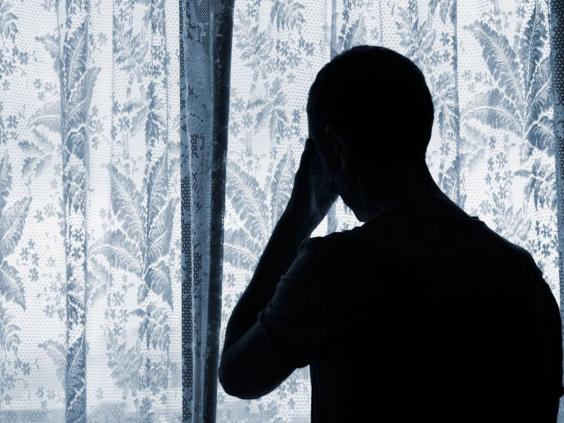 Alistair Burt, the Community and Social Care minister, said the changes would help prevent people with a history of mental illness from being stigmatised or discouraged from seeking work.
"Having a mental illness is not a crime," he said. "Your medical history wouldn't be flagged to your employer, so it's right we make the same true for someone who's had a mental health crisis."
The mental health charity Mind welcomed the proposals, adding that it had longstanding concerns about DBS disclosures.
"The nature of the current process means that people who are perfectly able to do a job may be unnecessarily excluded because of a lack of clarity about what should and shouldn't be disclosed," said its chief executive, Paul Farmer.
Reuse content