The NHS should help to redesign our towns and cities in order to safeguard the nation's health, the chief executive of the health service in England has said.
Simon Stevens, who has described the NHS as "a social movement" as well as a health service, said that it can no longer just "pick up the pieces" after illness strikes, but should play an active role in prevention – even at the level of town planning and architecture.
Health experts said "radical changes" were necessary after years of towns and cities being designed in a way that encouraged sedentary behaviour.
Last week, health officials issued a formal invitation to developers, housing associations and local authorities to apply for NHS support – including expert advice and, potentially, funding – for five new housing developments of up to 10,000 homes, which they hope will become national exemplars of how house design, infrastructure and street planning can encourage healthy lifestyles.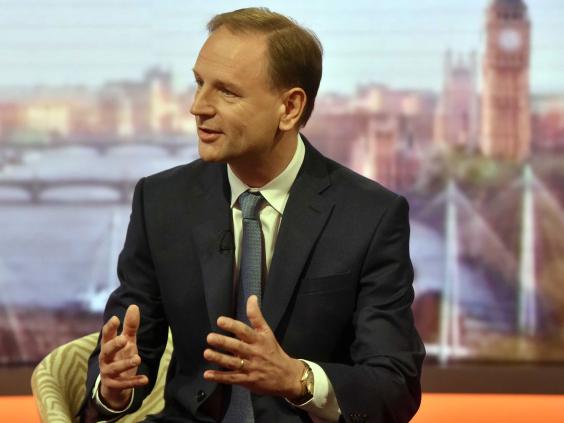 Officials are anticipating interest from new towns such as Cranbrook and Sherford in Devon, and areas where major new developments are about to take place, such as Old Oak Common in north-west London.
Although none of the projects will be finalised until the autumn, they are likely to include measures to expand green space, provide extensive cycle and pedestrian paths, and also guarantee new properties have high-speed internet access to enable residents to use health monitoring apps that are expected to revolutionise the care of people with long-term conditions.
Research into England's nine most populous cities by the Royal Institute of British Architects last year found that people who live in areas with less green space and higher-density housing are less active. Health officials will also encourage town planners to "design in" features that discourage what they describe as "obesogenic" environments.
For example, having a central square that can act as a focus for the community encourages markets selling fresh produce rather than fast-food outlets that spring up on "chicken-shop mile" main roads designed for cars not pedestrians, one official said.
Mr Stevens, who has identified prevention as a key way to drive down demand on the NHS, thereby reducing costs and easing the financial crisis affecting the health service, said that "obesogenic environments are a choice, not an inevitability".
The increasing strain on NHS resources
"Rather than the NHS just picking up the pieces after illness strikes, we want to play our part in making a reality of prevention, and a healthy nation," Mr Stevens said.
"Wherever there are new towns and new housing, let's 'design in' safe outdoor play for children, easy walking and cycling for all, and a sense of neighbourhood and inclusion for older people.
"Equally, let's 'design out' schools surrounded by fried chicken joints, homes that curtail the independence of older people, and public services run in isolation from each other."
The NHS is celebrating its 67th anniversary today, but faces one of the most difficult periods in its history, with ever-rising demand and a funding squeeze in England that will require £22bn budget cuts by 2020.
The scheme has echoes of Labour's 2008 "healthy towns" initiative, which had mixed success in setting targets for urban areas to improve their population's health.
Tam Fry, of the National Obesity Forum, said that Labour's scheme had struggled because of a failure of health, transport and development authorities to work together at a local level. "Whether the NHS can be a leading player, I don't know. I worry that currently it is biting off more than it can chew," he said.
Fitter by design
Central pedestrianised public space
Provides focus point, encouraging  people to get off the sofa and out and about. May also be site for a market selling fresh produce. 
Small green spaces nearby
Research shows older people with easy access to green space live longer. Space for children to play.
Public toilets and benches
Easier for older, less mobile people to spend the day out and about.
Public transport and cycle links
Will improve air quality, and ideally provide residents with an active way of getting around.
High-speed broadband
With the advent of personal health monitoring devices linked up to your GP, new residential homes will need high-speed wi-fi connections.
Reuse content