A US pharmaceuticals company is taking the Canadian government to court to stop it trying to reduce the cost of a life-saving drug.
Solaris, also called eculizumab, is the only treatment available on the market for two rare blood diseases.
It is produced by Alexion, a global drug company based in Connecticut.
The company charges more than half a million dollars a year - equating to $28,000 for every two-weekly treatment - for the drug, according to CBC News.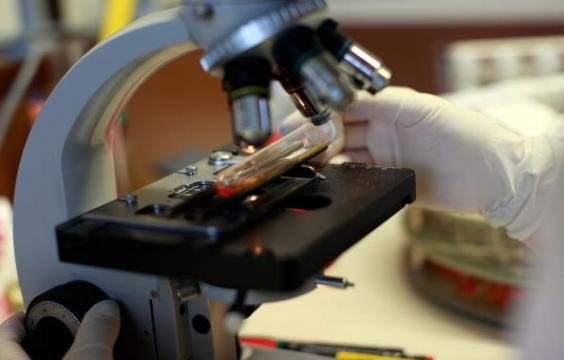 The Canadian government has launched a series of hearings to challenge the cost of the drug in the country, which is currently (at) $700,000 Canadian dollars per year.
Alexion has refused to consider lowering the price of Solaris, and are now set to take the Canadian government to court for what it says is an illegitimate attempt to force the company to lower its prices, according to CBC News.
The two diseases which Solaris treats are rare but result in death if not treated. Paroxysmal nocturnal hemoglobinemia (PNH) causes red blood cells to break down, while the other is a rare chronic blood disease called atypical hemolytic uremic syndrome (aHUS).
According to CBC News, Alexion can set such a high market price because it is the only single treatment for these diseases.
The consequent $650,000 to 700,000 cost a year has brought Alexion more than $6 billion in revenue over the last eight years. The company has filed a motion with the Federal Court to prevent the Patented Medicine Prices Review Board from going ahead with its hearing.
The news comes in the same week that an important drug for Aids sufferers was made significantly more expensive overnight after being acquired by Martin Shrekli of Turing Pharmaceuticals - who oversaw a hike from £13.50 to $750 a pill, a more than 5,000% increase.
Mr Shrekli has since said he will lower the price but has not confirmed by how much.
Reuse content