A woman with a rare disease has been cured by a DNA mutation fluke – in such unlikely circumstances that doctors say it is the medical equivalent of a lottery win.
The 58-year-old woman, who is not named, was the first person to be diagnosed with WHIM syndrome 50 years ago and was plagued with warts and infections for decades.
She was cured in her 30s when a random genetic change got rid of the part of her DNA, which originally brought on the illness that causes a defective immune system, BBC reports.
The chances of the woman being cured of the disorder in this way is "astronomically low," say doctors.
Patients with WHIM have a defect in a single section of their DNA which causes newly-formed immune system cells to get stuck in the bone marrow, which is where they are produced.
The condition leaves patients susceptible to infections, particularly the human papillomavirus that leads to warts and a higher risk of cancer, according to the NHS website.
The woman sought out a team of researchers at the US National Institute of Allergy and Infectious Diseases to get her daughters tested for the condition.
She had passed the disease down to two of her daughters, but Dr Philip Murphy was said to have been in shock when he heard that her own warts had stopped appearing on their own.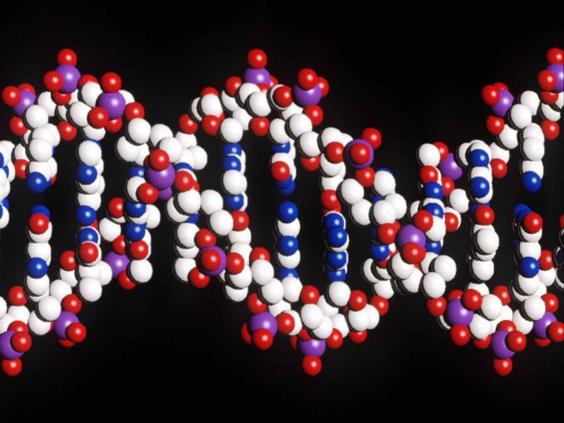 "Chromosomal shattering" – in which a part of the DNA is rearranged – led to 164 genes being left out, doctors believe, with one of them being the cause of the woman's illness.
A new immune system was then able to develop and flow in the bloodstream. Her recovery from the disease has been published in a scientific journal called Cell.
Dr Murphy told the BBC: "It is really kind of remarkable, she started out as this very unlucky girl and ended up winning the lottery by having this incredibly rare event, the only one reported in the world to date that basically."
He hopes a deeper understanding of the disease could lead to a treatment or even better ways of carrying out bone marrow transplants.
Reuse content