Jamie Ogg was barely 20 minutes old when a doctor turned to his parents and said: "He didn't make it".
But Jamie survived and now his parents have described the moments in which they felt like he had come back from the dead.
The four-minute film begins with Jamie's mother, Kate, recalling when she was told she was going into labour with twins at 26 weeks' pregnant.
After Jamie and his twin sister were born, the doctor asked Kate and her husband, David, if they had named her son. He then sat on the side of the bed and said: "Jamie didn't make it".
Kate describes how she then held her son's tiny 1kg body, hugging and soothing him, telling him his twin sister, Emily, was fine and that she loved him.
"We were trying to entice him to stay. We explained his name and that he had a twin that he had to look out for and how hard we tried to have him.
"He suddenly gasped... then he opened his eyes. He was breathing and grabbing Dave's finger.
"I'd carried him inside me for only six months - not long enough - but I wanted to meet him, and to hold him, and for him to know us," Mrs Ogg said.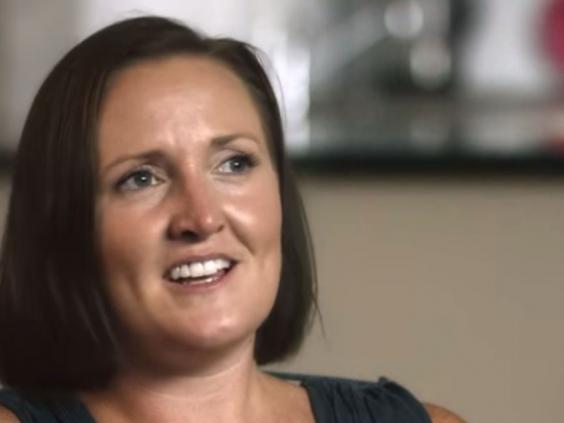 She talked about how the couple stripped off and got into bed with their son, to give him skin-to-skin contact. "He was cold and I wanted him to be warm," Mrs Ogg said.
Soon, while they were talking and cuddling him, the couple noticed their son gasping for air, and called for medical help.
That's when Jamie reached out and grasped the tip of his father's finger.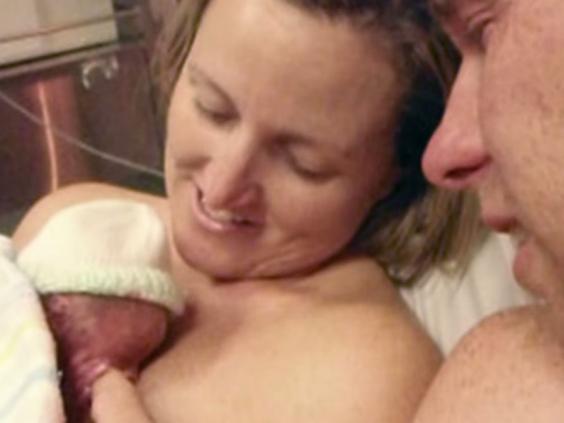 To Mr and Mrs Ogg's amazement, Jamie went on to make a full recovery. "We feel so fortunate," Mr Ogg said later. "We're the luckiest people in the world."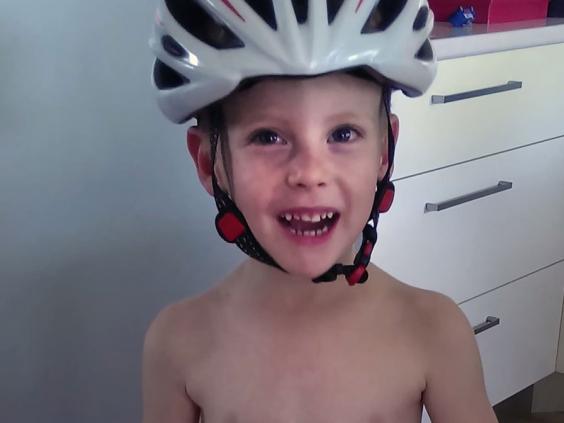 Reuse content