Last chapter for pagers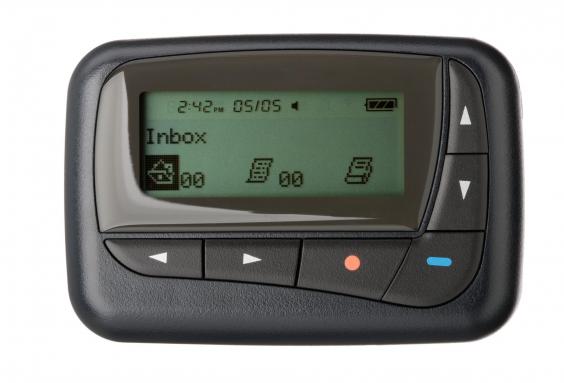 Quelle horreur for you fans of retro technology. One of the last two companies making pagers in the UK, Vodafone, is quitting production. Maybe one day the pager will come back into fashion. Happily, some things – like a great pint of beer – are always en vogue…

Knight terrors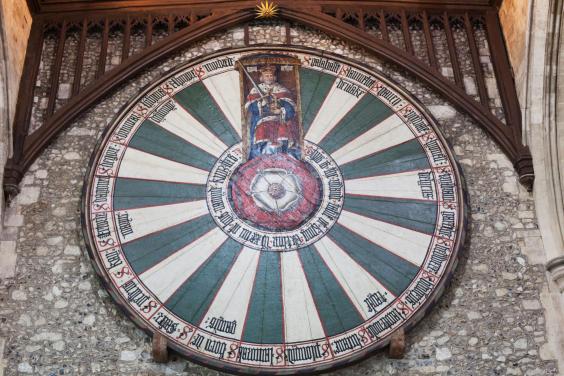 Mon dieu, David Beckham's acting debut as a humble guard in King Arthur: Legend of the Sword has been poorly received. But surely director Guy Ritchie should have made Le Goldenballs a knight of Le Table Ronde? 

No dry spell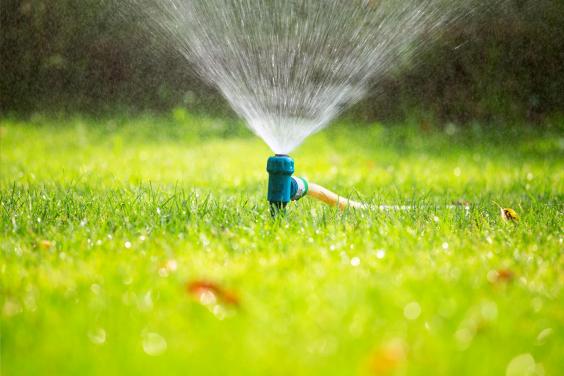 In the UK, you have this saying: "It never rains but it pours". But right now it seems it never pours either, as a summer drought may be on the way. Fear not, mon braves. Even if your lawn is dry, a refreshing glass of Kronenbourg 1664 will ensure that you are not.

Family matters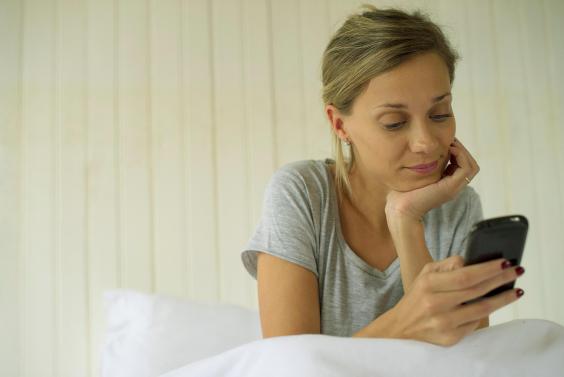 A report has revealed that Brits are spending more time on the internet, and less with friends et famille. Put down that smartphone, mes amis, and show some respect for your culture… by going down the pub for a pint of Kronenbourg.

Strictly surprises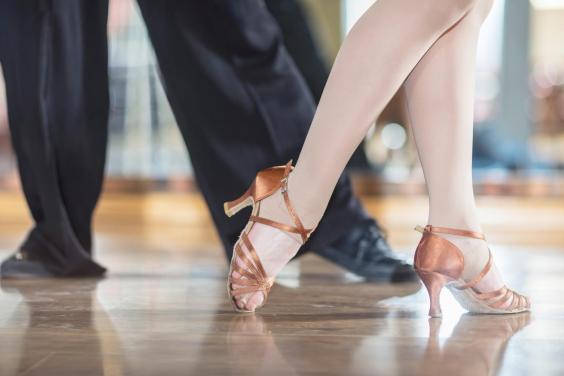 Les félicitations to Shirley Ballas, the new judge suprême on Strictly Come Dancing. We gather there may be disquiet among the existing judges, but whatever Craig Revel Horwood's feelings on being overlooked, we feel sure La Ballas will be Fab. U. Lous. How about a taste suprême instead Monsieur Horwood?

For more than 350 years Kronenbourg 1664 has been crafting the taste suprême. For more information go to k1664.co.uk