Gallic great?
Chapeaux off to N'Golo Kanté, Chelsea's midfield dynamo, on making the PFA Premier League team of the year. After driving Leicester to the title last season, Kanté is a contender to be regarded as France's second finest export to the UK.

Speaking up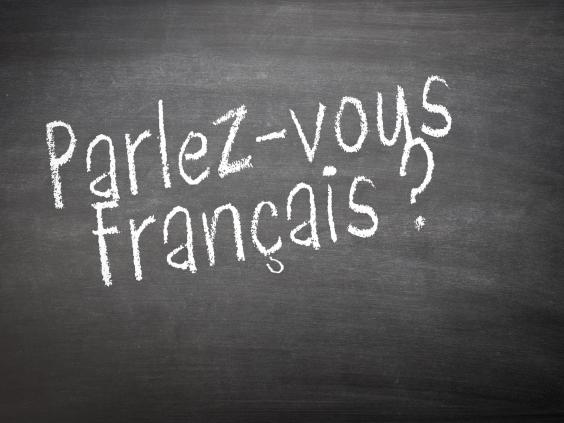 Research by economists for Heathrow Little Linguists has ranked languages by future value to those who study them. Mandarin is third, German comes second … and need we say which is first? Learn French, mes enfants, and prosper.

Posh à la palace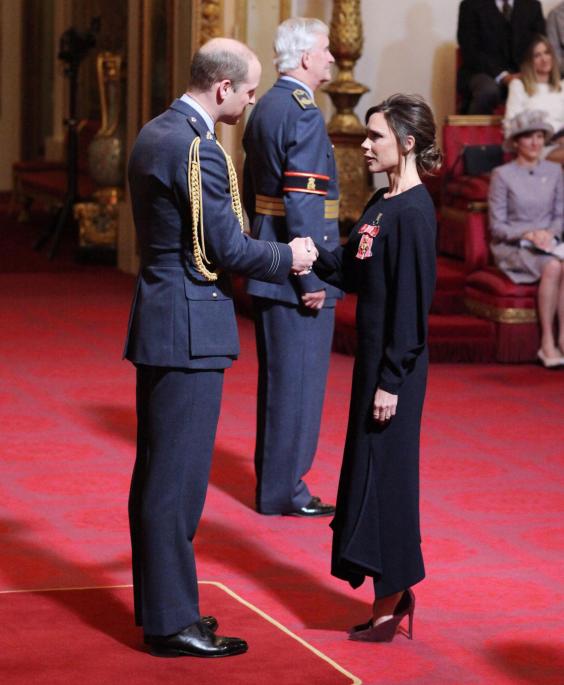 Congrats to Victoria Beckham, who received a deserved  honour from Prince William at Buckingham Palace. La Posh was so thrilled to get her OBE, and just 13 short years after David, that she very nearly broke into a tiny smile.

On yer vélo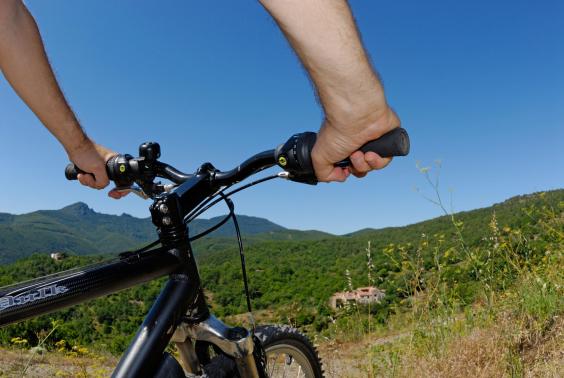 A  study of 250,000 people has discovered that regular cycling slashes the risk of serious illnesses. So why not put the bike on Le EuroTunnel this summer, and have a healthy vacance in the homeland of Le Tour de France?

Costly coffee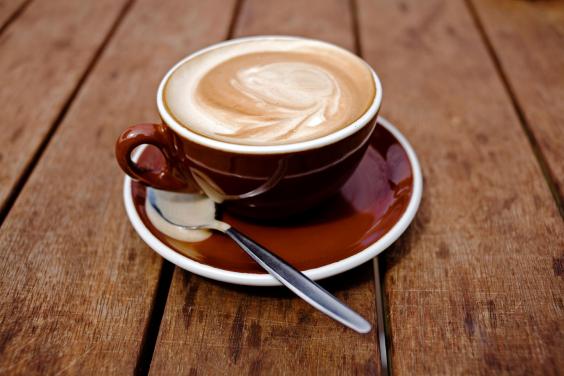 Les commiserations to Paul Harris, whose bank statement revealed that a Guildford branch of a coffee shop had charged him £599 for a cappuccino and slice of gâteau. Paul, mon ami, if you need to quench your thirst with a more affordable beverage  …
Reuse content