Bad loser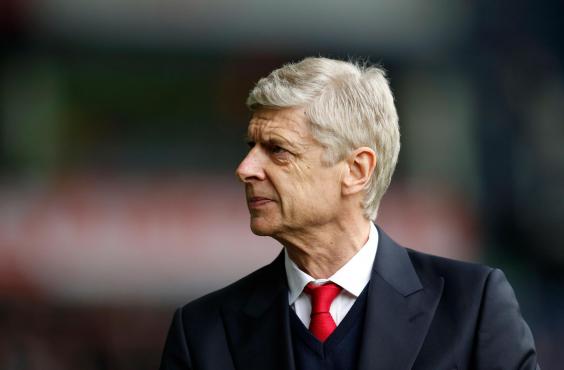 Mon dieu, a shock revelation from Arsène Wenger. Our great export has known better times. But despite the Arsenal fans' wrath, he insists he is his own fiercest critic, declaring "I am a very bad loser". Grab a glass of Kronenbourg 1664, Arsene, and you'll soon feel like a winner again.

Raise a glass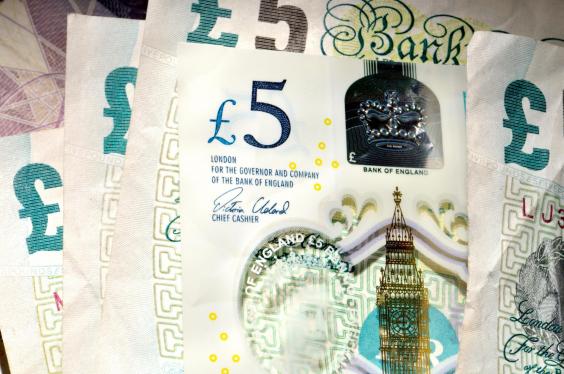 With the old £5 note ceasing to be legal tender, Asda asked shoppers how they would spend their last old-style fiver. Chocolate came third, while the full breakfast Anglaise was champion. But beer only came second. Clearly you English haven't been drinking Kronenbourg 1664, non?

Royal retiree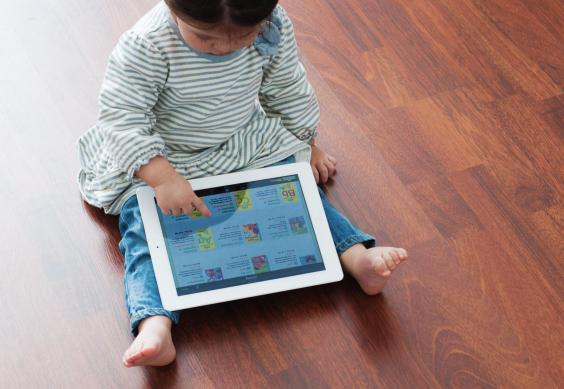 What a week for your Royal Family with Princess Charlotte turning two and Prince Philip retiring at 95. Now he has the time, peut etre he'll emulate the Queen and buy an iPad. Toddlers are so tech-savvy nowadays that Le Duc will know where to go for a tutor.

Less wet weekends
Oh such happy days for the caravan parks of Grande Bretagne, where business is booming thanks to the weak pound. But if le staycation doesn't appeal, we have such places too. Drive far enough south, and you won't have to spend the fortnight avec umbrella.

Food for thought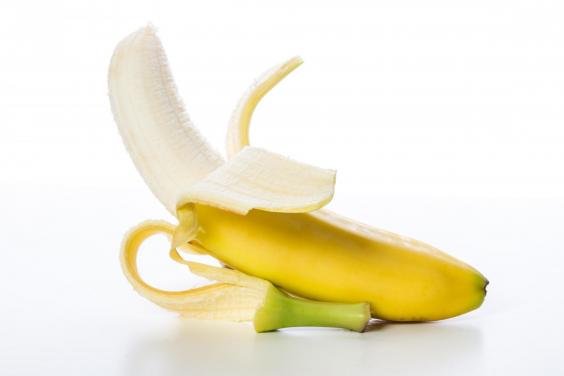 With the price of avocados rocketing, health conscious fruit fans might follow Margaret Wilkes of Tewkesbury's example. On her 108th birthday, Margaret credited her longevity to the banana with cream she has eaten every day since 1950. When you find something you love to eat, mes amis, stick with it. The same goes for drinks too…
Sacré bleu, professional Frank Sinatra impersonator Jay Oxenham caught a huge 450lb porbeagle shark off the Cornish coast after a two-hour struggle. Naturellement, Jay did it his way by releasing the beast before it could make its way into a Rick Stein fish stew.

For more than 350 years Kronenbourg 1664 has been crafting the taste suprême. For more information go to k1664.co.uk