Every fifteen years or so, Autocar staffers past and present assemble to decide on the undecidable: a list of most beautiful cars ever made.
Hundreds of new cars have been launched since the last list was put together. Despite the fact that safety regulations have undoubtedly complicated the lives of designers, they've still managed to create cars handsome enough to break into not just the full list of 100 cars, but right into the holy of holies: the top 20. Which we bring you here.
20: 1956 BMW 507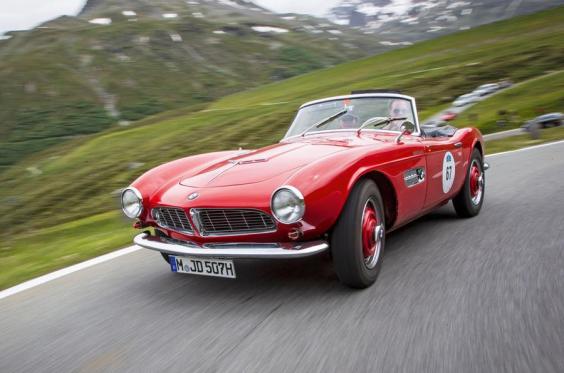 Flattening BMW's famous 'kidney' grille shape added extra elegance to the 507's Italianate looks  
19: 1957 Ferrari TR250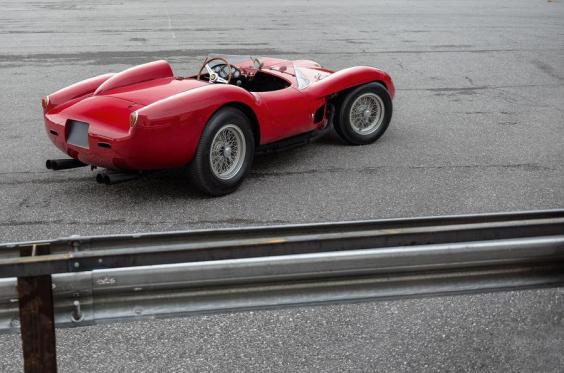 Pure motorsports function comes to the road in Ferrari's 'gentleman's racer', an apparently random collection of panels that somehow works  
18: 2004 Porsche 911 (997) - NEW ENTRY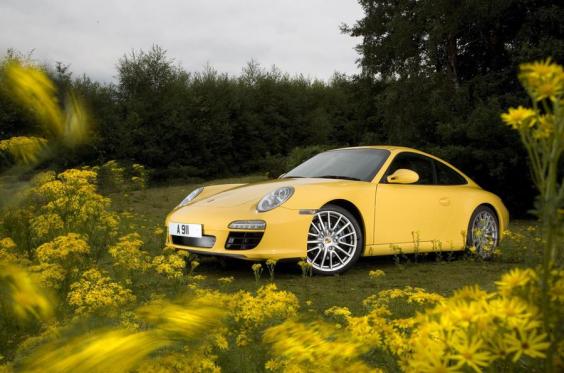 The 997 update of the 911 was one of the most successful in this iconic sportster's long history
17: 2004 Aston Martin DB9 - NEW ENTRY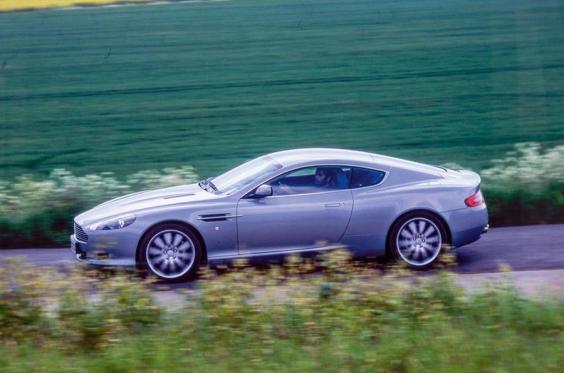 Early DB9s might have lacked a little in terms of build quality but there was no doubt about its visual integrity
16: 1969 Ferrari Dino 246 GT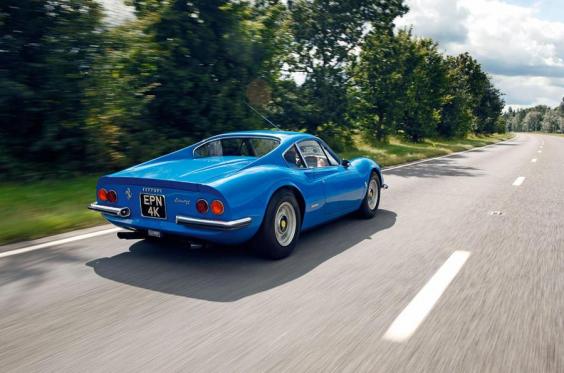 Seminal Pininfarina curviness that set an enduring template for supercars – compare it to today's McLaren 570S
15: 1966 Ford GT40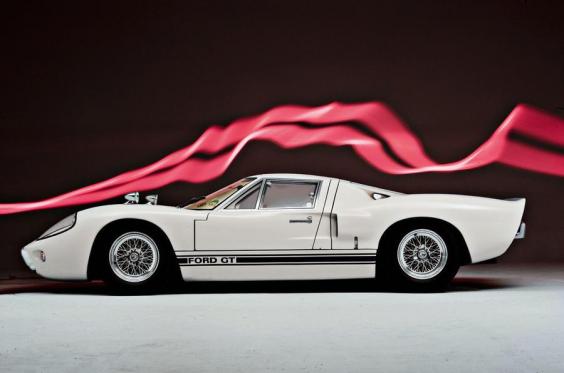 Brutality and beauty in one ultra-low shape, the GT40 was a Le Mans winner with indicators
14: 1955 Citroën DS19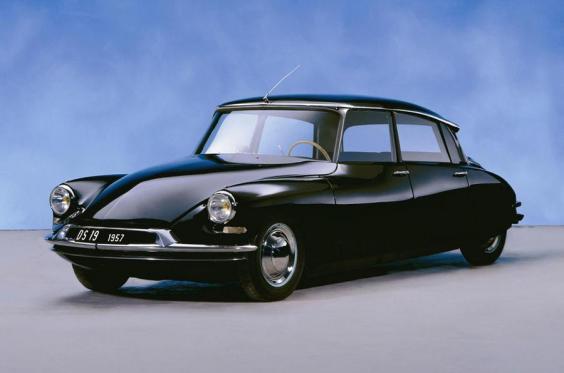 Hard to believe that this incredible shape was fashioned over 60 years ago: it still looks fresh and different
13: 1962 Ferrari GTO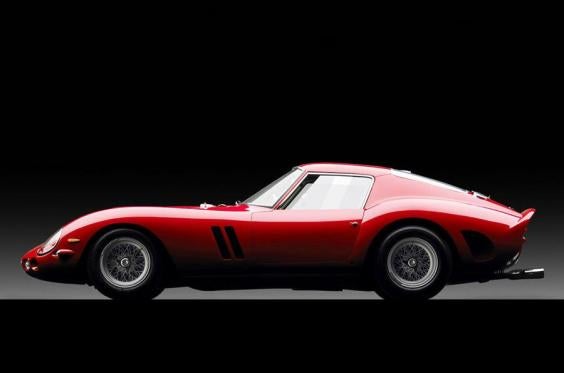 In the early 1960s, Ferraris were all about scalpel-sharp V12 engines: delicately carved bodyshapes were just a bonus
12: 1938 Bugatti Type 57 Atlantic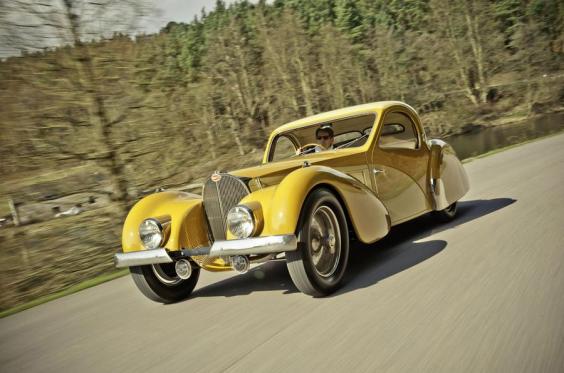 Mobile art, and now with Old Master prices to match, the Bugatti Atlantic was as extravagant as it was exquisite
11: 1964 Ferrari 275 GTB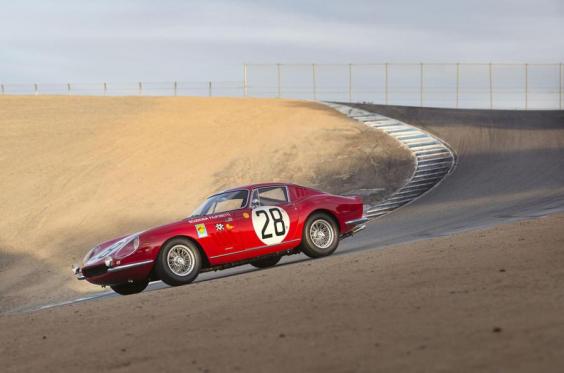 The shallow glasshouse looks shouldn't really work, but they do: the 275 was a rapid and refined grand tourer
10: 1954 Mercedes 300SL Gullwing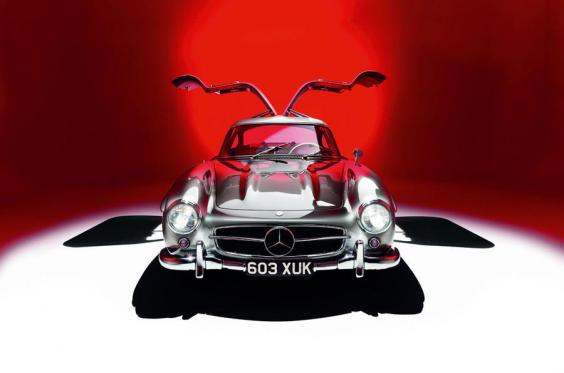 Hoist the doors skyward and hinge the steering wheel away and you're into an unreal world of aviation ideas and materials – and 180mph
9: 2001 Aston Martin Vanquish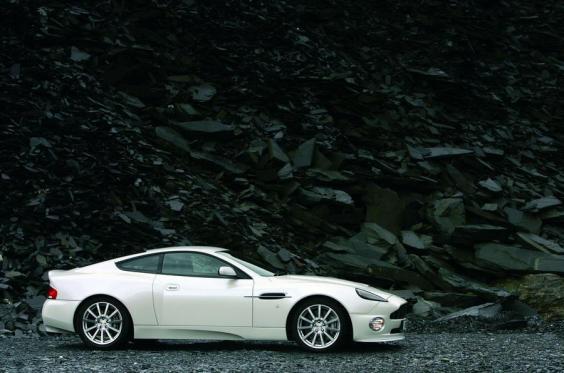 Immediately identifiable as an Aston, the Vanquish began a design dynasty that lasted for over ten years
8: 1962 Aston Martin DB4 GT Zagato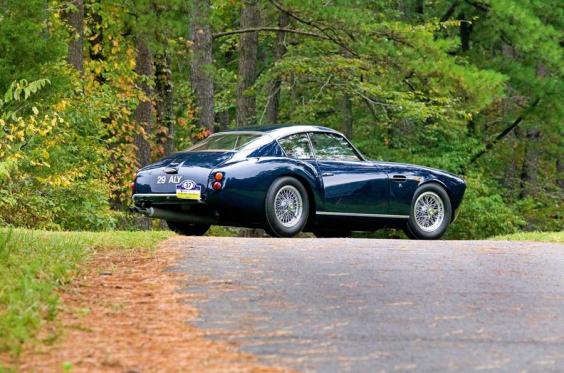 An Aston that wasn't created in Feltham, Newport Pagnell or Gaydon, the Milan-crafted Zagato uses curves to denote strength
7: 1962 AC Cobra 289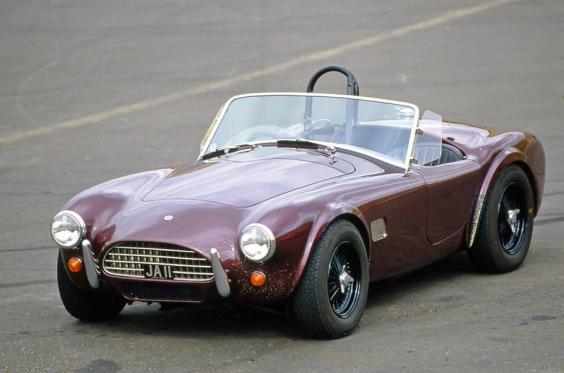 Simple but potent, the Cobra took a relatively inoffensive British sports car to a whole new level of performance
6: 1935 Alfa Romeo 8C 2900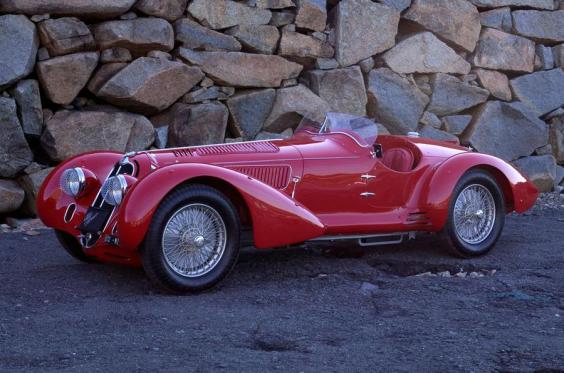 The kind of car a talented toddler might produce when asked to draw a sports car, the 8C perfectly captures power, beauty and romance
5: 1963 Porsche 911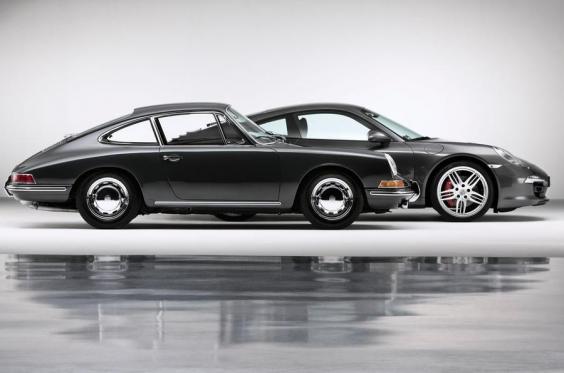 The first 911 appeals for its stark simplicity, its aerodynamic lines and its almost human 'face'
4: 1984 Ferrari 288 GTO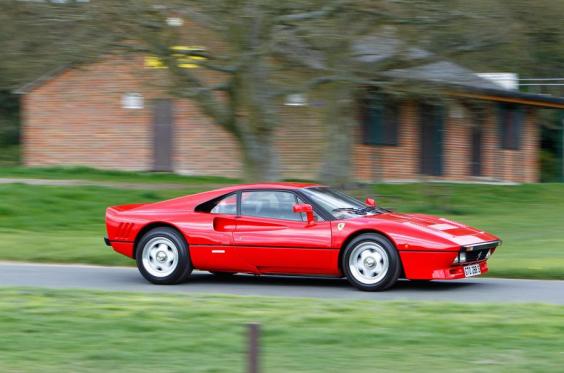 Ferrari's most striking mid-engined car, offering an irrestible combination of power and pleasing proportions
3: 1959 Ferrari 250 GTO SWB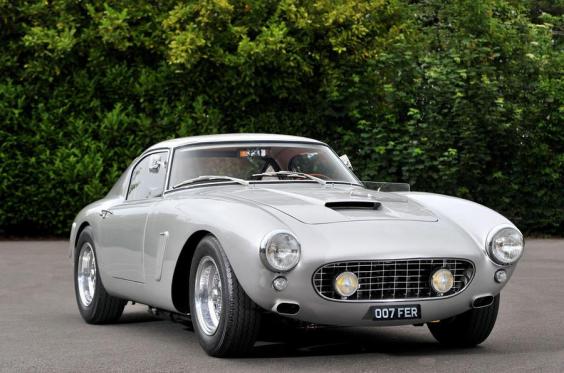 Another ultra-functional racer for the road that over-delivers on purity of line and near-sexual surfacing
2: 1970 Lamborghini Miura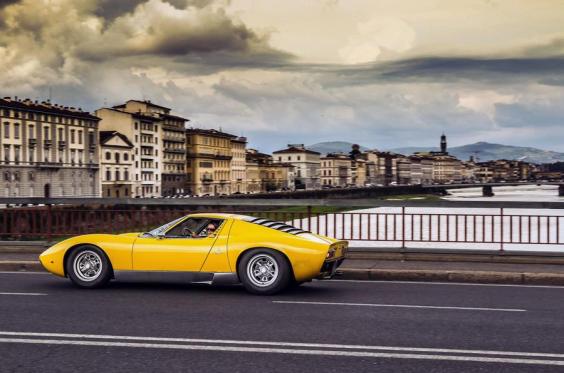 The first genuinely gobsmacking Lamborghini found favour among sports and film stars, racers – and enthusiasts who just wanted to look at it
1: 1961 Jaguar e-Type Series 1 Coupé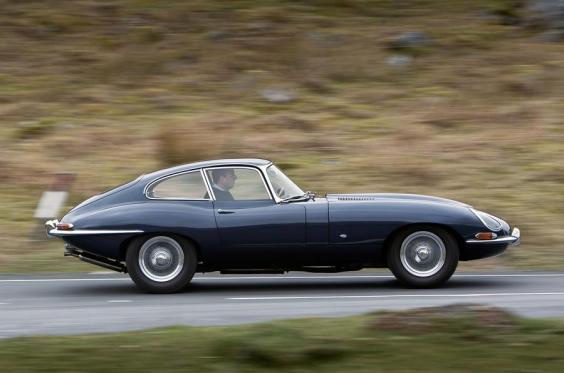 What hasn't been said about the E-type? Designed by an aerodynamicist, it went ridiculously quickly for the time, looked stunning – and cost just over £2000
Tony Middlehurst is a writer for AutoCar.
Reuse content