If you've been to Goodwood's Festival of Speed, you'll know it's one of the best places to see a large quantity of exciting cars.
If you've ever been lucky enough to get a ticket for the Concorso d'Eleganza Villa d'Este, held annually since 1929 on the dreamy shores of northern Italy's Lake Como, you'll know that it's arguably the ultimate 'quality, not quantity' classic car venue.
Only 52 cars were allowed to take part in this year's main concours event, split into eight classes around a broad theme of 'Around the World in 80 Days'. A sprinkling of equally worthy cars were dotted about in the grounds of the Grand Hotel Villa d'Este to add a little seasoning.
Event sponsors BMW were allowed to debut a brace of new cars: the revived BMW 8 Series, and a completely bespoke Rolls-Royce, the Sweptail, costing a reputed £10 million. Even at that heady price it wouldn't have been able to claim the title of most valuable car at Villa d'Este.
Not that anything as vulgar as values would be discussed at such a discreet gathering. The value in these immaculately presented classics is aesthetic, not financial. Here are a few of this year's stars.
1957 Alfa Romeo Giulietta SS Prototipo: Winner of the Trofeo BMW Group 'best in show' prize, and the public's favourite, this Bertone/Alfa Romeo prototype gave rise to the 1959 Giulietta Sprint Speciale. Its lightweight alloy body was the work of Franco Scaglione, Bertone's chief stylist.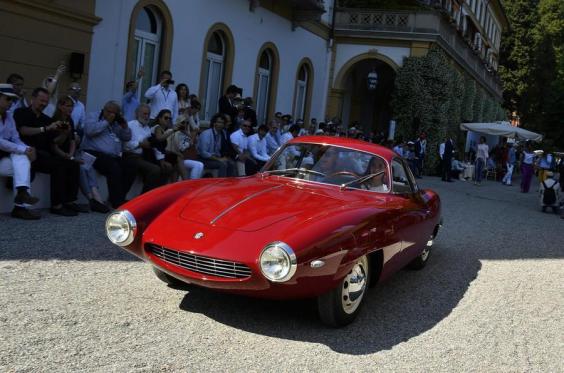 2017 Rolls-Royce Sweptail: A one-off commission car based on the Phantom VII Coupé, the Sweptail celebrated Rolls-Royce's 'coachbuilt' roots.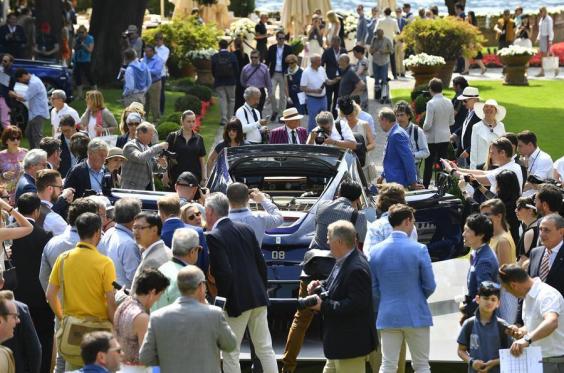 1926 Rolls-Royce Phantom I: Woolworth's finance director Clarence Gasque asked Rolls-Royce to create this 'Phantom of Love' for his wife Maude. Its passenger cabin was modelled on a chair Gasque had seen in the V&A Museum.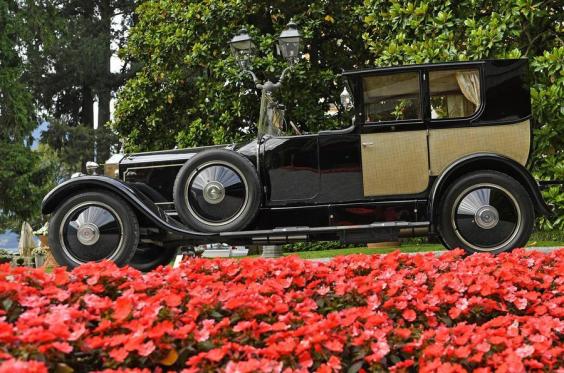 1920 Ballot 3/8 LC: This French-built, French-driven (by Jules Goux) racer embarrassingly won the first Italian Grand Prix in 1921. Worse still, second place went to another Ballot, driven by another Frenchman.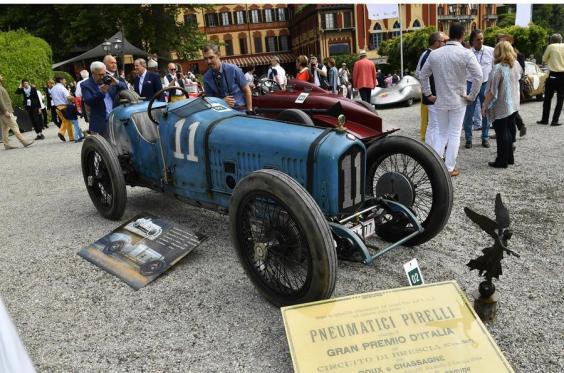 1962 Lagonda Rapide: Kicking off a short revival in Lagonda's fortunes, the handsome Rapide was to all intents and purposes a saloon version of the Aston Martin DB4. Just eight left-hand-drive versions were built, and this is one of them.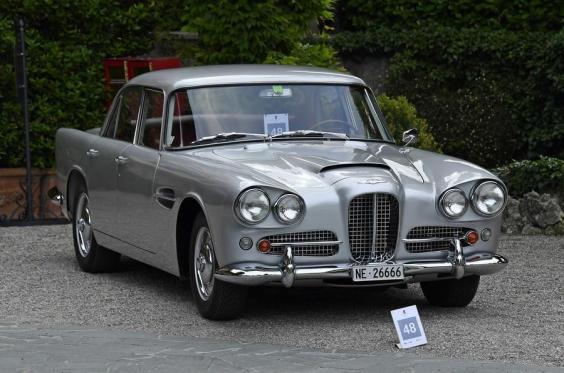 2017 BMW M8 prototype: Up the road from Villa d'Este, Villa Erba hosted its onw historic car auction and display. Event sponsor BMW took part with a selection of important cars, including the new M8 Prototype.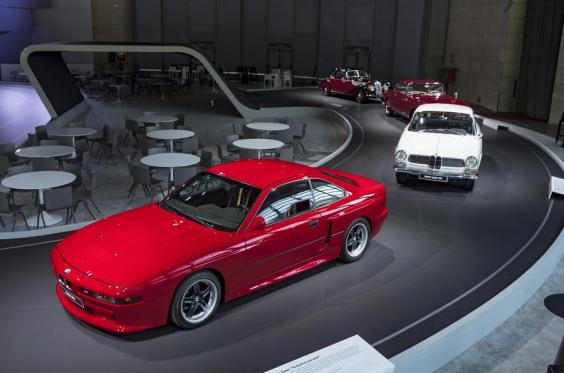 2017 Techrules Ren: Into a sea of automotive history Villa d'Este admitted two concept cars, one of them being the Chinese-built Techrules Ren, a 2017 Geneva motor show star with a 1287bhp diesel-electric powertrain.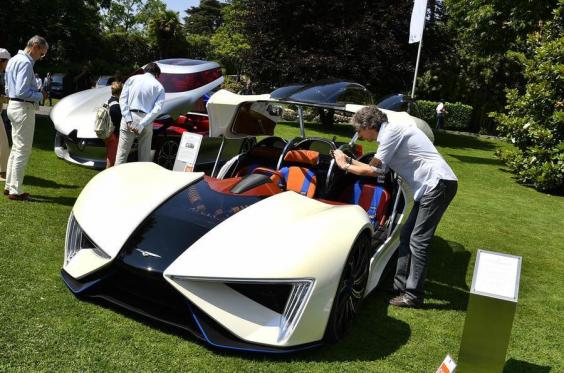 1966 Shelby Cobra 427: 32 Cobra 427s were built with 'narrow hip' bodies to bring an extra element of control to these 7.0-litre monsters. Most of them were modified by their owners, leaving just ten unmolested '427 Narrow Hips'. This one – chassis number CSX 3131 – wasn't for sale, but if it was the price would be considerably higher than the original 1966 invoice price of $6400.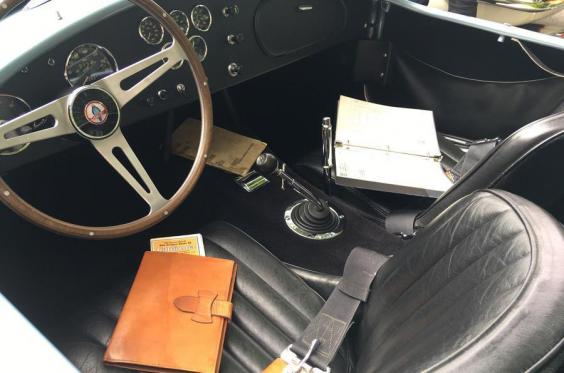 Tony Middlehurst is a writer for AutoCar.
Reuse content