If there's one word most people would use when looking for a good MPV it's 'flexibility'. Someone needing an MPV is probably juggling family, commitments, holidays, chores and a lot else besides.
They need a load of space but it has to be adaptable, so seats can recline or swivel or even be removed. There's also a need for a relaxing cabin environment to cut down on those stress points on long family journeys, and of course there is also a need for economical running and loads of safety.
So what would we choose to fit the bill?
Here are our best MPVs:
Citroën Grand C4 Picasso (5 stars)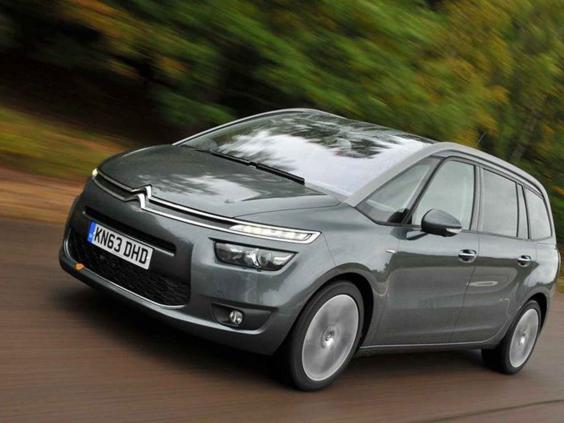 So good they had to name it twice. The What Car? MPV of the Year that is, two years in succession. It's just the best, with minimalist fascia, and a large, light cabin where you're happy to spend time. The 1.6-litre diesel is smooth and works well in this combination.
Our choice: 1.6 e-HDi 115 Exclusive
Citroën C3 Picasso (4 stars)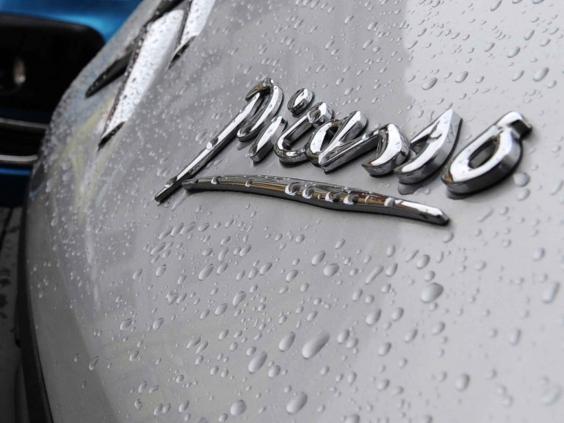 Again, a double-award winner, this time for the What Car? Best Budget MPV. Despite it being smaller than its sibling, it's still light and airy inside and there's masses of space for people and cargo. Not a bad ride, which is supple and comfortable.
Our choice: 1.4 VTi 95 VTR+
Citroën C4 Picasso (4 stars)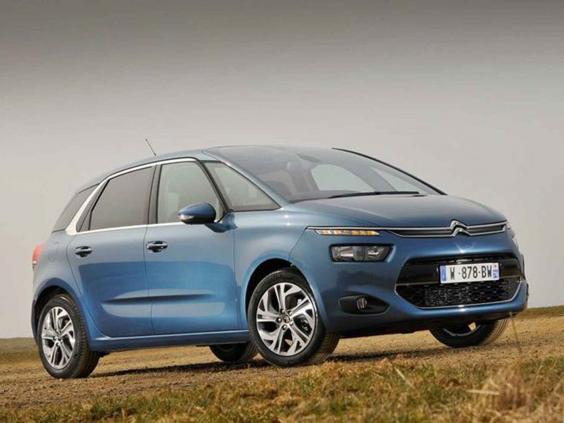 Sit in the driver's seat and you'll appreciate the smooth and minimalist dashboard. The seats can be slid around or folded separately, making this a truly flexible space with plenty of room for luggage.
Our choice: 1.6 e-HDi 115 Exclusive
Kia Carens (4 stars)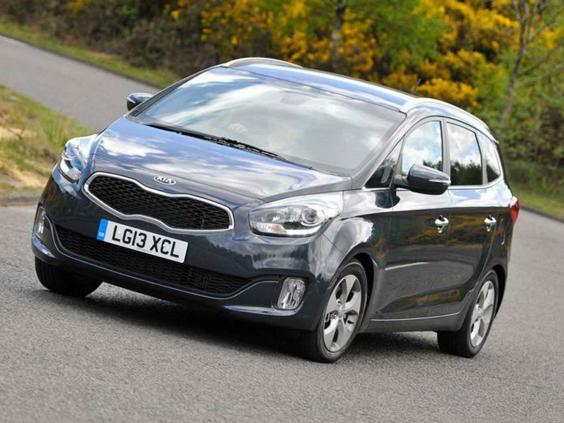 The Carens may not be an amazing driving experience but it rides well. Inside it's comfortable and practical with good levels of equipment. Not the easiest to get into the back seats, but this is a good bet if you're looking for under £20k.
Our choice: 1.7 CRDi 114 1 ISG
Nissan Note (4 stars)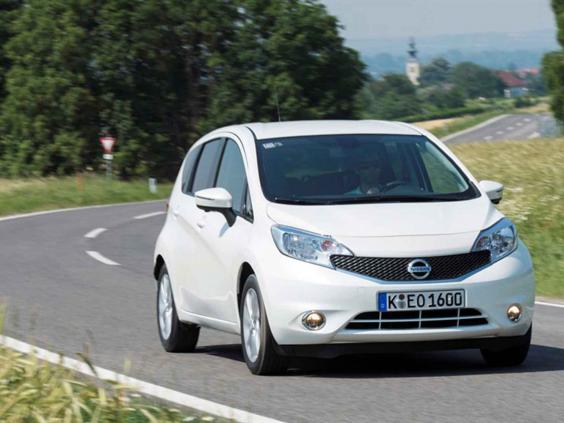 If you're looking for something that works for a smaller family then the Note should be on your shortlist. It's not the most refined of MPVs nor quite as flexible, but it's still a spacious and practical mid-size MPV that doesn't cost a fortune to run.
Our choice: 1.2 DIG-S Acenta
Seat Alhambra (5 stars)
Back in 2013 this was the What Car? MPV of the Year, but things have moved on. However, it's still one of the best seven-seaters you'll find. It's pretty big, so it's also very spacious and practical as well as being refined and sound value for money.
Our choice: 2.0 TDI 140 Ecomotive S
Vauxhall Zafira Tourer (5 stars)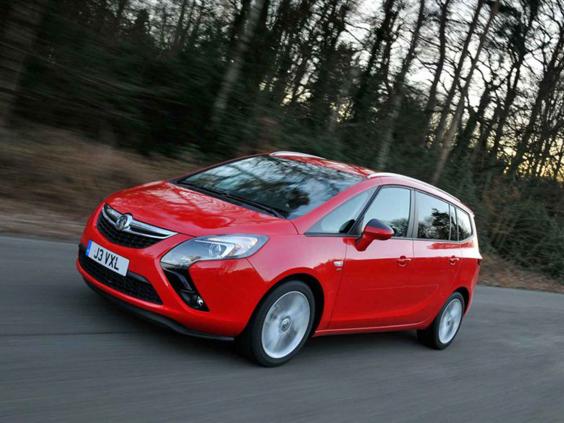 A mid-size MPV that has a flexible interior and represents good value for money. The diesel engine has got smaller in the latest model, going from a 2.0-litre down to a 1.6-litre, but the results are much better – quieter, smoother and simply more civilised.
Our choice: 1.6 CDTi Ecoflex Tech Line
Best avoided:
Chrysler Grand Voyager (2 stars)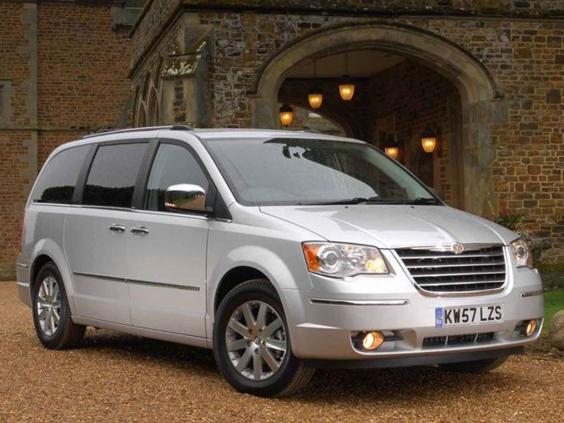 An underwhelming diesel engine and low-quality materials in the cabin can't make up for the huge, flexible space inside and the high levels of equipment.
Mazda 5 (2 stars)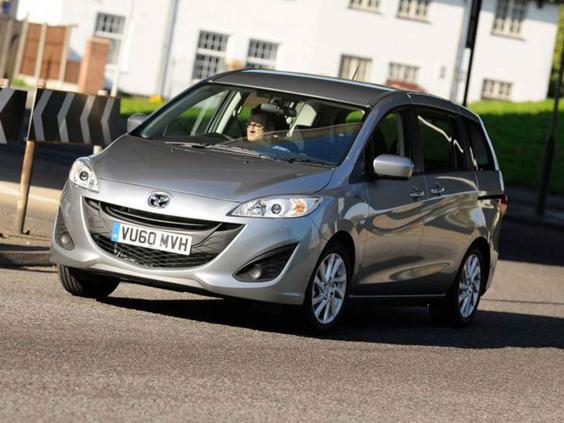 The Mazda 5 is well made and has a lot of kit but that's about it. The rest is pretty underwhelming. Emissions are well down on the competition and it just doesn't excel at anything you'd notice.
Reuse content