We all know that manufacturers quote various figures that bear little resemblance to day-to-day reality.
The manufacturer's aren't telling fibs, they're simply using the official tests that they are required to use. But those tests don't reflect what it's like driving the car on UK roads. That's where the What Car? True MPG tests come in because they do give a true result. Here is our countdown to the top six family cars, using a route that takes in everything from motorways to urban driving.
6. Skoda Superb 2.0 TDI 150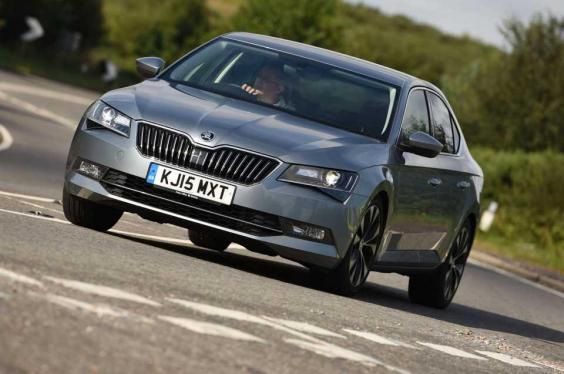 Official combined mpg: 68.9
True MPG 48.2 - percentage difference 30.0%
We're big fans of the Skoda Superb, and to have such a big, spacious and practical car in the top six for fuel efficiency is yet another accolade for Skoda – on top of the 2.0 TDI 150 version winning the What Car? award as the best executive car for under £25,000.
5. Fiat Tipo 1.6 Multijet 120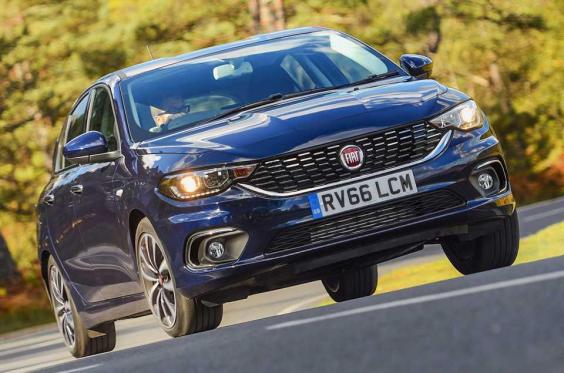 Official combined mpg: 64.2
True MPG 49.1- percentage difference 23.5%
In the more powerful diesel form this is quite a potent performer, but it's also only a two-star car in the What Car? tests thanks to a budget cabin and quite a lot of wind noise. However, it's also a cheap set of wheels for what you get, and when you add in near-50mpg true mpg you could be tempted.
4. Infiniti Q30 1.5d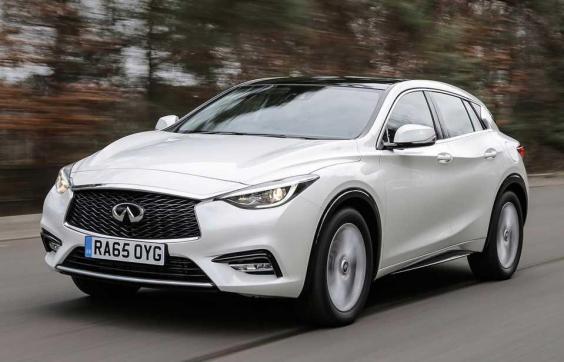 Official combined mpg: 68.9
True MPG 49.2 - percentage difference 28.6%
Nissan's premium brand looks tempting in this Q30 form but under that edgy bodywork the entry-level diesel is uninspired and generally the prices are on the steep side. However, it can manage nearly 50mpg in the real world and there's plenty of equipment, including safety kit, as standard.
3. Toyota Prius 1.8 VVTi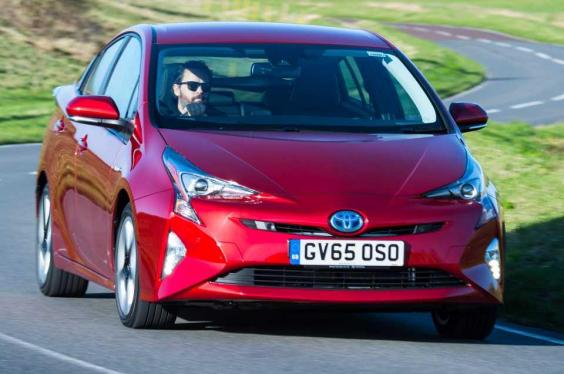 Official combined mpg: 85.6
True MPG 50.5 - percentage difference 41.0%
Think hybrid think Prius, and the lates version improves things further, with a decent drive to add to the decent handling and ride and there's low company car tax to look forward to. However, look at that, over 40% difference between the claimed and real world fuel consumption.
2. Seat Leon 1.6 TDI 110 Ecomotive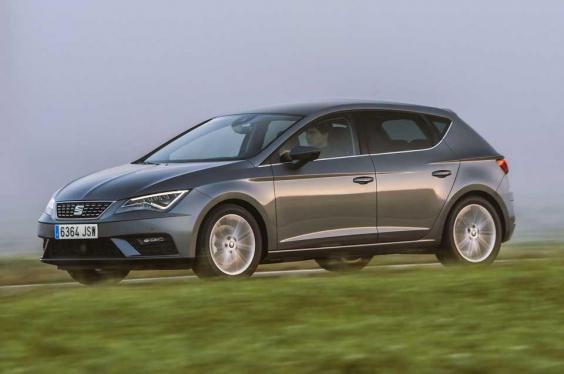 Official combined mpg: 78.5
True MPG 56.0 - percentage difference 28.7%
With this 1.6-litre diesel engine, the Leon makes a convincing case as a family hatchback. There's more than enough punch on tap yet it can cruise comfortably on the motorway. With low CO2 emissions and a real-world fuel consumption of 56mpg, there's lots to like.
1. Vauxhall Astra 1.6 CDTi Ecoflex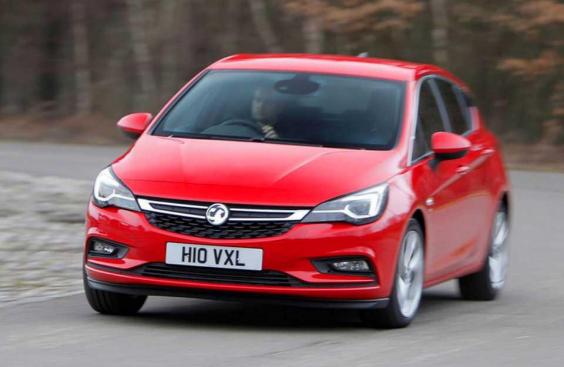 Official combined mpg: 83.1
True MPG 56.3 - percentage difference 32.2%
It's new and it jumps straight in at Number One. To give you the background on that 56.3mpg figure, that is due to 46.3mpg in urban areas and 73mpg in rural areas. With CO2 emissions under 100g/km, this 1.6-litre diesel can offer the family a great deal when you consider it's comfortable, powerful enough and pretty refined.
Graham Scott is a writer for WhatCar.
Reuse content