Lamborghini has released a £19,000 speaker system with an exhaust system, shock absorbers, and a carbon fiber chassis.
The car firm says the EsaVox has been in development for two years, and features bold hexagonal speakers, four exhaust pipes, and a chunky Lamborghini logo stuck to the front of it.
600 watts are spread out amongst the 6 1/2-inch full-range; and eight-inch carbon woofers housed within the two handmade hexagonal side cabinets
Dual one-inch tweeters are hidden inside two of the exhaust pipes, while an additional 200 watts is used to power the 15-inch subwoofer at the heart of the speakers.
A Lamborghini spokesman said: "The central element is the original exhaust, which puts all elements into proportion, giving the impression of a real car."
It's not the first car maker to try its hand at the highly competititve audio market - if the price tag of Lamborghini's new gadget is too much for you then you may wish to consider Porsche's 911 soundbar.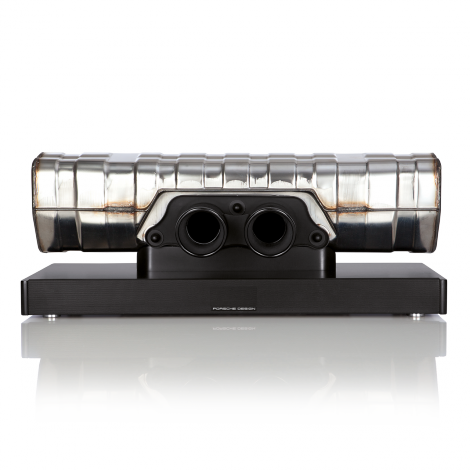 It costs £2,400 and is made from an original rear silencer and twin exhaust from the iconic car.
It seems that even furniture designers are taking their cues from car makers.
A firm called Resident in New Zealand is producing unique lighting and furniture products made from carbon fibre, a material popular with car makers.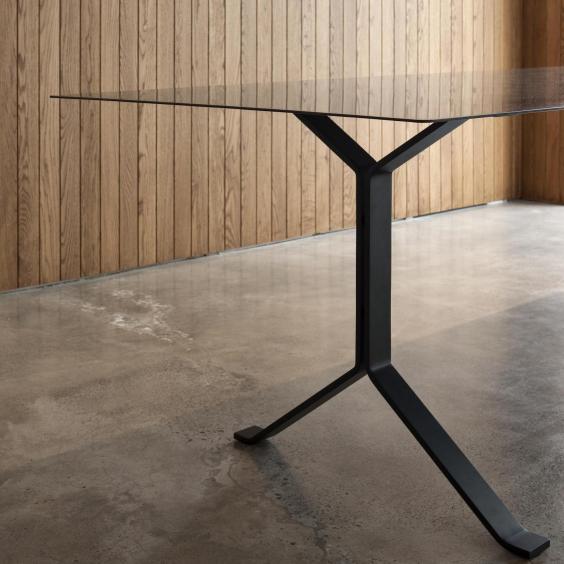 The material is woven which means it has strength, but not weight.
One of the benefits is that it can be used to create incredibly thin furniture, such as a profile table which is only 5mm thick.
Reuse content