Charlotte Evans is worried about buying a used car. She has just over £2,000 to spend on a sporty, reliable convertible.
A car for the head
Whenever a car buyer wants reliability I instantly suggest a vehicle built in the Far East. Buying used always carries an element of risk and it is important to find a car that has not been thrashed, abused or had multiple uncaring owners, or at least one that can stand up better to such treatment.
The Toyota MR2 is huge fun with its engine behind the seats and a drop down roof. Perfect then for Charlotte and I found a fully verified 93,000-mile-history 2003 example with a new clutch and recent service at just £2,250. The selling dealer was happy to include a warranty.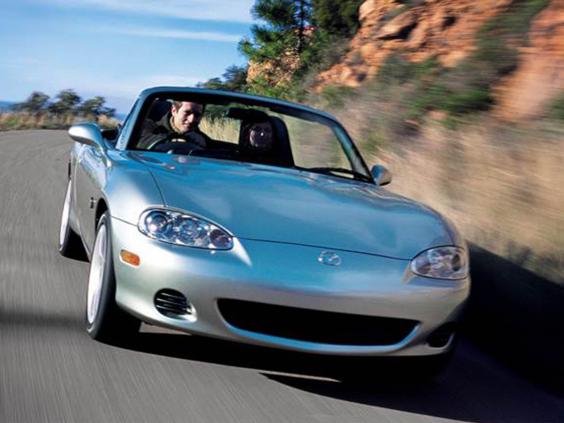 A car for the heart
The really obvious sports car to recommend is the Mazda MX-5. It really is the best all-round sports car that anyone could buy either new or used. As a used prospect, though, it is particularly good as the ownership profile is usually mature rather than "boy racer".
This means there are some excellent examples around. The budget of £2,000 would buy a 2004 1.8 example with just over 60,000 miles and a full service history, the last one given very recently. There are a few minor cosmetic imperfections that the dealer was honest enough to identify. This is the ideal car for Charlotte.
If you would like James Ruppert to help with your car choice, email james@bangernomics.com. For more motoring views, visit freecarmag.co.uk
Reuse content