Kia's next-generation Rio will feature a 180bhp range-topper wearing the company's new GT badge.
The new hot hatch will be based on the same all-new platform that will underpin the rest of the Rio range. Kia says this will be lighter than the outgoing model's, meaning greater agility – which the GT model should be well placed to exploit.
Taking aim at the Ford Fiesta ST, the Rio GT will go on sale in 2018. It's the latest in a line of GT variants to be announced – Kia has already said that the Procee'd and Optima will get the treatment too.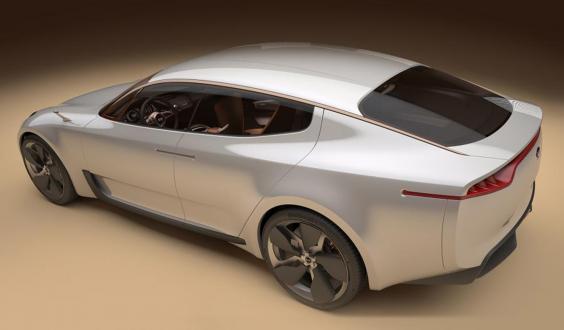 Kia also plans to launch a stand-alone model simply called the GT in 2017. The sportscar is based on the company's Stinger and GT Coupe concepts; it's yet to be unveiled in production form, but this is likely to happen towards the end of 2016.
Away from the performance side of things, the new Rio will also feature a 1.0-litre three-pot to complement the GT's 1.6. Kia says the car will represent a major step forward in terms of cabin quality and multimedia systems – though with Albert Biermann, formerly of BMW M, heading up the GT project, much of the focus will inevitably be on the Korean outfit's use of speed to shine a light on the rest of its range.