The recent Pebble Beach Concours saw the world get its first look at the spectacular new Lamborghini Aventador Superveloce Roadster. The open-top version of the existing SV Coupe will cost £350,000 when it arrives in the UK.
Performance is as near as makes no difference compared to the hard-top, though both SV models are usefully lighter, more powerful and therefore faster than the standard Aventadors on which they're based.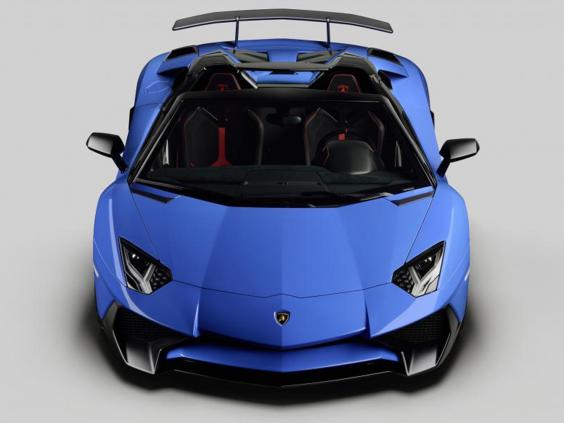 That means 740bhp at 8400rpm from a 6.5-litre V12, with all four wheels being driven through a seven-speed automated manual box. The retractable hood is made from carbon fibre, which helps keep weight down to 1575kg, and the Roadster will despach the 0-62 dash in just 2.9 seconds before screaming up to a top speed of 217mph.
There's more carbon fibre inside, too, as well as leather and alcantara in a cabin that's less lavish and more businesslike than on standard models.
Lambo plans to make 500 examples of the Aventador SV Roadster. Despite a price tag that wil put it about £30,000 ahead of the Coupe, you needn't expect any of them to hang around for long.
Reuse content