McLaren's new 675LT Spider doesn't even go on public view until March's Geneva Motor Show, yet the entire production run of 500 sold out within just two weeks of its official unveiling.
The stunning drop-top was revealed on 3 December, and its £285,450 price tag – £28,000 more than is being asked for its hard-top stablemate – clearly proved no challenge to the lucky few who managed to lay down their deposits before the order books closed.
Although the 675LT Spider is 40kg heavier than the coupé, with an equal 666bhp power output from its admittedly revised and lightened bi-turbo 3.8-litre V8 it can sprint from 0-62mph in the same spectacular 2.9 seconds and is a mere 2mph slower at the top end.
The roof is a folding three-piece structure, while the car's high-tech carbon tub construction means the body requires no additional bracing or strengthening to facilitate open-top motoring.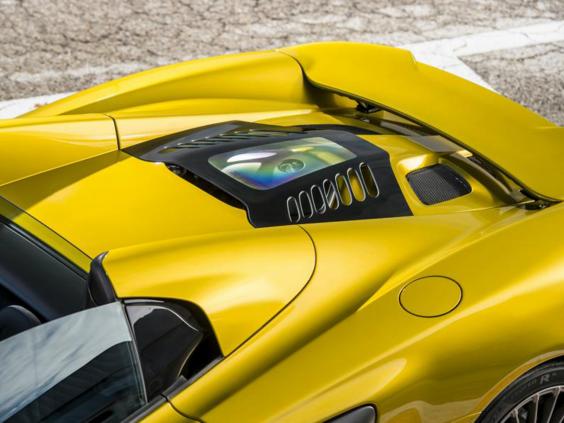 If you're not one of the fortunate 500 675LT Spider owners-to-be, check out what you're missing by watching McLaren's new video of Bruno Senna doing his thing at the wheel. It won't cost you a penny
Reuse content