Suzuki's new Baleno, which will go on sale in Britain next spring, is more than just another small hatchback. Expected to start at around £12,000, the Baleno will be a small hatchback that undercuts A-list opposition like the Polo and Fiesta. And it'll provide a clue to Suzuki's future, too – because it's built on a new platform that will one day apper beneath the next Swift.
The same architecture is also expected to provide the foundations for an SUV that will sit below the Vitara in Suzuki's SUV line-up. The new Baleno is a larger but less upright vehicle than the Swift, with more interior space – including in the back, where a 355-litre cargo bay means it'll haul more cargo than its Ford and VW rivals.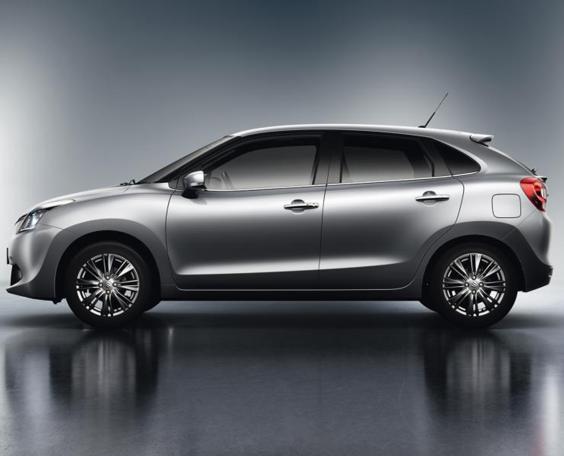 Ahead of this, a new dashboard includes the option of a 7" touch screen, though most sales will go to cheaper models with a less fancy display. And ahead of even that, your choices will include a 1.2-litre petrol engine with 89 of both bhp and lb ft, as well as a turbocharged 1.0-litre triple revving out 110bhp and 125lb ft.
Both engines will come with a five-speed manual box, though there'll be a CVT option with the 1.2 and a traditional six-speed auto with the 1.0.
There'll also be a mild hybrid in the range, with a belt-driven starter-generator assisting the 1.2-litre petrol engine. Suzuki says this will allow the stop-start engine to fire up more seamlessly; emissions are rated at 93g/km, compared to 101 and 103g/km for the standard 1.2 and 1.0 turbo respectively.
Reuse content