All too often, people are quick to change cars for no real reason. Sticking with the same motor for year after year makes sound financial sense, though – so here are five vehicles with a bomb-proof reputation for longevity. Way after most cars will have breathed their last, this little lot will just keep going on and on and on…
1: Mercedes-Benz W123 (1976-1984)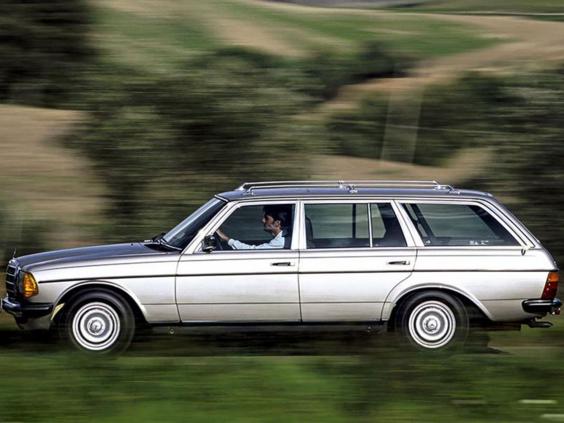 You don't often hear the phrase 'over-engineered' these days, but if anything embodied that spirit it was this boxy old Merc. 'W123' was Mercedes' codename: the car's forecourt name, for example 230, 280CE or 300TD, related mainly to its engine size and body.
Diesel was a rarity back then, so most of the cars sold in the UK were four-cylinder petrols. Don't get hung up on looking for a bigger engine: even the 280 six-pot is sluggish by today's standards.
You could get the W123 in saloon, estate and coupe form, and the latter two make stronger money these days. The most important thing to look out for, however, is the vehicle's condition.
That won't be good if you find one for less than about two grand. The best W123s, meanwhile, change hands for £20,000 or more. But it's one of the most usable and dependable classics you'll ever find.
2: Volvo 200 Series (1974-1993)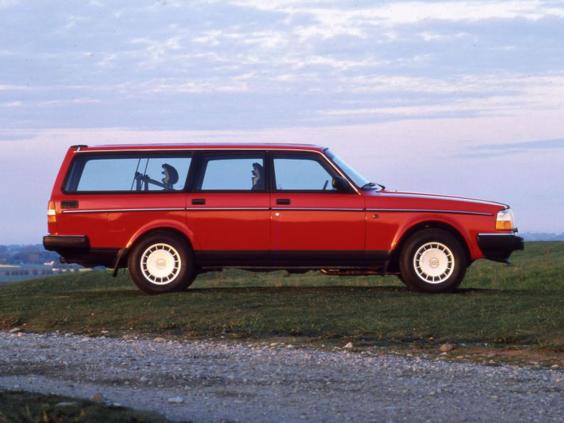 This is the Volvo that gave the Swedish company its reputation for safety (and building tanks). An unusually long production run means later cars were more complex, but an early one will have electrics and no catalytic convertor – both good things when it comes to longevity at this age.
These Volvos had bomb-proof engines that ran and ran with no more than basic servicing, and few cars of this age are better at shrugging off rust.
You can get a 200 for less than a grand, but it won't be a nice one. Spend a couple more, ideally on the favoured estate, and you'll be near the top of the tree – and even at this age, it'll look like a sound long-term investment.
3: Toyota Land Cruiser Amazon (1997-2002)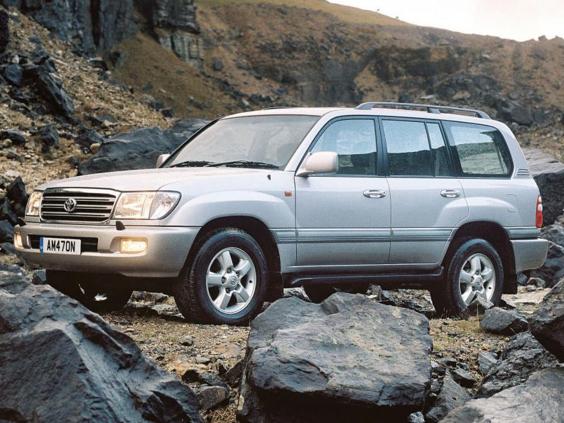 If there was an award for the vehicle most likely still to be going after a quarter of a million miles, the Amazon would stroll away with it. Fantastically strong and well made, this was a truck made for war zones – but, in the UK, dressed up with giant levels of luxury.
With seven seats as standard, the Amazon came in 4.7-litre petrol and 4.2 turbo-diesel form. Both are thirsty, the 4.7 frighteningly so, but in a car of this age you'd take that for the sheer amount of life they've got in them.
The Amazon does give you lashings of leather and wood inside, but it's laid out like a truck so you need a certain mind-set to appreciate it. With legendary towing prowess and off-road ability, though, it's in huge demand – meaning rock-solid residual prices. There aren't many Amazons around for less than five grand, and the best change hands for far more than even that.
4: Nissan Micra Mk2 (1992-1997)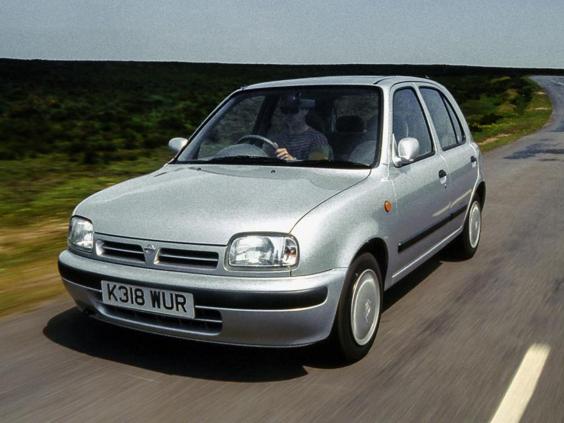 The opposite of the Amazon, you might say, is the dinky little Micra – designed to look cute and friendly in the manner of the Morris Minor.
Don't be fooled. Under the skin, this is a tough customer, from a long-lived choice of engines to an interior that'll shrug off more or less anything.
Being a city car, the Micra tends not to rack up high mileages, and most have made it into old age without any sign of rust. Combine that with prices which only top £1000 for the very best examples, and you've got a perfect first car.
5: Suzuki Jimny (2002-on)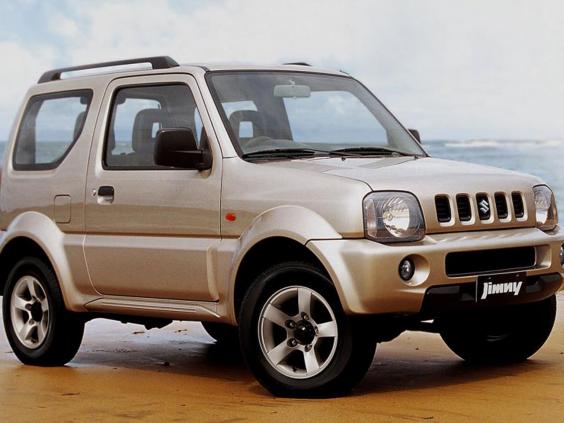 Successor to the legendary Samurai, the Jimny has become a smash hit among off-road fans – many of whom have modified their vehicles for extreme action. Being so cheap means it's popular with the kind of enthusiast whose handiwork you might not want to trust, but the best modded Jimnys are built to a very high standard indeed.
Even in showroom form, the Jimny continued Suzuki's tradition of off-road giant-killing, with its 1.3-litre engine plugging away gamely. The first cars came to the UK in 1998, but here we're looking at the revised model which gained a twin-cam engine of the same size, and it's the one to go for.
Prices do reflect this, though even an early Jimny can cost you £1000. Spend a bit more, though, and a whole world of choice will open up.
Reuse content