It's been a mild one so far, but we're not out of the woods yet. If the tail end of winter has a dump of snow in store, driving one of these five will help you keep moving while everyone else grinds to a halt
The great thing about a 4x4 is that it can get you out of anything. Well, not traffic, or having to pay for fuel – but when Britain's normally benign climate wakes up and decides to throw us all a curve ball, that's when owning a go-anywhere vehicle comes into its own. Here's our choice of five very different winter-busting off-roaders that'll keep you moving at a wide variety of price points.
---
1. Ford Kuga (2008-2013)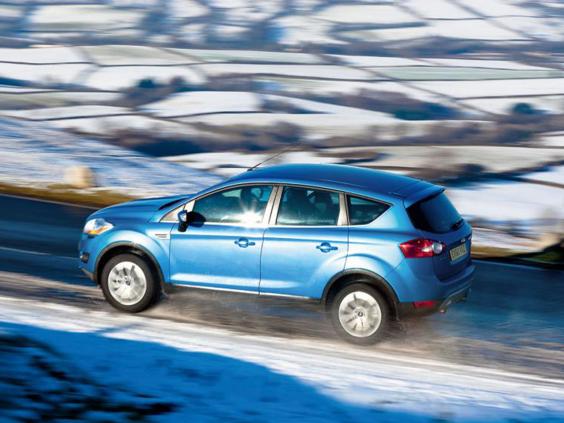 If you need a 4x4 and a Kuga is the solution, make sure you do actually get one with four-wheel drive. The fact that we have to say that illustrates that this isn't a hardcore off-road machine, but it'll grip well on slippery roads – and when you're not battling winter, you can enjoy a range of dynamic skills rarely seen on anything that can perform off-tarmac. Cabin space isn't great, but there are some good diesel options to choose from and loads of trim levels – a range-topping Titanium 4x4 from five years ago should be yours for £15k.
2. Toyota RAV4 (2006-2013)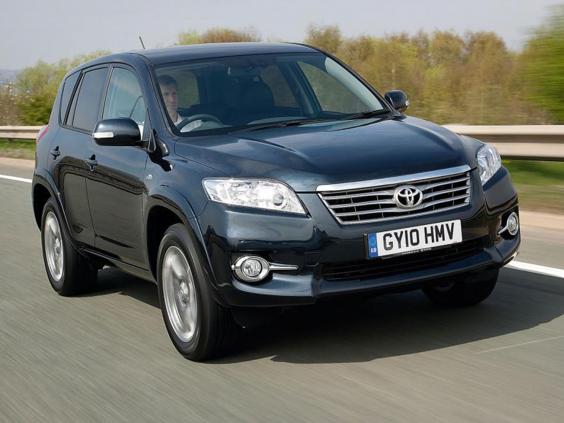 The original soft-roader had grown up by the time this model came along, turning it into a solid family car rather than the off-road GTI of old. Build quality is excellent, as is the range of kit options – and so too are the prices you'll pay to own one now. Don't expect to conquer Antarctica, but do expect to make it the last mile home when those around you are struggling. One thing that's not very winter-friendly is the side-hinged boot door – but you can forgive that when a range-topping XT5 with the right diesel engine and less than 60,000 miles on the dial can be yours from not much more than five grand.
---
3: Range Rover (2002-2013)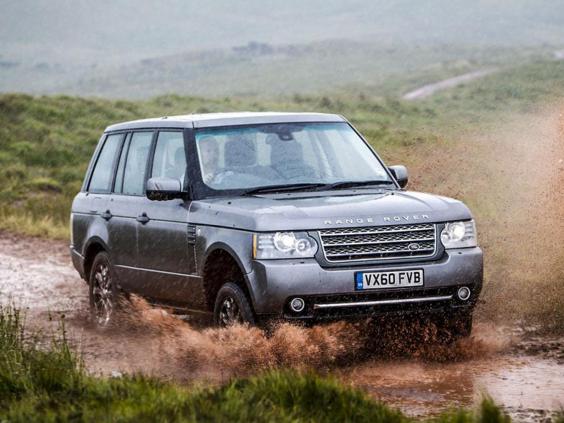 A spectacular blend of luxury and all-round skills makes the Rangey a peerless response to winter weather. Few vehicles, especially of this elevated class, are subjected to such widely varying standards of maintenance, however – from main-dealer molly-coddling to my-mate-does-them lash-ups. Independent servicing can be top-notch if it's a known quantity, but never buy a Range Rover that doesn't show clear signs of having been looked after. That said, a well chosen one is an awesome used buy – if you can stretch to £25,000, that'll get you a 3.6 TDV8 with below-average miles.
---
4: Volvo XC70 (2000-2007)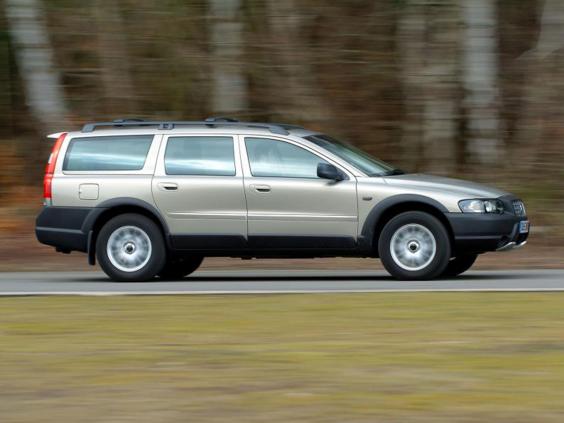 This is what used to be known as a 'crossover' before we started running out of words for all the various kinds of SUV. Basically, it's an AWD estate with lifted suspension – ideal for grubby tracks and snow-covered roads. It's stylish, classy and very well made, as well as being packed with kit – find a 2.4 D5 auto in SE Lux trim that's approaching its tenth birthday but showing half the expected miles, and you could be taking home change from ten grand.
---
5: Mitsubishi Shogun Pinin (2000-2006)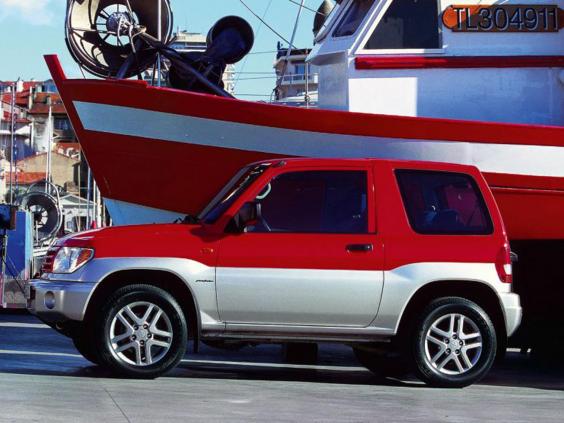 This is the bargain option from our group – hardly surprisingly, because when did you last see one? Despite its scaled-down looks, the Pinin was a proper little off-road machine with the right hardware to get places only the Ranger Rover from this group could hope to follow. It was available with three or five doors, too, and even a tiny miler from the very end of production will struggle to fetch more than £2.5k now.
Reuse content