A mother has shared photos of her five-year-old son wearing dresses in a bid to encourage parents to be more accepting of their children.
Crystal Kells, a photographer from Hamilton, Ontario Canada, says that her son, Cian, chooses what he wants to wear everyday, which 99 per cent of the time is dresses.
"I've always been supportive of his choice to do so," Kells told the Independent.
"I myself was raised very liberally, so I didn't see any harm in him expressing himself.
"Children in todays society are interested in so many different things. In fact I can probably pin point that this all started while trying to find a shirt for my son two-years ago from the movie Frozen.  
"I could not find any boys clothes with Anna and Elsa on them. None. Cian really wanted one, so I just got him one from the girl's section at the Disney store and he loved it."

For Kells and her husband, Brian, encouraging Cian to not conform to gender stereotypes was a no-brainer and they continue to support his choices, whether that be to wear a cape and play superhero or wear a dress to school.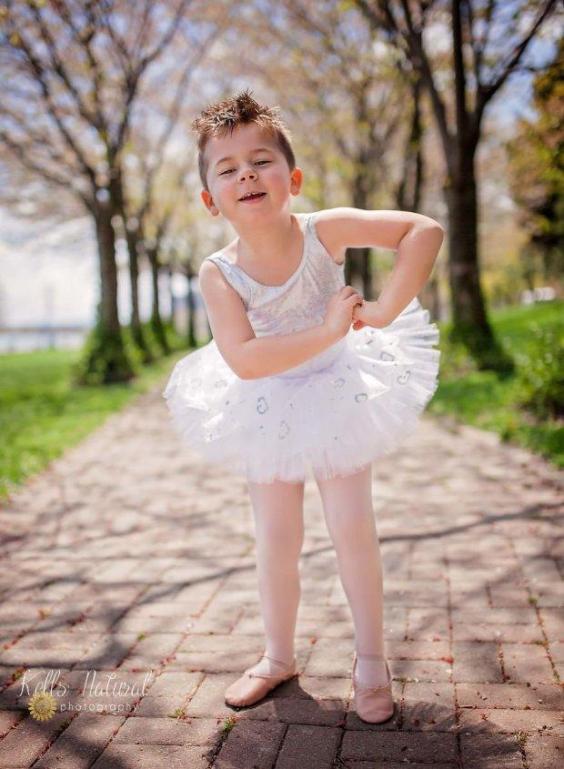 In a beautiful essay about her son on Bored Panda, she writes, "I want my son to grow up knowing he has a voice. Grow up knowing he can do and be anything he wants to be in this world. 
"This is my son Cian and he loves to wear dresses."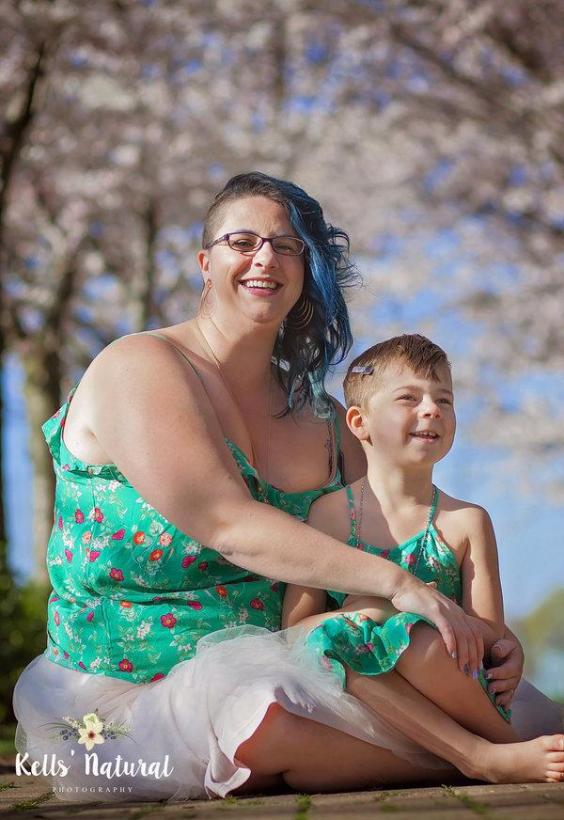 Since last year, Kells has been taking photographs of her "little bean" in his self-styled outfits and accumulated so many that she decided to create a series to share on social media - something she hopes will inspire other parents to love their children just as they are.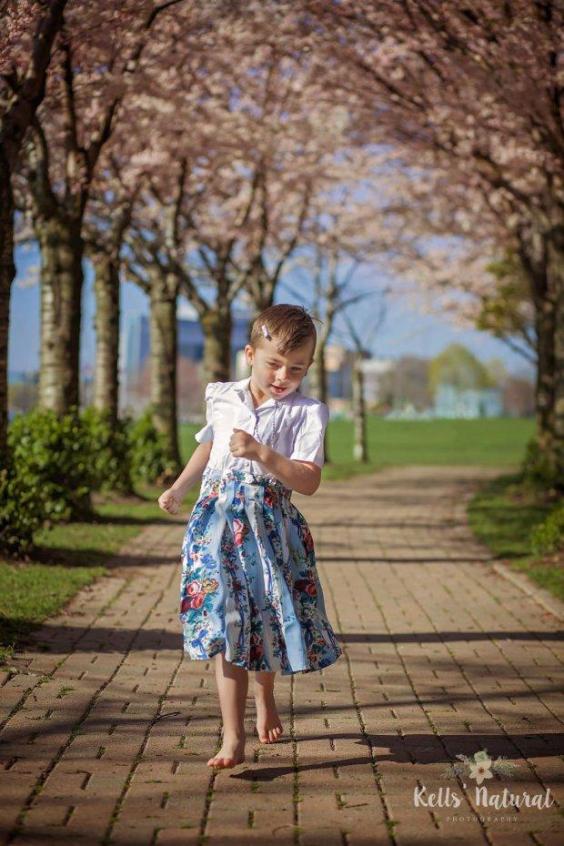 But, Cian doesn't always wear dresses. 

"He has a variety to choose from in his wardrobe and will usually choose a dress.  There are times where my husband and I will enforce him wearing a shirt with shorts or pants when we are doing activities where it isn't always safe to wear a dress like hiking, go-karting, play wrestling." 
Since sharing her photo series, Kells says that the reaction has been mainly positive but understands that not everyone will understand.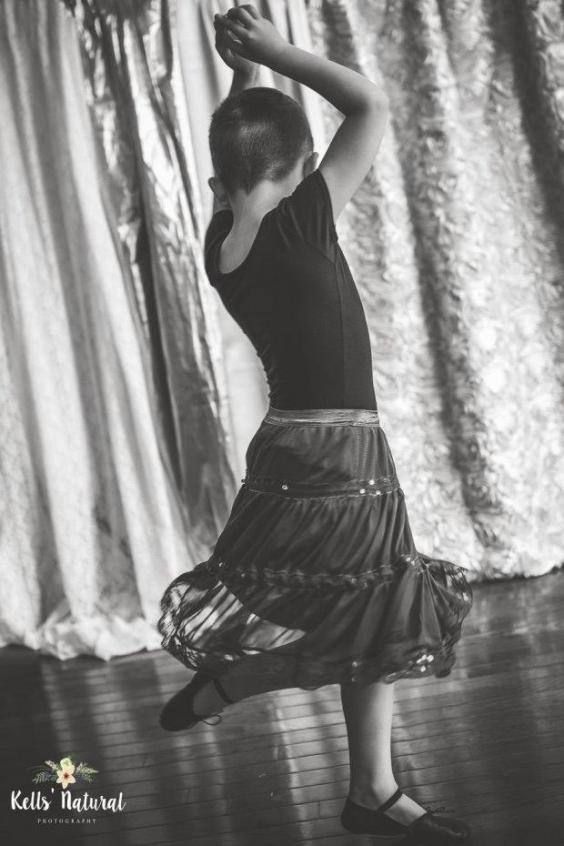 "Of course, not everyone agrees and I don't expect them to. But, the post is not for those people," she told the Metro.
"It's for the people who want to celebrate my son with me and to educate those who don't."
Reuse content