Accounting firm Grant Thornton released its "Vibrant Economy Index" which measures how areas across the England compare on a range of factors, from prosperity and opportunity to wellbeing and health.
The data, which looks at all 324 local authorities across England, was used to create an index of the most vibrant places, where there is a good balance between economic growth, social equality, sustainability, and happy people.
The ranking, based on 52 measures of performance, finds that scoring highly in the 'Prosperity' category does not always correspond to high scores in the other categories, which are: 'Dynamism & Opportunity,' 'Inclusion & Equality,' 'Health, Wellbeing & Happiness,' 'Resilience & Sustainability,' and 'Community, Trust & Belonging.'
In each category, 100 is the national average. Take a look at the list below.
7. Windsor & Maidenhead — the Royal Borough, which is home to Windsor Castle, Eton College, and Legoland, scores the second highest in the index for prosperity (108), and also scores highly for sense of community trust, and belonging (111).
6. Wokingham — the market town in Berkshire is just 39 miles from London, and was last year named the best place in England to raise a family. High salaries, excellent schools and a low crime rate mean that Wokingham scores well across the index.
5. Guildford — the large Surrey town, 27 miles southwest of London, comes third in the index for prosperity (107), and is also one of the highest performers for health, wellbeing and happiness (110).
4. South Cambridgeshire — the mostly rural district, which completely surrounds the city of Cambridge, scores highly for dynamism and opportunity (117) given its proximity to Cambridge University, and is also one of the most prosperous areas on the list (106).
3. Richmond upon Thames — the south-west London borough is home to the National Physical Laboratory, the iconic Kew Gardens, and Twickenham Stadium, where the England rugby team play. It comes second in the index for community, trust and belonging (112) and first in the top 7 for health, happiness and wellbeing (111).
2. Oxford — it's no surprise that the famous university city scores highly for dynamism and opportunity (119), second only to Cambridge. It also comes first for prosperity in the index (109), given its high rate of employment and wage levels.
1. Cambridge — with a world-renowned university known for innovation, the city scores incredibly highly for dynamism and opportunity (134) as well as for its sense of community, trust and belonging (110). It scores well on prosperity (106), but its score is lower than Leeds, Reading, Manchester, and Oxford, demonstrating that the index places weight on more than just high wages and employment levels.​
Read more: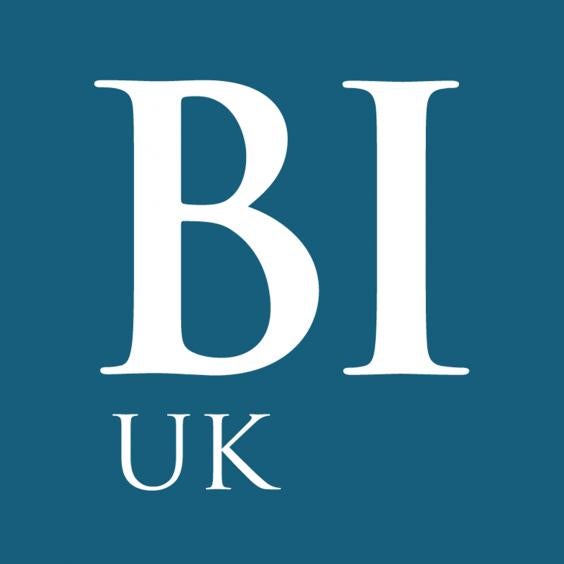 • This chart is easy to interpret: It says we're screwed
• How Uber became the world's most valuable startup
• These 4 things could trigger the next crisis in Europe
Read the original article on Business Insider UK. © 2016. Follow Business Insider UK on Twitter.
Reuse content