Levison Wood has always been inspired to seek new experiences. He recalls: "I remember reading a line when I was 18 that has stuck with me — 'Twenty years from now, you will be more disappointed by the things you didn't do than by the ones you did… explore, dream, discover'."
As a judge for this year's San Miguel Rich List, Wood is hoping this attitude will inspire others to go in pursuit of the most valuable of things: experience.
It worked for him. That teenager decided to go backpacking off the beaten track. "I liked to push the boundaries," he laughs. "I went to Zimbabwe, around Iraq, and hitch-hiked from Nottingham to India. I found that even in places with bad reputations, I was looked after very well. I loved challenging stereotypes."
Later, he found a way to use his growing travel expertise to forge a career. "I wanted to put my hobbies together into a lifestyle, and I became a guide and organiser," he says. "That led to the on-screen opportunities."
Extraordinary odysseys
The rest is history, as Wood became a popular TV figure, undertaking extraordinary odysseys along the Nile and across the Himalayas.
He says: "For me, it's always been about the style of journey. If you travel at the slowest pace, you're forced to interact with people. In a car, you can speed past. On foot, you miss nothing."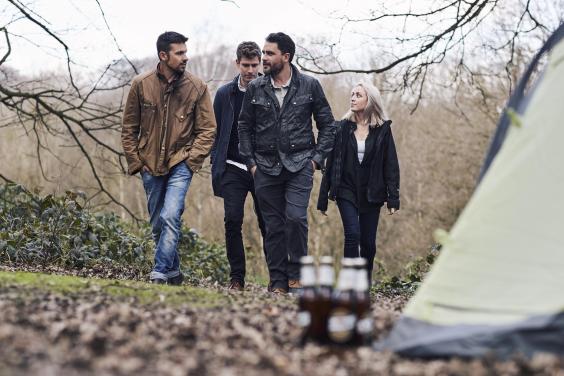 This can lead to the most unlikely discoveries. "In Mexico, I was walking along a boring motorway and spoke to a watermelon salesman," he explains.
"He said, 'do you want to see a pyramid?' It wasn't on any map, but he took us to this unnamed, unmarked place, deep in the jungle. It was incredible. For me, that's what travel is."
And despite having traversed more than 100 different countries, Wood's passion for unique moments remains undimmed.
"That feeling when you discover something that makes you go 'wow', when the hairs on the back of your neck tingle — I love it," he adds. He points to the Nile trip as his most challenging voyage, and the Himalayas as the most breathtaking but, for Wood, the people he meets along the way are the real highlight.
"I enjoy sharing experiences with the locals," he says. "And I've been very lucky that I've been well supported on my travels — my family has always been very encouraging." In fact, Wood thinks we should all try to leave our comfort zones. "Seek out something you might enjoy," he says. "If you can travel with purpose, and find something out about yourself, and the world, you will reap the rewards."
Inspirational figures
If that's not enough to inspire you to apply for The San Miguel Rich List, here are four of last year's heroes with their own outlook on life.
Göran Ehlmé - Marine Life Photographer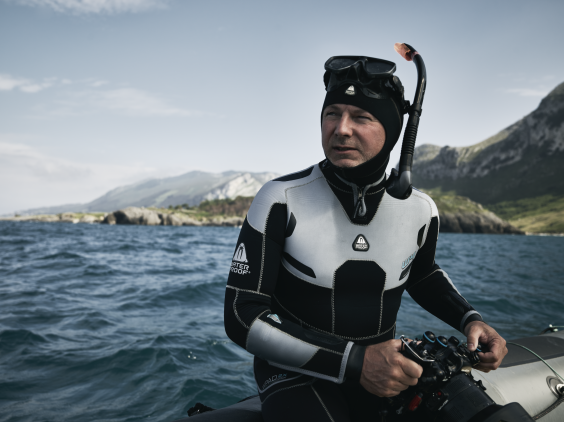 Göran Ehlmé is a marine life photographer from Sweden who can usually be found in outstandingly beautiful parts of our ocean. "I've always felt compelled to tread my own path and see the world in my own way," he says.
Tony Plant - Artist in Landscape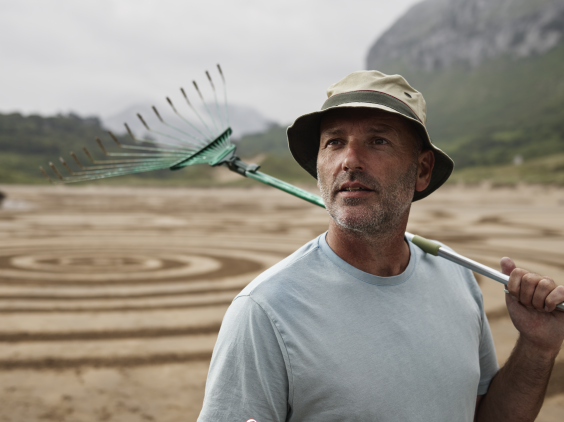 Artist in landscape Tony Plant uses the natural world as his sketchbook,  with innovative imagery on beaches. He says: "A canvas is defined by its edges, and a beach is the same — but the edges are always moving. It's a creative licence to do anything, anywhere you want."
Simin Nadjafi Hinrichs - Horse Whisperer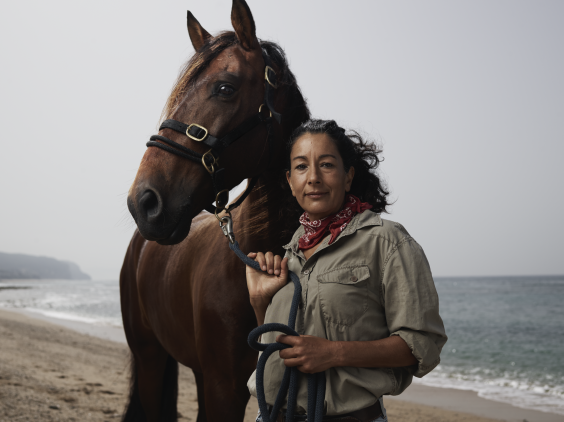 For horse whisperer Simin Nadjafi Hinrichs, it was riding a horse at the age of two that helped her develop a deep bond with the animals, and later, a trailblazing, creative method for understanding and taming them.
"Horses can help you get into being yourself, and that's real freedom," she says.
Robbie Shone - Cave Explorer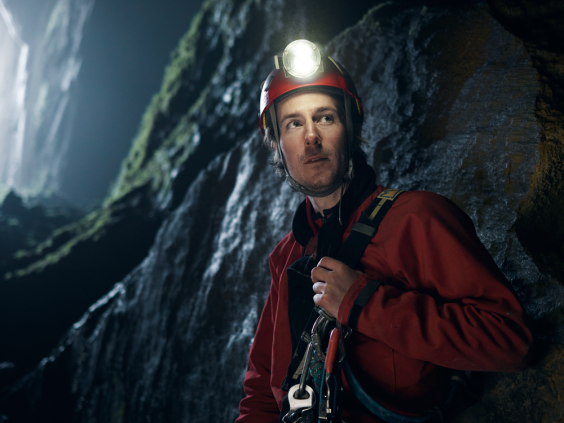 Despite his experience, cave explorer Robbie Shone still finds the moment he first enters the world's deepest caves and caverns a thing of wonder. "A sunset is nice, but everyone's seen them," he says. "Seeing something beautiful for the first time in a really special location? You can't beat that."

San Miguel is searching for more inspirational people who live rich lives. If you, or someone you know, shares a thirst for discovery, creativity or new experiences, visit SanMiguel.co.uk/apply to nominate yourself, or them, for a place on The San Miguel Rich List.
Enjoy responsibly. For the facts visit drinkaware.co.uk
Terms & conditions: UK residents, 18+ to nominate, 25+ to feature. 1-4 Rich List places available. Closes 30 July 2017. To see full T&Cs visit sanmiguel.co.uk/apply