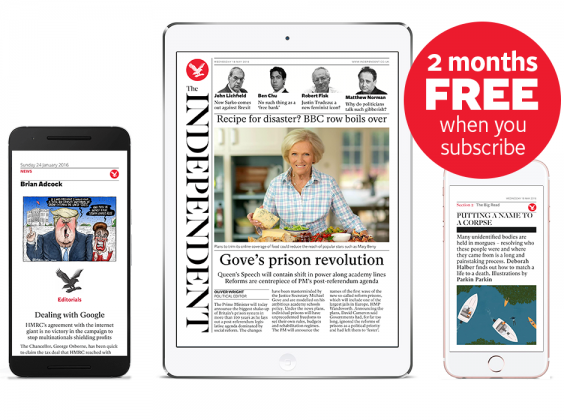 Your New Independent Daily Edition
featuring our award-winning journalism designed for a premium experience on your tablet or mobile.
Content from our weekend supplements & interactive puzzles including Radar, New Review and Traveller as well as crosswords, codeword and sudoku puzzles
Automatically downloads 7 days a week Our latest edition downloads every morning ready for you to read offline at your leisure
Fully searchable with a new bookmark facility Search for topics within each edition and save articles for reading later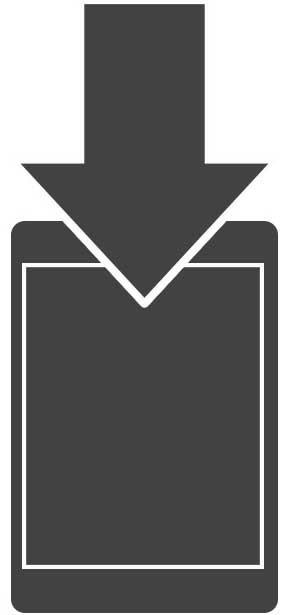 Automatically Downloads
Always have the latest edition with our automatic downloads that happen every morning by 5:00 am
All of your devices
Subscribe once and get access to the Daily Edition on any iPhone, iPad, Android or Kindle Fire Device
Same puzzles as print edition
Tackle your favourite puzzles directly in the app featuring crosswords, sudoku & codeword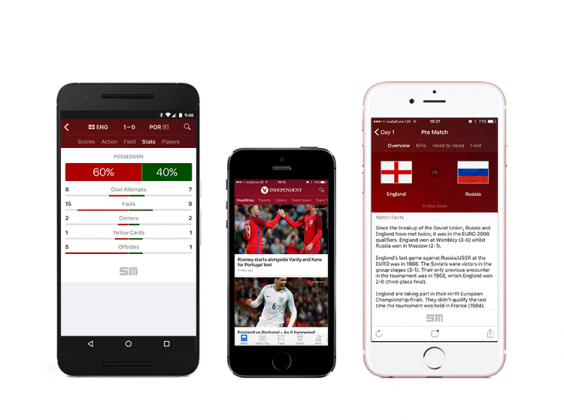 Independent Euro Live 2016
Live Stats and Play-by-play commentary: Never miss a moment with live scores and minute-by-minute commentary with pitch maps with animated goal charts
Comprehensive Euro 2016 news, along with match previews and analysis from The Independent's team of journalists.
Pre-Match Coverage: team selections, recent history, key performance indicators from Opta Sports, latest odds and weather.