On the day that Britain's biggest payday lender Wonga has seen its profits slashed by 53 per cent after a series of scandals, new research reveals that just one in five people struggling to repay a payday loan had the interest frozen and only a quarter thought the lender treated them sympathetically.
The study by Citizens Advice shows that payday lenders have been slow to improve their practices, despite the industry's own promises to clean up its act.
However, the charity found that some payday lenders do seem to be making slight improvements when it comes to asking people about their personal finances, with half of customers now reporting that they were asked, compared to a third previously.
Gillian Guy, chief executive of Citizens Advice, said: "Payday lenders are still not sticking to their word to treat people fairly. While things are moving in the right direction, some payday lenders are still falling far short of responsible lending. Customers need to have the full facts at their finger-tips when making decisions about borrowing."
Irresponsible behaviour reported included a lack of proper checks to see if people can afford to pay back loans and pressurising borrowers into extending loans.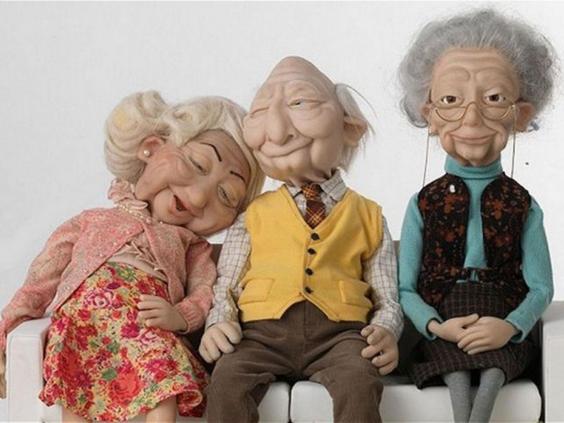 "The new rules should contribute towards ridding the market of irresponsible lenders, but this won't be achieved by regulation alone.  The FCA needs to use enforcement action make sure firms flouting the rules are not allowed to operate," Ms Guy said.
New, separate analysis of Citizens Advice clients with serious debt problems has discovered that one in eight has a payday loan. Meanwhile the average payday loan debt is £1,000.
Tomorrow, Wednesday 1 October, marks the end of the 'grace' period given to payday lenders and other credit companies, allowing them time to adapt to the new regulations brought in by the Financial Conduct Authority in April this year. Some lenders have already felt the force of the FCA with companies ceasing trading due to the new rules coming in and early action from the FCA.
Looking for credit card or current account deals? Search here
Reuse content