A US couple has adopted their best friend's four children after she died of cancer.
Laura and Rico Ruffino, from New York, adopted Elizabeth Diamond's four children, Lilyan, Ella, Samona and Tara, after she succumbed to brain cancer in August 2014 aged 40.
The couple, who admit they never expected their life to change quite so dramatically, already have two daughters and have launched an appeal to adapt their home to their new family of eight.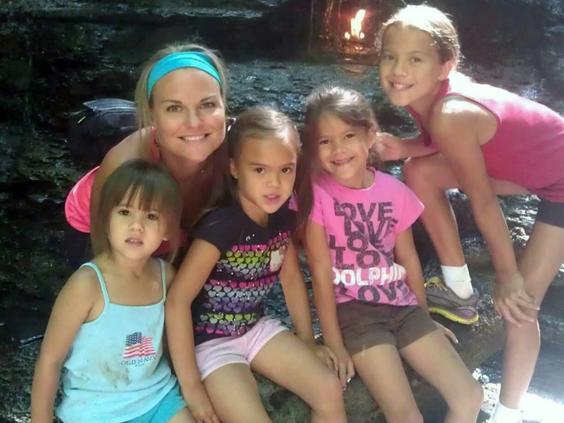 "She said if anything ever happens to me I want you to take my girls and I instantly said ok," Mrs Ruffino told 7 Eyewitness News.
"Ten years ago I didn't think this would be my life. But if something gets thrown at you just accept the challenge and do the best you can," she continued.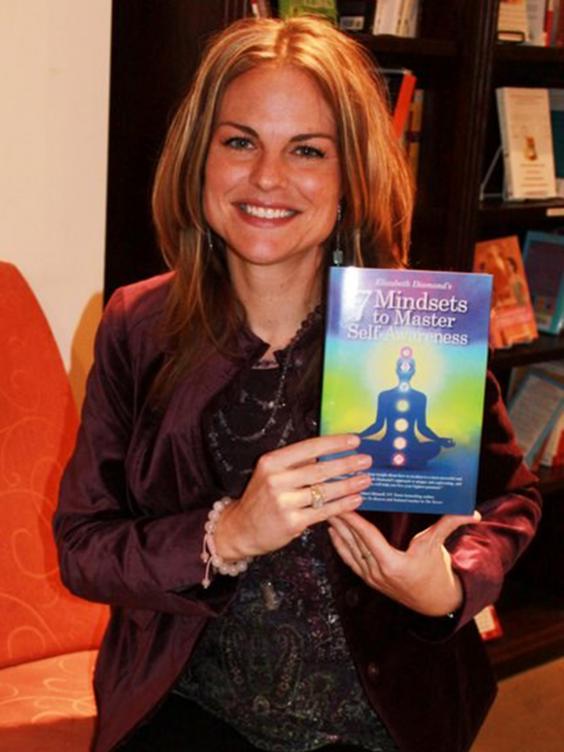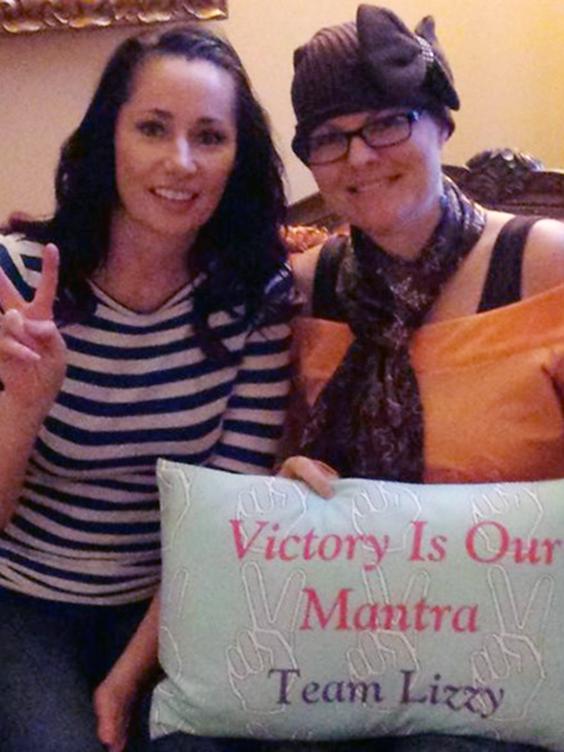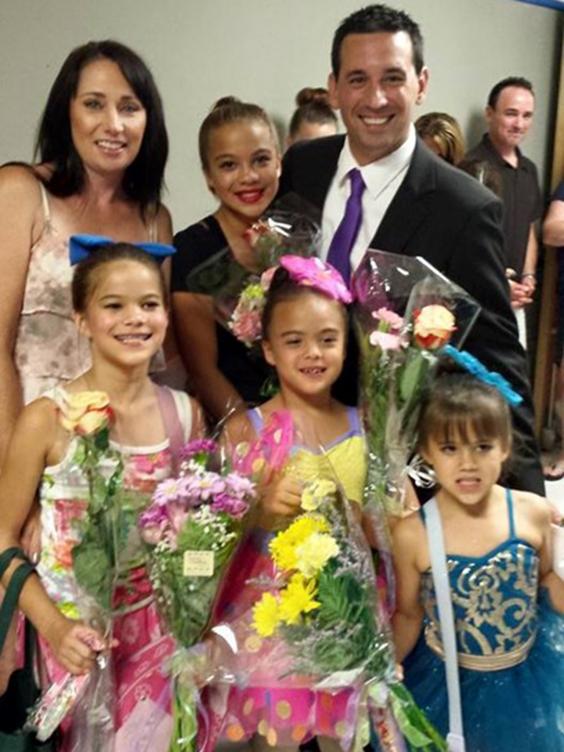 Friends of the couple have launched an appeal for donations to convert the Ruffino's garage into two further bedrooms so that their daughters, aged from five into their teenage years, can have extra space.
The YouCaring appeal has already raised £26,000 ($41,000) and be widely shared across social media.
Mr Ruffino thanked supporters for all the donations yesterday. "I can't believe the generosity you have all shown," he wrote.
"The family is so excited and humbled at the success of this page".
Reuse content