She has photographed Queen Elizabeth II and John Lennon naked next to Yoko Ono, just hours before his death. But Annie Leibovitz's next project has taken a turn for the corporate, after she was hired by the Swiss bank UBS to help rebrand the bank.
Leibovitz took a series of portraits of successful, but non-famous entrepreneurs alongside questions such as: 'Am I really making a difference?' or 'Am I a good father?' The aim was to show the bank's ultra-rich clients that it is human.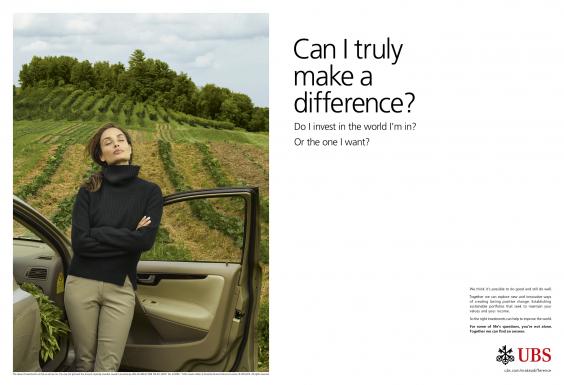 Over 70 per cent of the money UBS is investing in the campaign will go towards digital marketing. "Our clients stand at the center of this campaign and the vast majority of them are extremely digitally savvy," said Johan Jervøe, Chief Marketing Officer. "They appreciate a bank that has an effective and efficient 21st-century approach to everything it does – including marketing."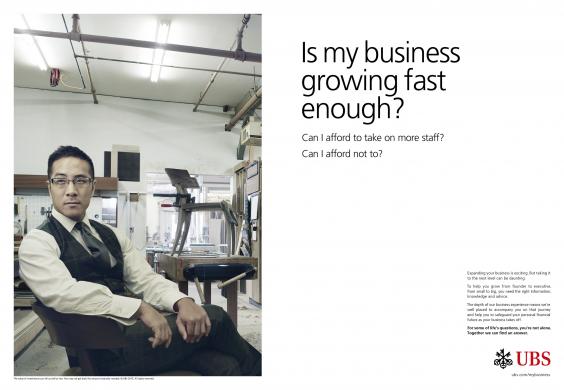 UBS is sponsoring Leibovitz's next world tour, a series of portraits that will be shown at an international exhibition tour entitled 'Women'. The project launches in London in January 2016.
Reuse content