Bank of America Merrill Lynch is out with its "Transforming World Atlas" research note, which examines global economic trends through a series of maps.
One particular map that stood out showed the world re-sized by each nation's current population.
The five most populous nations are China (1.37 billion), India (1.2 billion), the US (323 million), Indonesia (256 million), and Brazil (204 million), according to the data cited by BAML.  
Read more: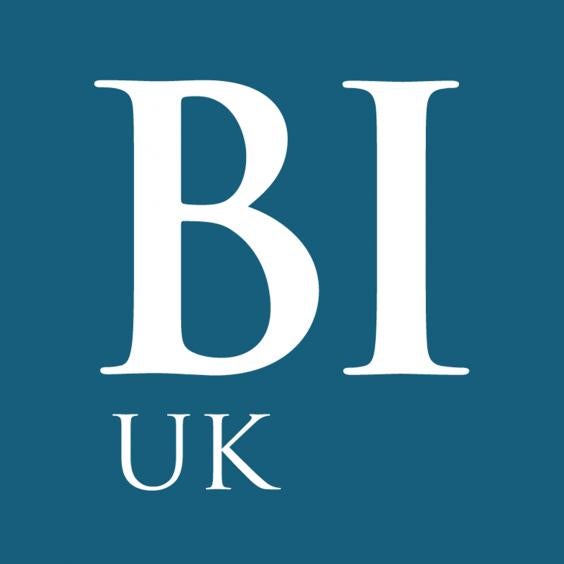 • Barack Obama says Britain is a 'free rider'
• These tweets nail the absurdity of many tech offices
• 4 reasons why the Irish economy killed it in 2015
Read the original article on Business Insider UK. © 2015. Follow Business Insider UK on Twitter.