Have you had a burning business idea for a while, but want to wait till the time is exactly right before you make your move?
You could be falling foul of one of the first bits of advice many CEOs would give themselves when they were starting out.
The BBC has put its revolving door of big British bosses to good use with a new hashtag #CEOSecrets.
When a British boss is in the building, the BBC asks them what advice they would give their younger selves – and very often, that advice is just to get on with it.
Here are tips from seven of the bosses in the series.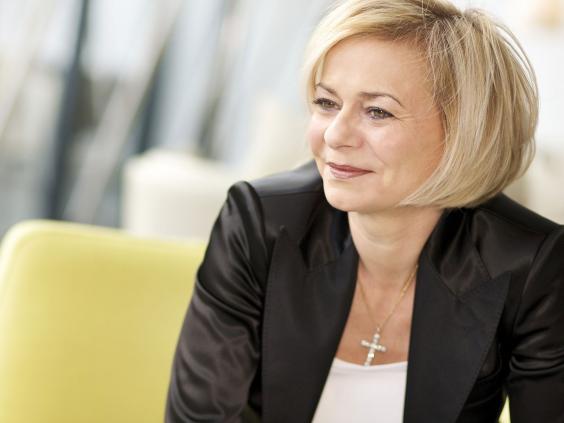 Harriet Green, former boss of the Thomas Cook Group
"Trust your instincts. Your gut tells you things. Listen to that.
Gather data – who are the people, who are the demographics.
Finally, surround yourself with people better than you, with different skills."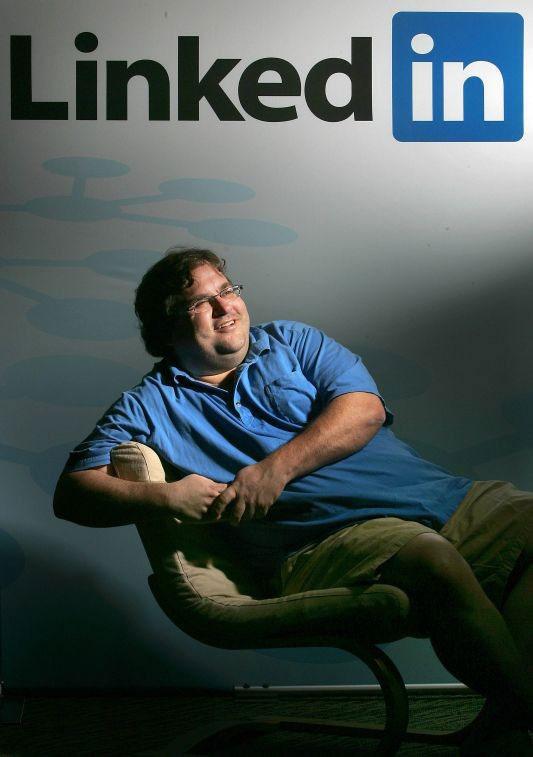 Reid Hoffman, LinkedIn Founder
"One central thing that you don't learn as a student is to leave the beaten path.
Lifetime relationships provide opportunities for what you learn and how you progress on your career. If I had understood this when I was younger I would have probably become an entrepreneur earlier."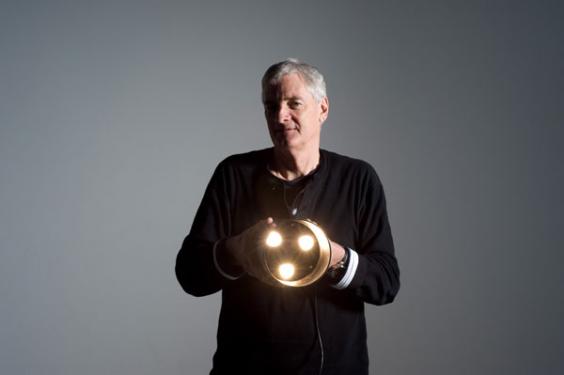 James Dyson, founder of Dyson
"My advice is to employ good engineers and scientists and to trust them. Listen to their ideas and back them.
Don't be afraid of making mistakes. Fifty per cent of your decisions will be wrong. But the interesting thing is to learn from them and then make it right."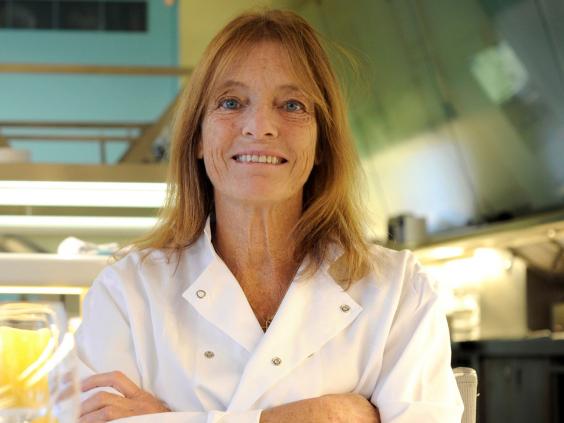 Ruth Rogers, CEO of the River Cafe
"It's crucial to choose the people that you're going to work with. These are the people you'll be working with every day.
Once you've chosen that team, trust them, invest in them, pay them well, give them a good working environment. Investing in your team is the most important thing."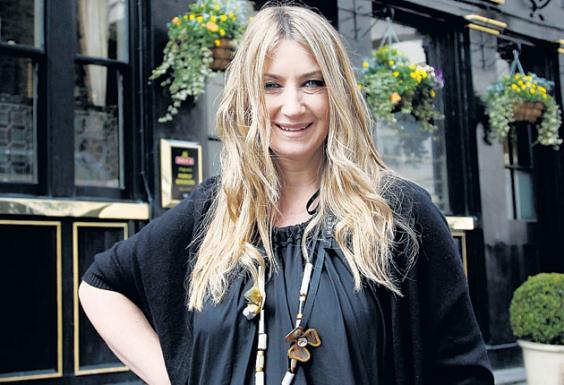 Anya Hindmarch, designer and businesswoman
"The advice I would give is an Oscar Wilde quote actually: be yourself because the other places are taken.
Another piece of advice: cash is king. Do not run out of money.
You know what, just be brave actually because fortune favours the brave."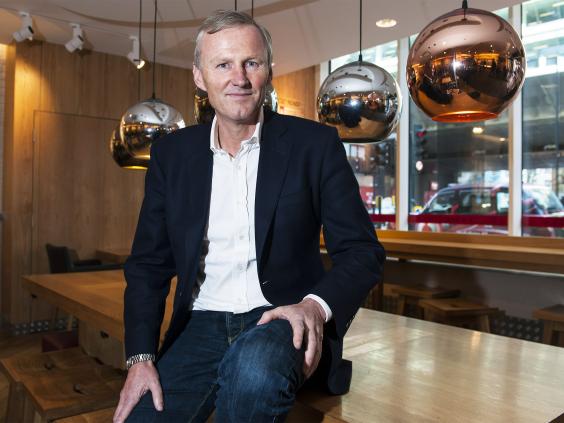 Clive Schlee, CEO of Pret a Manger
"There's a saying in the fast food industry that goes: if you're not fired with enthusiasm, you'll be fired with enthusiasm. I think being passionate and looking like you're enjoying yourself is a big motivator for those around you.
If you can learn to speak directly, give feedback directly, take pleasure in getting feedback, you will learn quickly, you'll earn the respect of others and you'll solve problems more quickly.
If you can live close to where you work, you'll have a more enjoyable life and have more productivity and be more committed, so I would try to do that if you could."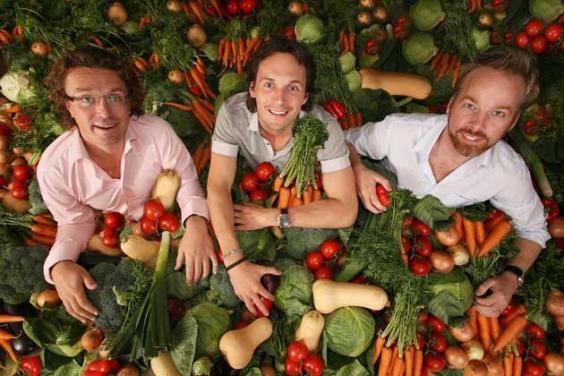 Richard Reed, co-founder of Innocent drinks
"The single most important thing in business is to go out there and give it a go. Get started, and good luck."
Reuse content