Accountants are "fleecing taxpayers" by charging the Crown Prosecution Service hundreds of pounds an hour to recover criminals' ill-gotten gains – everything from racing cars and horses to Elvis Presley memorabilia.
Figures passed to The Independent show that in some cases these accountants, known as enforcement receivers, are charging between £260 and £600 an hour, depending on their seniority. These are "headline rates" but even allowing for a one-third discount that is typical in the industry, this means they are still charging nearly three times as much as a QC, who might earn £150 an hour.
The CPS currently chooses from a roster of 12 accountancy firms to seize property, assets and money derived from crime that offenders have refused to hand over. Fees are negotiated with the CPS and the receivers get their money out of the recovered haul. The CPS admits that in "large and complex" cases, these fees, plus other disbursements, can exceed £1m.
Barristers have complained of a big hit to their income in recent years due to legal aid cuts, forcing many into more lucrative private work. Most barristers are self-employed, meaning they also have to pay for their chambers, and it is claimed that juniors are often taking home as little as £50 a day – or £13,000 a year.
They believe it is unfair that accountants are receiving such hefty fees when the highly skilled work they do is relatively poorly paid. One senior barrister said the system was "fleecing the taxpayer, costing them a lot of money".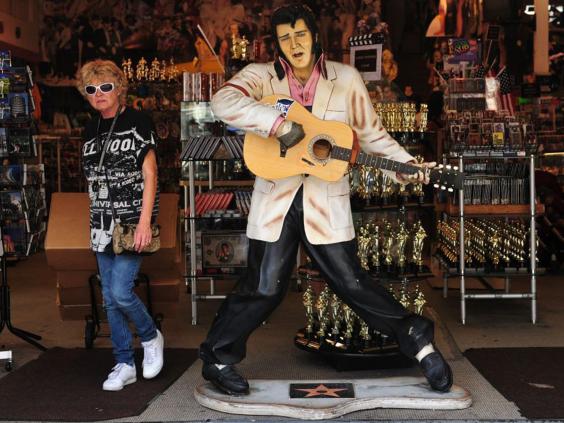 The figures relate to a charge sheet by Grant Thornton, but it is understood that fees of hundreds of pounds an hour are typical among the bigger accountants. Those on the last publicly available list of CPS-contracted enforcement receivers, published in 2010, included Mazars, KPMG and Deloitte. They bid against each other for individual receiverships.
Tony Cross, the Criminal Bar Association's chairman, said: "Perhaps it's a rather sad sign of the times that a senior accountant can be paid around three times more for dealing with the monetary aspect of a case than a top QC for prosecuting the most serious sexual and terrorist offences."
A Bar Council spokesman said: "A barrister's role in presenting the evidence and legal arguments that enable judges and juries to sentence and reach verdicts is nothing short of vital.
"If these figures are correct, the disparity between what barristers and enforcement receivers are paid does not make sense, and represents a distorted attribution of value to the contribution the criminal bar makes to our system of justice."
A Grant Thornton spokeswoman said: "Fees that are negotiated under a framework agreement during a court appointed receivership are by their nature confidential.In all cases where a receiver has been appointed, and costs have been incurred, these costs are subject to the scrutiny of the court with anything deemed unreasonable disallowed.
"All receivership fees are met from realisation of recovered assets that have been obtained through alleged criminal activity. If no assets are recovered, the receiver bears the loss."
A CPS spokesman said: "Receivers are used in exceptional cases against those criminals who will go to any lengths to avoid paying."
Reuse content