The activist investor Elliott Advisors stepped up its attack on Alliance Trust's management team yesterday, accusing it of acting in a "manner unbecoming of a public company".
The New York hedge fund, which has waged war with the Argentine government and stirred up trouble at companies including National Express and Morrisons, wants to overhaul Alliance's board.
It has nominated for election Anthony Brooke, the former BZW and Warburg investment banker; Peter Chambers, the former chief executive of Framlington and Legal & General Investment Management; and Rory MacNamara, a former corporate financier at Morgan Grenfell and Lehman Brothers.
Alliance claims the trio are not independent and warns that Elliott will use them to "exert undue influence".
However, Elliott, which with 12 per cent of Alliance is the largest shareholder, said the group was putting "spin before fact". It added: "The company's circular fails to engage on matters of substance and resorts to personal attacks."
Elliott said that £1,000 invested with Alliance when Katherine Garrett-Cox became chief executive in 2008 would have grown to £1,671 by now, compared with £1,848 if invested in the global stock market.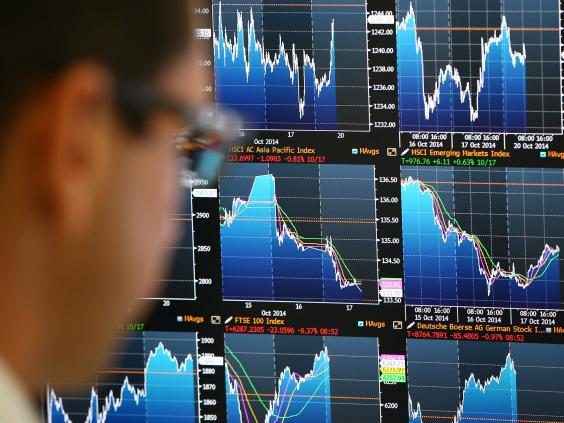 It also attacked Ms Garrett-Cox's and chairman Karin Forseke's pay. "Despite underperforming the sector in five of the past six years, the chief executive has never been awarded less than half the maximum available bonus. Similarly, the chairman's remuneration is nearly three times that of the chairman of the sector's best-performing trust."
Elliott's proposals will be voted on at Alliance's annual general meeting in Dundee on 29 April. To win, it will have to convince a substantial number of the retail investors who make up 70 per cent of the Alliance share register.
The latest attack comes days after the former Alliance director Tim Ingram criticised the board. "Recent public comments have strengthened our view that added independence is needed," Elliott added.
If appointed, the new directors are likely to push for Alliance to outsource management of some of its £3.6bn portfolio.
Elliott is not calling for Ms Garrett-Cox or Ms Forseke's removal. Instead it wants to bring "new faces and fresh thinking" to the board. It says it has never worked with its three nominees before.
Reuse content