Poland says Airbus helicopter deal was bad for security 
A dispute between Poland and a France-based helicopter producer over a scrapped multibillion-euro deal broke into the open Tuesday, with the company saying it had been misled for months over the agreement. 
Poland's conservative government unexpectedly ended negotiations with Airbus Helicopters last week over a €3.14bn deal to purchase 50 Caracal helicopters to modernise its air force, saying it was against the nation's economic and security interests. 
Instead, Poland will buy Black Hawk helicopters made at a plant in Poland by US company Sikorsky, part of the Lockheed Martin group. The motivation seemed to be to support the jobs at the local plant. 
However, the decision to pull the plug on the deal, which had been in the works since Airbus won a tender under a previous Polish government last year, raised questions over Poland's reliability in negotiating deals. It also strained ties with the French government, which partly owns parent company Airbus Group. 
President Francois Hollande put off a visit to Warsaw planned on Thursday, allegedly to show his discontent.
Airbus Group chief executive Tom Enders said the Polish government "slammed the door on us" by backing off the deal.His company will seek "remedies," he said, without providing further details. 
AP
Top bankers warn of risk of 2017 exodus from Britain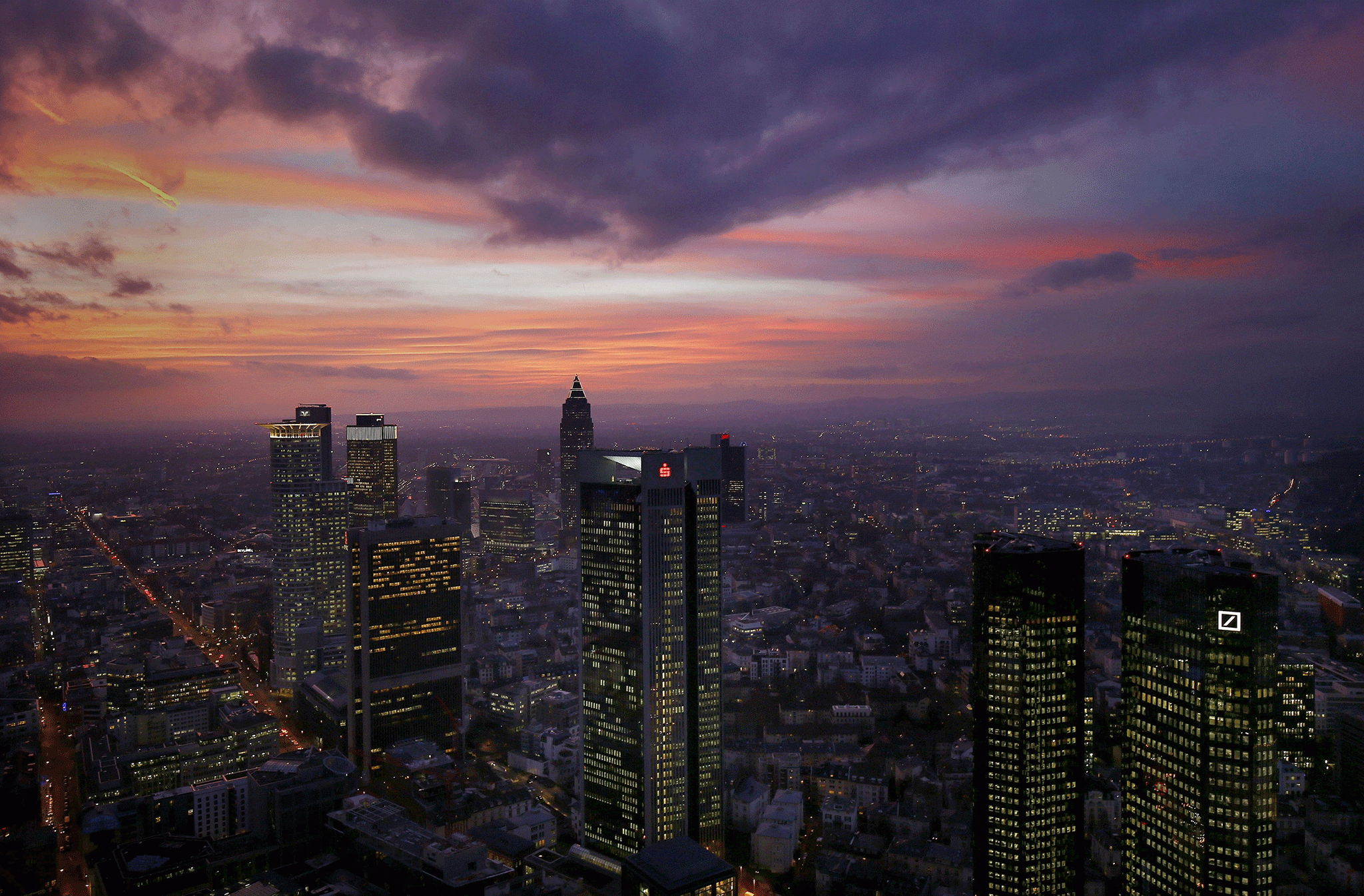 Top bankers warned on Tuesday they could start moving staff abroad as early as next year if there is no clarity on whether Britain will retain access to the European single market when it leaves the EU.
Senior executives from European divisions of some of the world's biggest financial institutions told a conference in London they felt the government's tougher rhetoric on immigration risked harming the economy. James Bardrick, the UK head of US bank Citi, said the main dilemma facing the finance industry was how urgently it needed to act on contingency plans aimed at protecting their businesses, following Britain's vote in June to leave the European Union.
"How do we and when do we start making decisions...knowing the plan is ready to go...it could be in the first quarter of 2017," he told a conference in London.
The Prime Minister has said she would trigger the two-year process to leave the EU by the end of March and last week appeared to prioritise capping immigration over retaining access to the single market.
The future of London as Europe's financial centre is expected to be a major negotiating point in May's talks with EU partners, with banks keen to retain the "passporting" rights which allow them to sell financial services across the bloc.
Rob Rooney, CEO of Morgan Stanley international, said his bank would also have to move parts of their operations from London if Britain were shut out of the single market.
Reuters
BP scraps plan to drill off Australia's south coast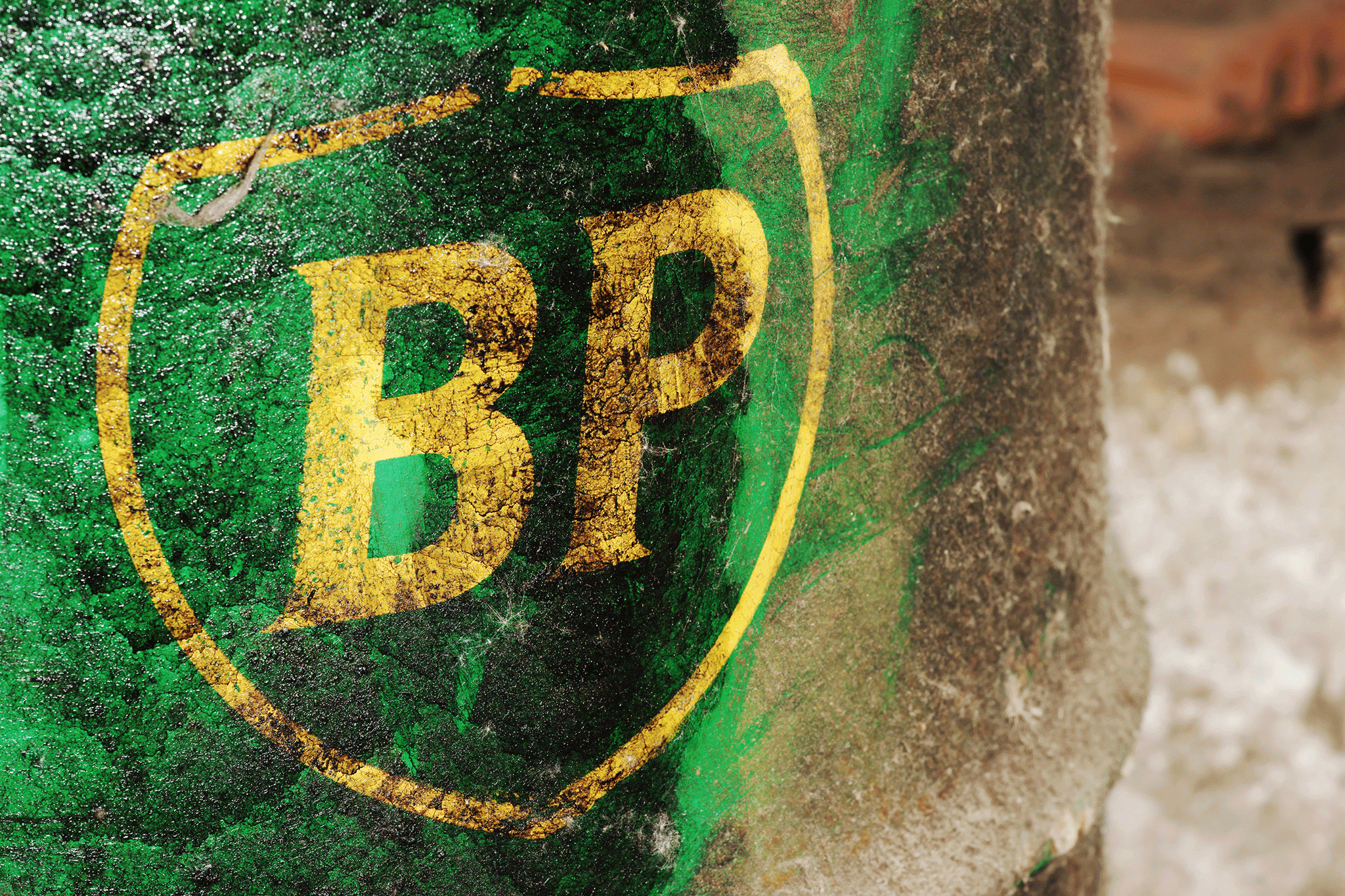 BP has scrapped plans to drill for oil and gas off the southern coast of Australia because it is too expensive. Low oil prices have prompted heavy cost-cutting across the sector.
The Great Australian Bight project has been condemned by environmental groups who say it would damage whale and sea lion breeding grounds, but BP's withdrawal can only be viewed as a partial victory for campaigners because the company and a number of others still hold exploration permits for the area.
"This decision isn't a result of a change in our view of the prospectivity of the region, nor of the ongoing regulatory process," BP's head of exploration and production in Australia, Claire Fitzpatrick, said in a statement.
"It is an outcome of our strategy and the relative competitiveness of this project in our portfolio."
Analysts at RBC Capital Markets estimate that BP's exploration spending will fall to $1bn (£800m) this year, compared with about $5bn in 2013.
Reuters
RBS's worst-case legal bill could hit £22bn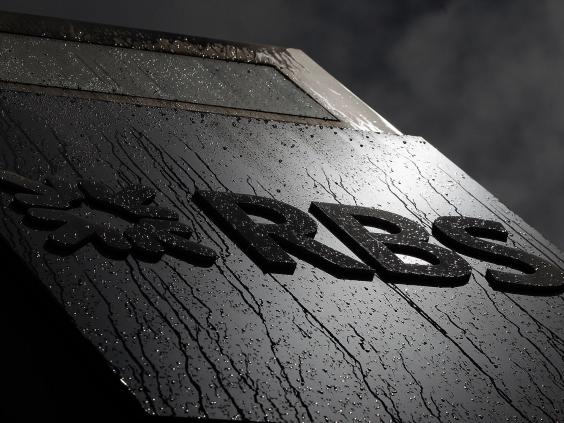 Royal Bank of Scotland may have to pay out as much as £22bn, roughly the market value of the bank, in misconduct fines and lawsuits over the next few years, lawyers and analysts said.
That bill represents the upper end of estimates to settle a range of claims related to RBS's alleged misconduct before and during the financial crisis, including mis-selling mortgage backed securities (MBS) in the United States.
Investor concern over RBS's outstanding legal and compliance woes increased after news last month that the US Department of Justice is seeking up to $14bn from Deutsche Bank for its role in the mis-selling of MBS in the run up to the financial crisis.
Reuters
JCB to quit UK business lobby group amid Brexit differences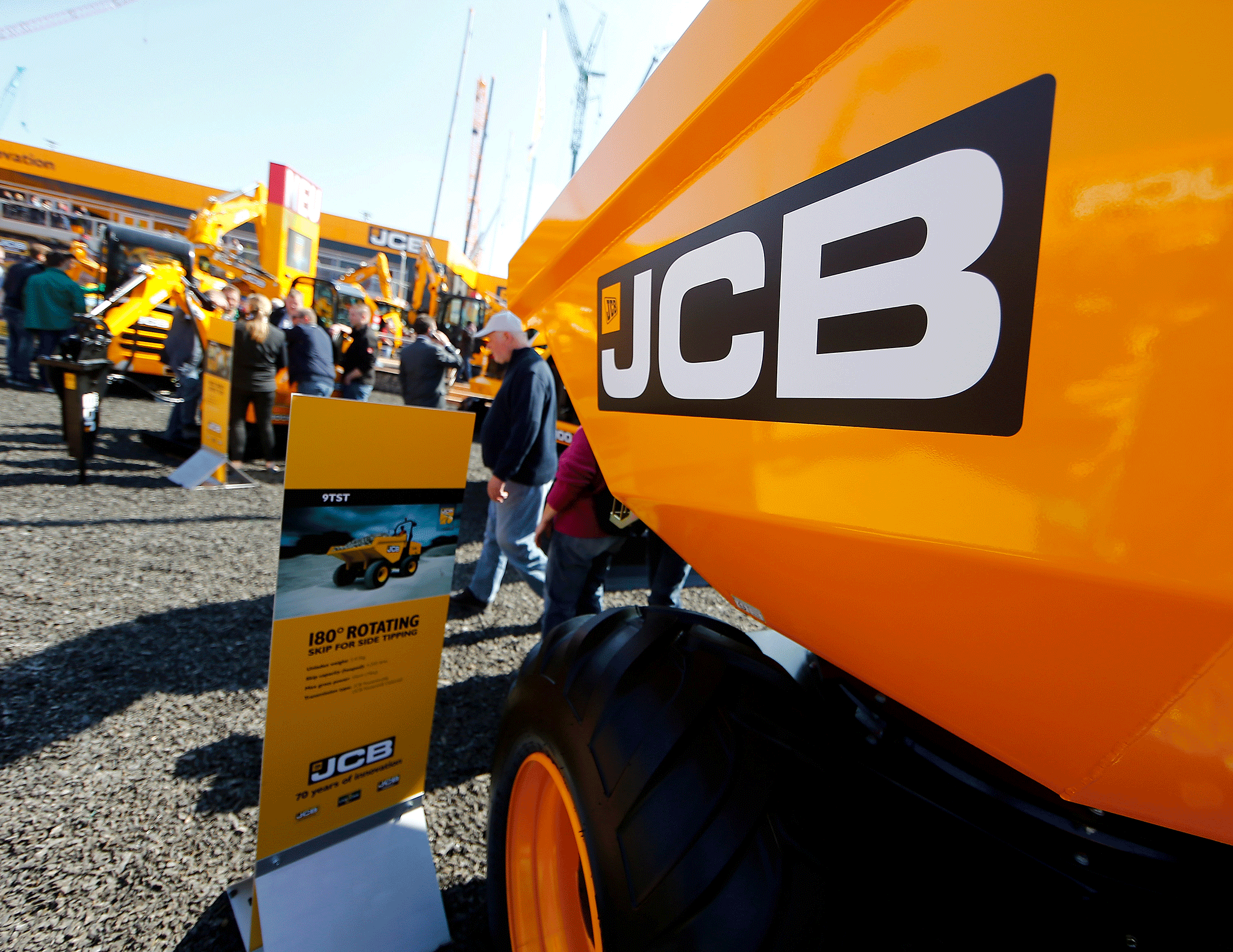 The maker of JCB diggers, one of the most prominent businesses to back Britain leaving the European Union, is leaving the Confederation of British Industry (CBI) lobby group, which opposes Brexit.
J C Bamford Excavators, one of the world's largest makers of construction equipment, said on Tuesday it was quitting the CBI, without giving a reason. Sky News cited people familiar with the decision as saying it was a result of the CBI's stance on Brexit.
"It's always a shame to see any member leave the CBI, but we recognise that businesses have competing priorities and we respect that," a CBI spokesman said.
The CBI, which represents about 190,000 businesses, warned in March that Brexit could cost the UK economy £100bn and 950,000 jobs by 2020.
Reuters
Recruitment firm Page Group sees profits fall amid Brexit uncertainty 
UK profits at recruitment firm PageGroup have taken a Brexit hit, with financial services bearing the brunt of the pain.
The group said that British profits slumped 4.7 per cent to £37.8m in the third quarter, with financial services profit falling 14 per cent. The sector accounts for 4 per cent of its UK business.
Chief executive Steve Ingham said: "In the UK, confidence levels remained fragile and below levels seen earlier in the year.
"With the prevailing uncertainty in the UK, the challenges in some of our other larger markets and the unpredictable nature of the current cycle, we remain cautious in our short-term outlook."
PA
Bank of England policymaker worried about spillover from EU banking woes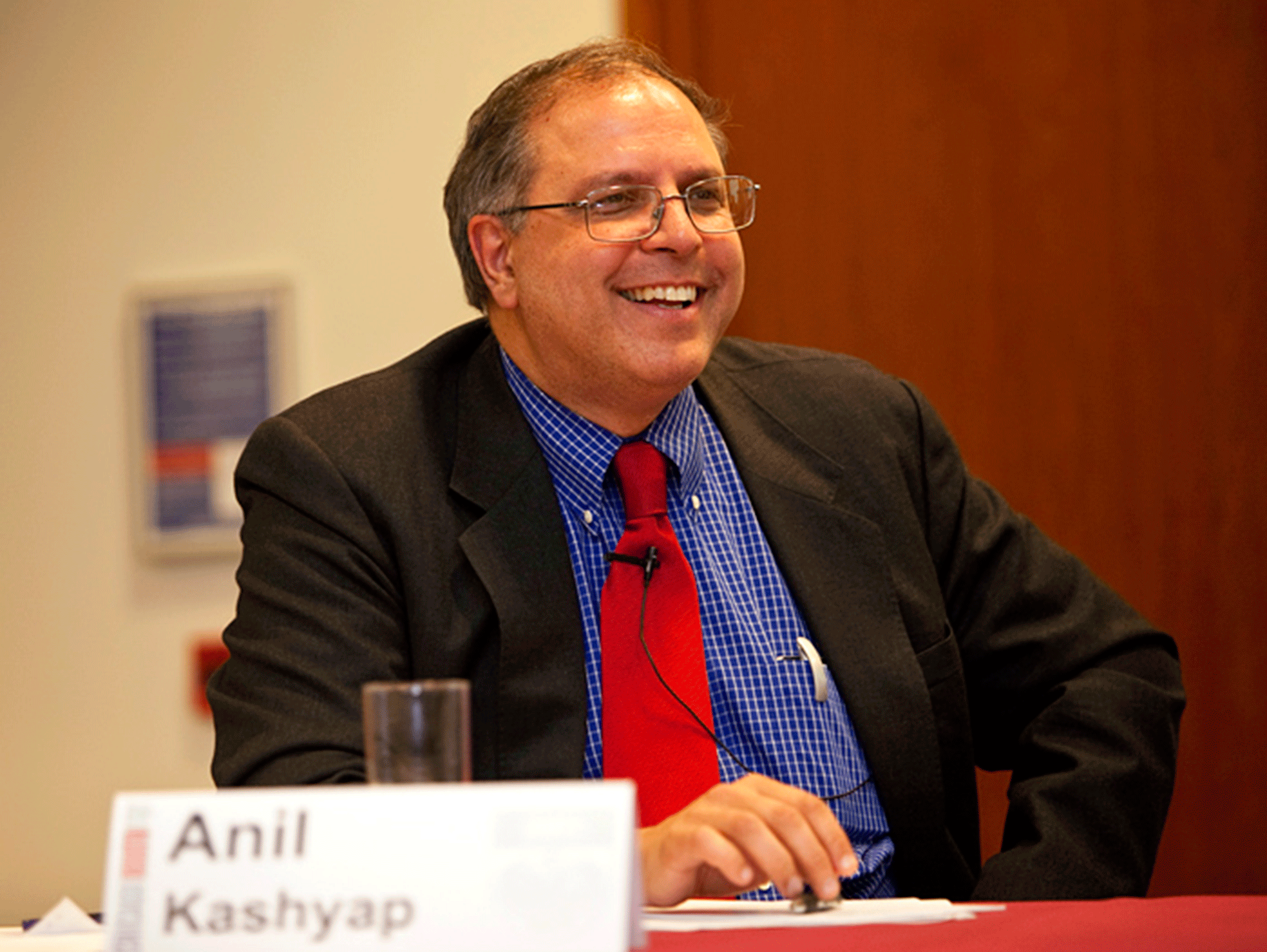 A Bank of England policymaker charged with overseeing the banking sector said he had big concerns about the risk of British banks being hurt by trouble among their peers elsewhere in the European Union.
Anil Kashyap, a newly appointed member of the BoE's Financial Policy Committee, made the comments in a submission to a British parliamentary committee.
"I am particularly worried about contagion from stress coming from the European banks and whether there might be linkages — perhaps indirect — between them and the largest UK banks," Kashyap wrote.
"The weak condition of some of the large European banks worries me most.... We do not really fully understand all the potential channels of contagion that could arise if a major bank on the continent required recapitalisation."
Reuters
Singapore fines swiss bank for Malaysian 1MDB scam links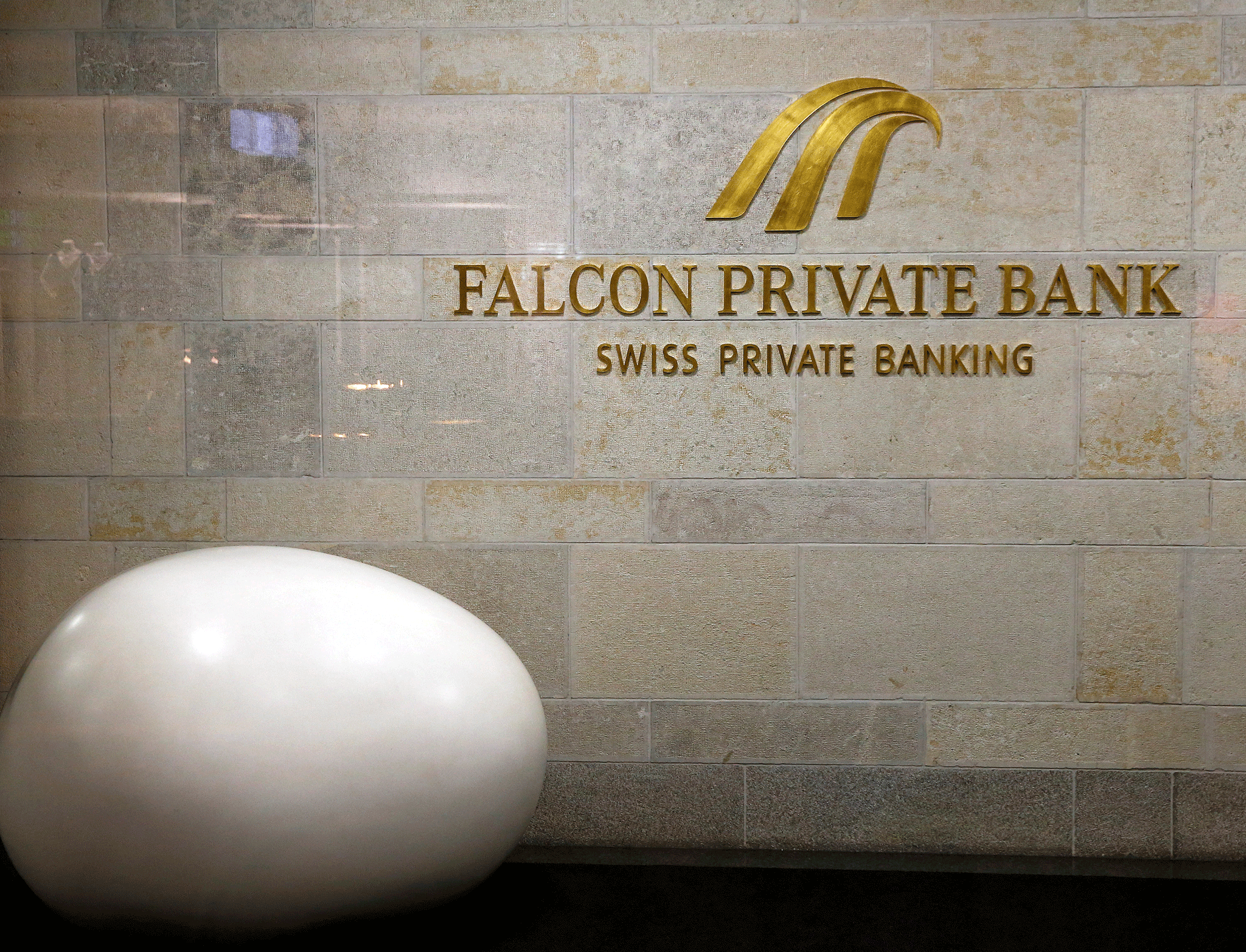 Singaporean and Swiss regulators announced fines and other penalties Tuesday for Falcon Private Bank, saying it breached money laundering regulations in its dealings with the indebted Malaysian state fund 1MDB. 
The Monetary Authority of Singapore ordered the private bank to close down in the city-state and pay a fine of 4.3m Singapore dollars (£2.5m) for violations that included not filing suspicious transaction reports and failing to alert authorities about irregular activity in customers' accounts. 
The Singapore branch manager of Falcon Private Bank, Jens Sturzenegger, was arrested on 6 October, it said in a statement. 
AP
Reuse content