Fans of Airfix will be able to go back in time and order model kits of classic wartime aircraft and historic kings and queens, in a novel marketing initiative by Hornby.
The toy maker is launching its KitStarter crowd-funding platform, which will allow Airfix fans to decide which models kits the 76-year-old company owned by Hornby redevelops.
Richard Ames, Hornby's chief executive, said: "We get lots of feedback about which models people would like us to re-introduce. Our KitStarter crowd-funding platform will enable Hornby to interact much more closely with our consumers."
Model kits which can be redeveloped span historical figures such as Henry VIII and Oliver Cromwell, the 1949 Ferguson tractor, to garden birds such as robins and woodpeckers
The World War 11 Spitfire plane is expected to be one of the models most requested to be recreated.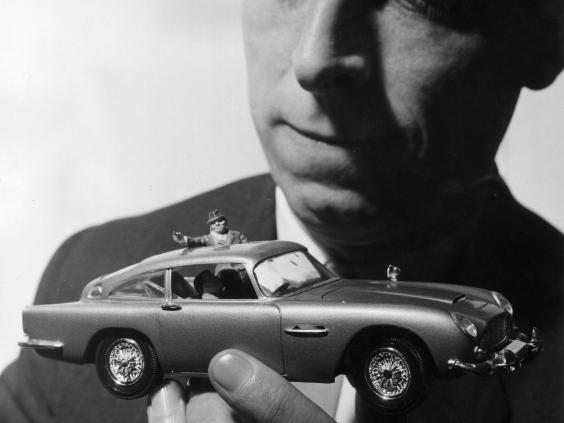 When support for a particular model reaches around 500 requests, Hornby has pledged to make that particular model kit.
KitStarter has been launched in the Airfix website, www.airfix.com/kitstarter, which will showcase the most popular requests and is hoped will appeal to old and new fans alike.
Mr Ames added: "We are also confident that KitStarter will help us to reach a new generation of model enthusiasts that we can attract into the hobby."
Hornby, which has struggled with manufacturing supply chain problems, is expected this year to report its first year of pre-tax profits in three years.
Reuse content