Adele's new album 25 was the best-selling item on Amazon this Christmas. 
The singer topped Amazon's list of seasonal sales. Her album was followed by Amazon's own Kindle Fire tablet, according to unit sales from November 1st until December 13th 2015.
Amazon's top ten presents list also featured the new album by British pop band Coldplay and the more traditional Elvis Presley recording accompanied by the Royal Philharmonic Orchestra.
Video games were also amongst the most wanted gifts with Call of Duty: Black Ops, Fallout 4 and Star Wars: Battlefront, focused on the original trilogy to avoid spoilers in the lead-up to the new movie release, all making the top ten.
Paco Rabane Lady Million Eau de Parfum spray was one of the nation's favourite gifts to get for women this year.
The popularity of Disney's Frozen continued through this year's festive season with character dolls, LEGO Elsa's Sparkling Ice Castle and colouring books in many children's stockings. The retailer's bestselling toys included family games such as TOMY Pop-up Pirate, Monopoly, Twister and Trivial Pursuit.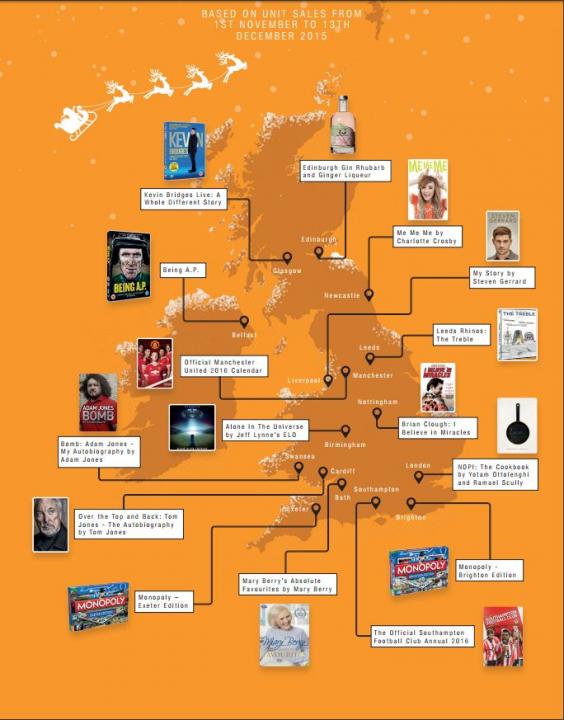 The most wanted gifts varied between Britain's region, according to Amazon data. Footballer Steven Gerrard, who spent the majority of his career playing for Premier League club Liverpool, biography My Story was a hit in the North. Readers from Wales preferred reading Over the Top and Back: The Autobiography and Long Lost Suitcase, by home-grown hero singer Tom Jones
Black Friday, which fell on November 27th this year, was Amazon.co.uk biggest sales day ever. Customer demand led to more than 7.4 million items ordered in 24 hours at a rate of around 86 items per second.
Top 10 best sellers at Christmas 2015: 
10 – A Head Full Of Dreams by Coldplay (CD)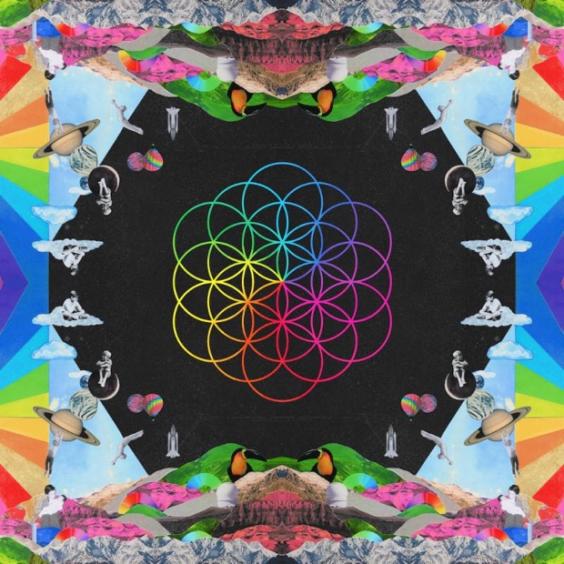 9 – Star Wars: Battlefront (videogame)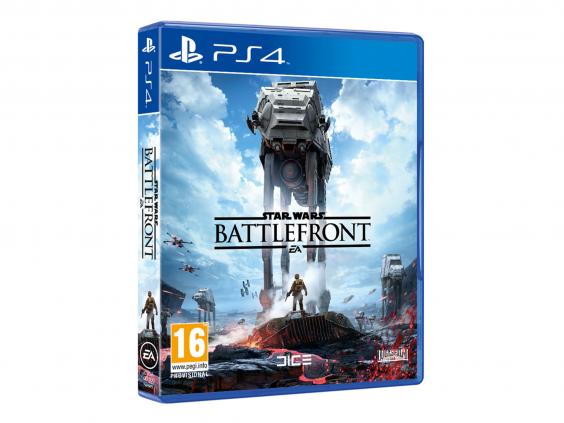 8 – Minions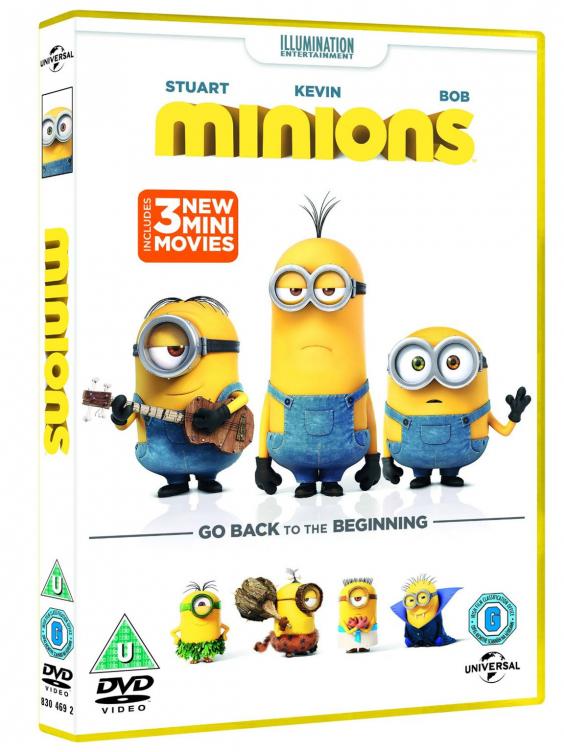 7 – Inside Out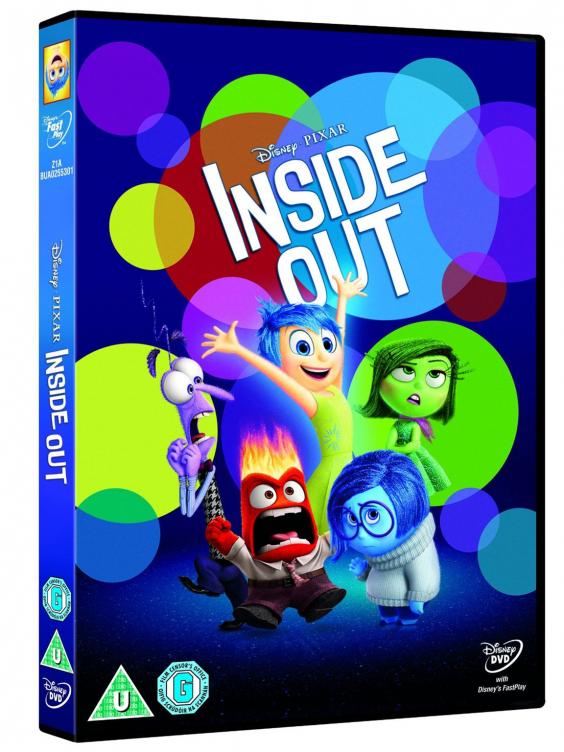 6 – If I Can Dream: Elvis Presley with the Royal Philharmonic Orchestra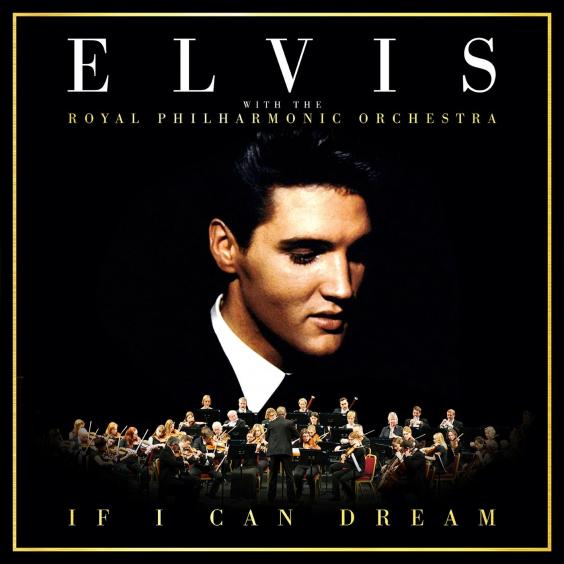 5 – Call of Duty: Black Ops III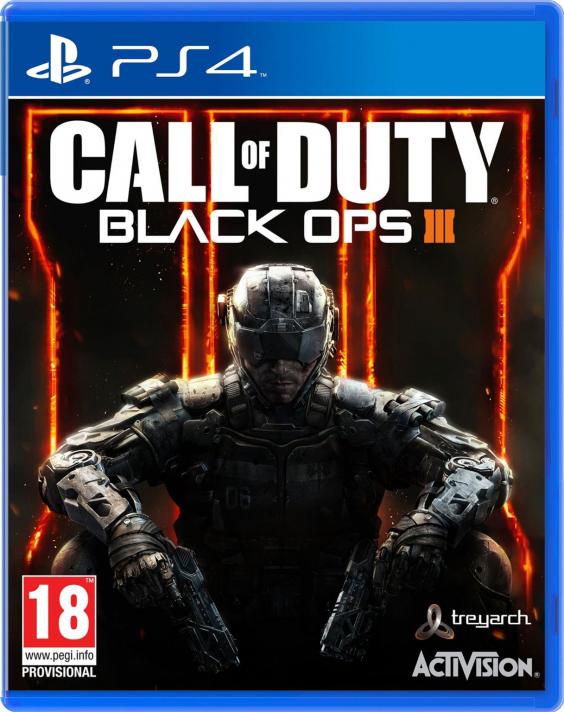 4 – Fallout 4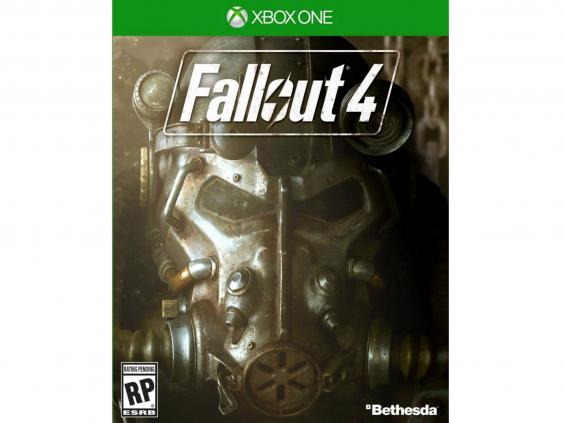 3 – Amazon Fire TV stick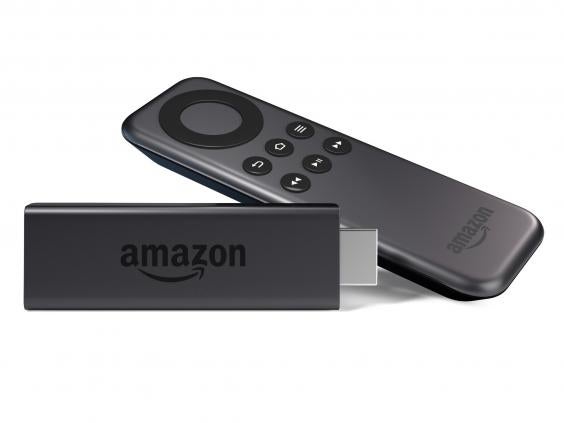 2 –Amazon Kindle Fire Tablet 8GB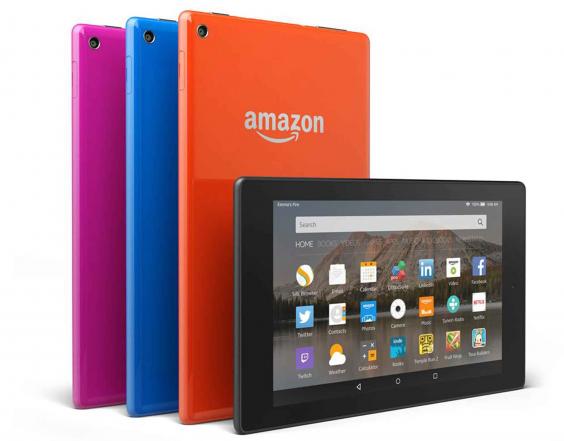 1 – 25 by Adele