The UK doesn't compare very well to its EU neighbours when it comes to making sure employees strike a good work-life balance.
The UK has fewer bank holidays than its EU neighbours and Britons work longer hours, partly thanks to the UK government opting-out of EU rules preventing employers from forcing people to work more than 48 hours a week. Even Sunday opening hours for shop workers aren't sacred, after George Osborne changed the rules so that shops can stay open longer.
But some companies seem to have got the balance right. Glassdoor, a website where employees review their managers, have put together a list of the 20 companies with the best work-life balance in the UK, based on user contributions.
1. Euromonitor
Score: 4.6/5
A market research company, Euromonitor creates data and analysis on everything from toothbrushes to baby food. One employee said that there was good potential for success and evolution within the company. "Healthy work-life balance; interesting clients and territories; led by a talented CEO," the employee said.
2. Bank of England
Score: 4.6/5
The central bank of the UK is a publically owned institution headquartered on Threadneedle street in the City of London. It employs over 3600 staff. "Company culture is really warm, relaxing, not too much stress," one employee said.
3. MediaMath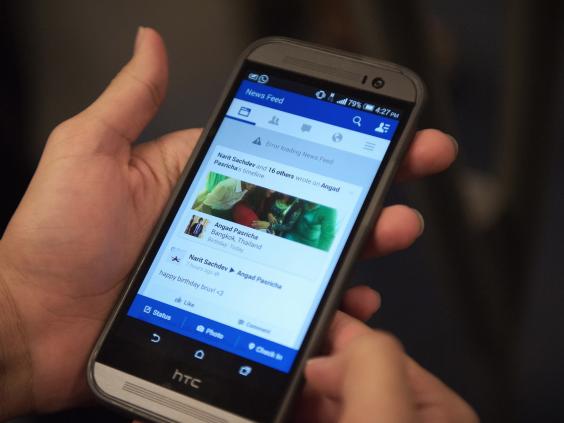 Score: 4.6/5
MediaMath is a digital marketing company and the producer of a platform, TerminalOne, that analyses marketing opportunities online. "MediaMath promotes work-life balance. There are great benefits like flexible work hours, free food, company drinks and team building," one employee said.
4. Unibet
Score: 4.6/5
Unibet is an online gambling company with over 650 employees, who speak highly of its "respectful, liberal and engaging working environment".
5. Equal Experts
Score: 4.6/5
Equal Experts is a software consultancy working for blue chip clients. Their staff speak highly of team building activities such as team lunches and drinks, events, conferences, and family BBQs.
6. Holiday Extras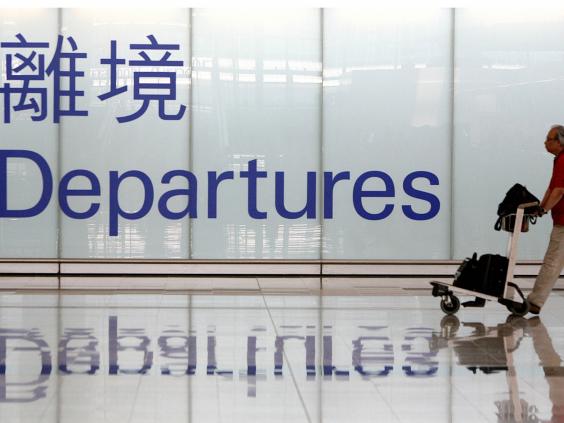 Score: 4.6/5
Holiday Extras started as a way to get discount rates at airport hotels and has expanded into a website providing travel insurance and parking as well as hotel reservations.
7. FinancialForce.com
Score: 4.5/5
FinancialForce is a cloud-based computing company based in San Francisco, but with EU headquarters in Harogate in the UK.
8. Aspire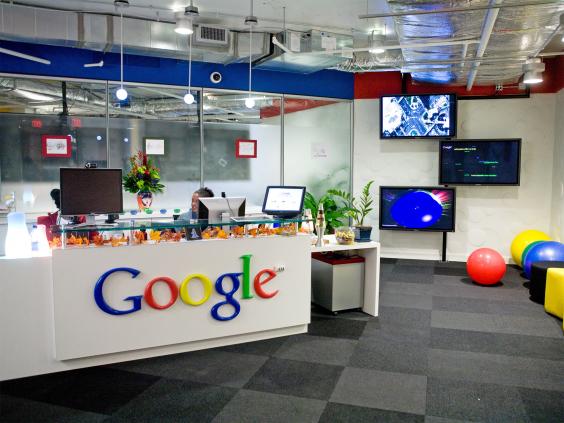 Score: 4.5/5
Aspire are a recruitment agency for media and the digital sector.
9. Swiss Re
Score: 4.4/5
Swiss Re is a global reinsurance company based in Zurich, Switzerland, but with offices in the
10. Pentland
Score: 4.4/5
Pentland is a Brand management company based in the UK that manages brands such as Speedo, Berghaus, Boxfresh and Kickers in the UK.
11. Commerzbank
Score: 4.5/5
12. Hitachi
Score: 4.4/5
13. Standard & Poors
Score: 4.4/5
14. HomeAway
Score: 4.4/5
15. Peer 1 Hosting
Score: 4.4/5
16. Investigo
Score: 4.4/5
17. Ticketmaster
Score: 4.3/5
18. Workplace
Score: 4.3/5
19. Marcus Evans
Score: 4.3/5
20. Cornerstone
Score: 4.3/5
Reuse content