The City is set to make a £235m killing from the £47bn takeover bid for BG from Shell.
That would be the Square Mile's biggest potential bonanza since it had almost £350m of fees ripped away from it when Pfizer pulled out of a £69bn bid for AstraZeneca a year ago.
The biggest earners from yesterday's mega-bid will be the investment banks.
On Shell's side the deal was led by Simon Mackenzie Smith and Julian Mylchreest of Bank of America Merrill Lynch. BG was steered into port by Karen Cook and Mark Sorrell (son of advertising supremo Sir Martin) of Goldman Sachs and by Simon Robey and Simon Warshaw of the eponymous boutique bank Robey Warshaw.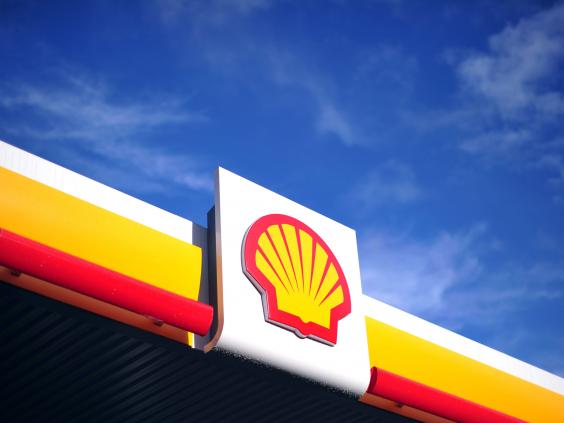 They only separated from another City titan, Sir Simon Robertson, a year ago but have already racked up mega-deals with FTSE 100 companies, which include last December's £5.2bn takeover of Friends Life by Aviva. The legal advisers to Shell are Slaughter and May while BG was advised by Freshfields.
With the deal expected to take almost a year to complete legal fees will be high as they deal with regulation in dozens of countries.
Shell is in the process of putting its audit out for tender having appointed the current auditor PwC 10 years ago.
BG's auditor EY (until recently Ernst & Young) collected £6.2m in audit and advice fees last year. 
Financial PRs to Shell  are Finsbury and to BG  Brunswick.
Reuse content