French energy giant EDF, advisory firm BDO and retailer Primark have been named among the best companies at which to interview in the UK, according to a new research.
Glassdoor, a jobs website, looked at data submitted by more than 8000 UK candidates, who interviewed at 123 companies with at least 1000 employees.
EDF was found to be the best company to interview at with a 100 per cent satisfaction rating. This includes candidates who did not get the position following the interview.
Accountancy firms BDO and Mott McDonald ranked second and third respectively with a 96 per cent positive feedback
Primark scored the highest among retailers with a 96 per cent satisfaction rating, while Topshop ranked 9 with 93 per cent.
Candidates rated their overall interview experience and its difficulty, the questions asked and described the process.
Carmel Galvin, Glassdoor CHRO, said the candidate experience is a crucial part of the employment process.
"If employers succeed at this stage, they start off on the right foot with employees throughout their journey with the organisation." 
"By honouring companies that excel at the interview process, we aim to help people find jobs and companies they love and in turn help employers hire top talent," he said.
The top 20 Best Places to interview with in 2016 in the UK are:
1.    EDF:
100% positive interview experience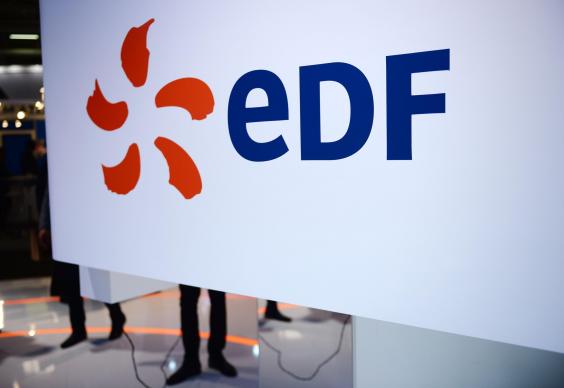 2.    BDO:
96% positive interview experience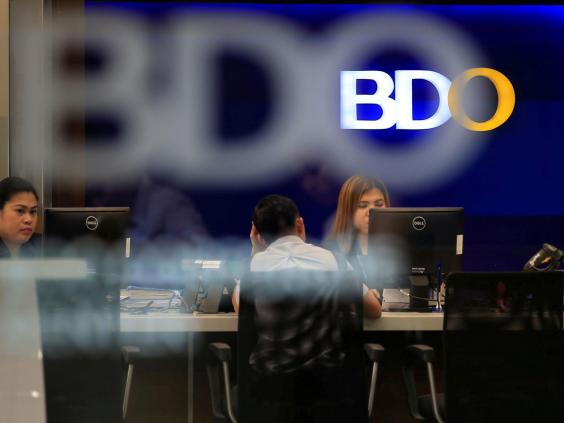 3.    Mott MacDonald:
96% positive interview experience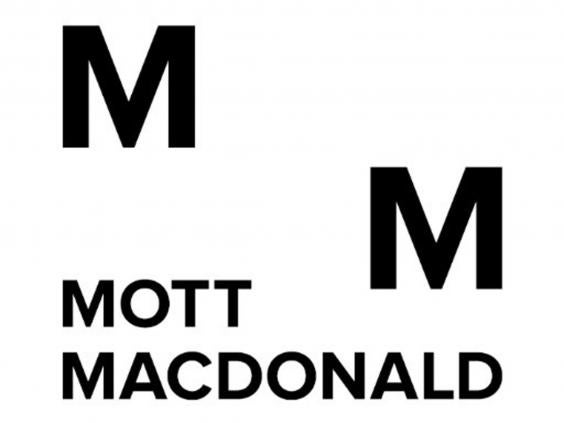 4.    Primark:
95% positive interview experience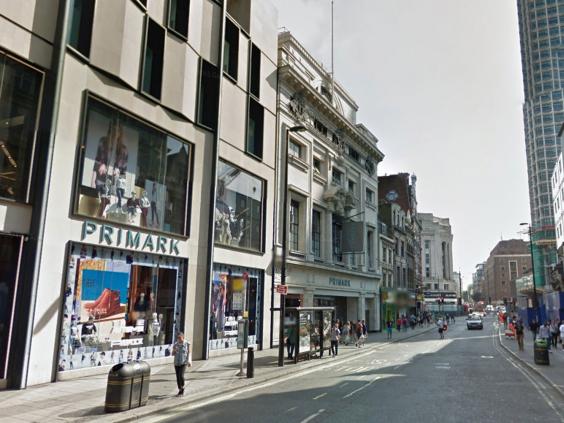 5.    PwC:
95% positive interview experience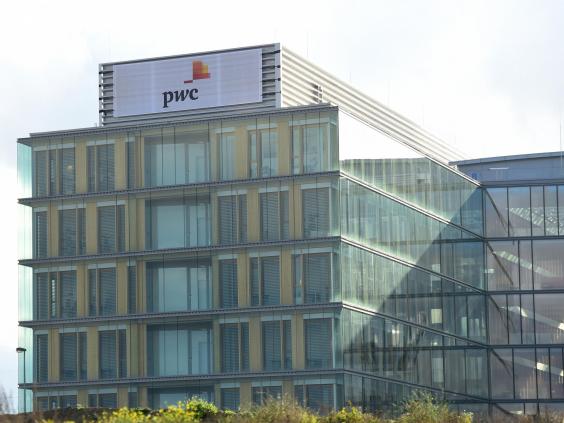 6.    Morgan Stanley:
94% positive interview experience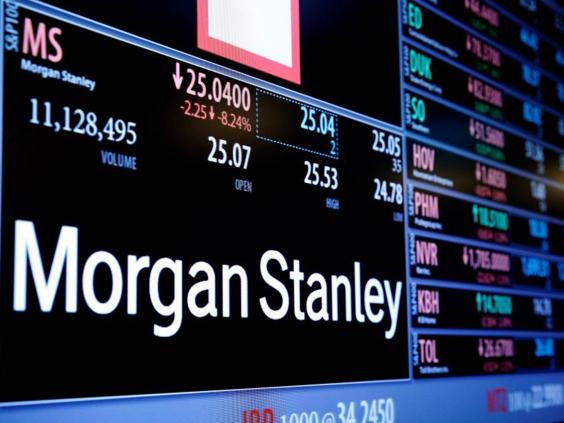 7.    Goldman Sachs:
94% positive interview experience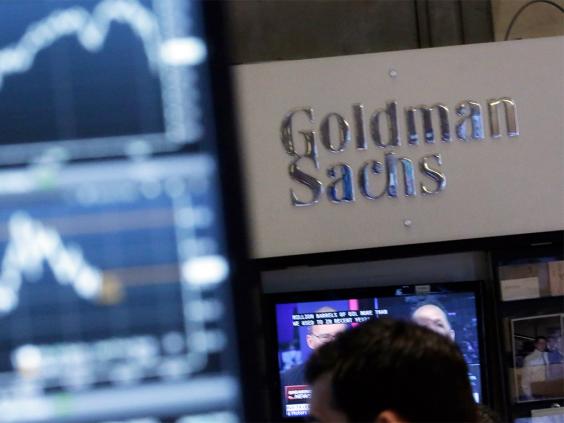 8.    Superdrug:
94% positive interview experience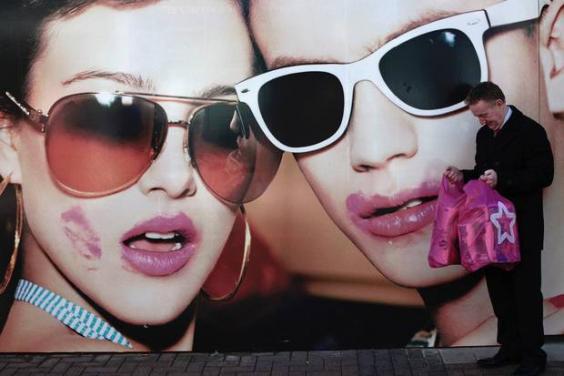 9.    Topshop:
93% positive interview experience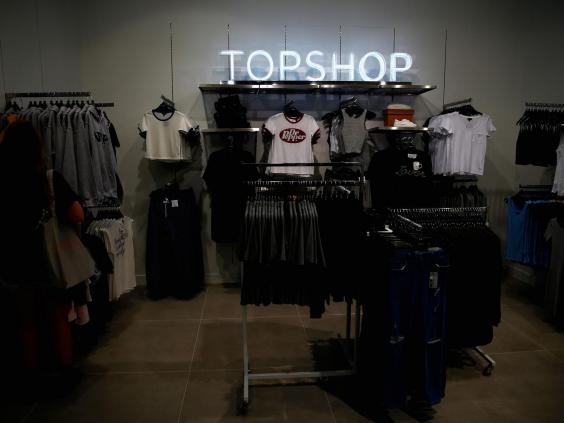 10.    Rolls-Royce:
93% positive interview experience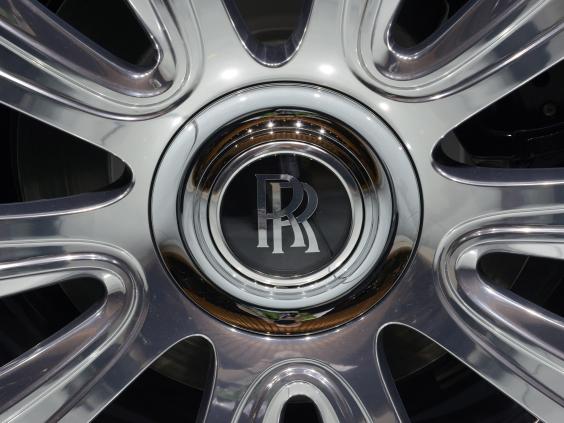 11.    Proctor & Gamble:
93% positive interview experience
12.    Clarks:
92% positive interview experience
13.    easyJet:
92% positive interview experience
14.    M&G:
92% positive interview experience
15.    Jaguar Land Rover:
92% positive interview experience
16.    Waitrose:
91% positive interview experience
17.    ASDA:
91% positive interview experience
18.    Hays Plc:
91% positive interview experience
19.    Schroders:
91% positive interview experience
20. WHSmith:
91% positive interview experience
Reuse content