Christine Lagarde, the head of the International Monetary Fund (IMF), has been placed under formal investigation by French authorities for "negligence" in connection with a long-running fraud case.
In a statement, Largarde said the decision was "without basis" and would appeal it. Under French law, an individual may be placed under formal investigation if there are suspicions of criminal activity, but it does not always lead to a trial.
This is the fourth round of questioning before French magistrates regarding her alleged role in a multi-million euro payment made to Bernard Tapie, a high-profile French businessman, back in 2008 when she served as finance minister under former president Nicolas Sarkozy. Tapie supported Sarkozy in the 2007 presidential election, where he beat his socialist rival Segolene Royal.
Investigators are trying to determine whether Tapie's connections to Sarkozy and top ministers in France, including Lagarde, played a role in the decision to resort to an arbitration panel that awarded Tapie €403m in damages in a dispute with the state-owned bank Credit Lyonnais.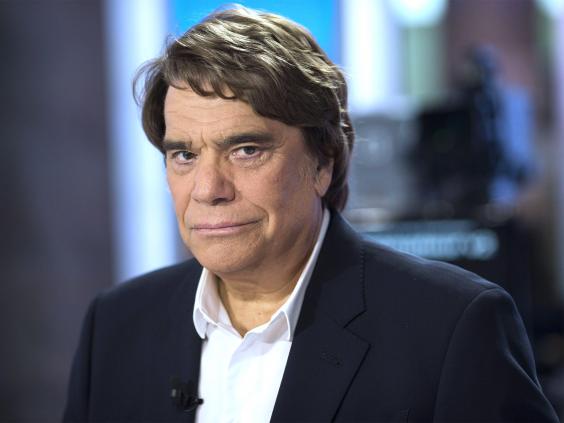 The tycoon and former pop star was a majority stakeholder in sportswear giant Adidas in the early nineties. He sold his stake to join the cabinet of socialist president Francois Mitterrand in 1993. He later sued the now defunct Credit Lyonnais arguing it mismanaged the sale and deliberately undervalued his stake in Adidas.
Tapie later switched alliance and supported the centre-right Sarkozy administration, during which the 15-year legal dispute with Credit Lyonnais was resolved in his favour.
Lagarde was appointed managing director of the IMF in 2011 after fellow French politician and economist, Dominique Strauss-Kahn, was forced to resign after he was accused of attempted rape of a hotel maid in New York.
Reacting to the news, IMF communications director, Gerry Rice, added: "She (Lagarde) is now on her way back to Washington and will, of course, brief the Board as soon as possible. Until then, we have no further comment."