The Japanese electronics giant Brother Industries has agreed to buy London-listed Domino Printing Sciences for more than £1bn.
Shares in Domino, whose printers are used for stamping barcodes and best-before dates on food, drinks and other products, hit a record high of 941p, up 30.5 per cent, after its board recommended the 915p-a-share offer from its foreign suitor.
The rise sparked speculation that rival bidders could enter the fray, with Danaher and Dover of the US mentioned as possible suitors.
Domino will continue to operate as a standalone  division. It is headquartered in Cambridge and employs 2,300 people across 16 countries. The company warned last year that its 2015 results would be hit by rising costs.
Peter Byrom, Domino's chairman, said: "Markets… are evolving, with the increasing adoption of digital printing technology, and attracting a new breed of competitor.
"It has become increasingly clear that maintaining its position in the enlarged markets will require Domi- no to find the appropriate partner that brings com- plementary skills and strengths in digital print-ing," he added.
Brother is perhaps best known in the UK as the sponsor of Manchester City football club in the 1990s. It makes equipment ranging from sewing machines and inkjet printers to online karaoke systems.
Toshikazu Koike, Brother's president, said: "The addition of Domino fits with our strategic priority and enlarges our portfolio of industrial businesses."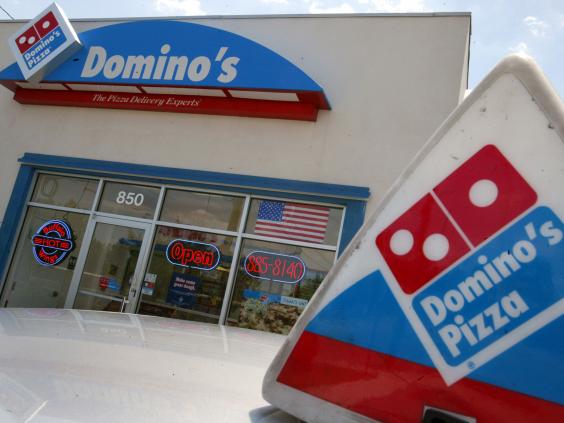 Shares in Domino's Pizza also rose nearly 6 per cent yesterday to 775p, in a move some traders attributed to early confusion between the two companies' names.
Reuse content