The European Commission reportedly preparing an action against Google alleging that it has fallen foul of laws governing competition.
Several sources told the Wall Street Journal  that the EC has been contacting companies that had filed complaints against Google, asking for permission to publish these previously confidential complaints.
The EC is said to be preparing to make a filing against Google after several years of investigations into whether it acted against competition.
The EC could end up fining Google up to 10% of its annual revenues, which would be more than $6 billion based on last year's revenue.
A spokesperson from the EC said that it could not comment on an open investigation. Google did not respond to requests for comment by press time.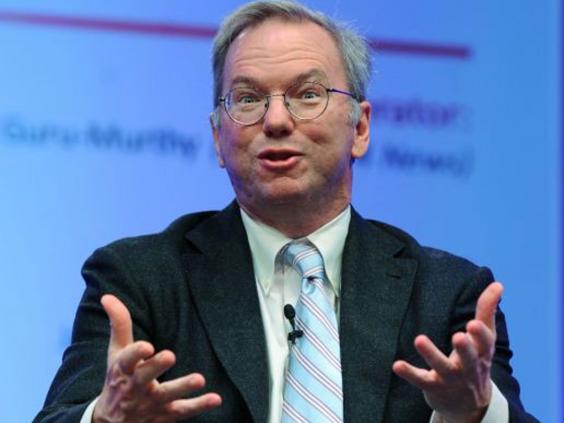 The investigation started in November 2010 after three companies complained about Google's business practices in Europe. Complaints have focused on four areas. First, that Google shows search results biased towards its own services. Second, complainants alleged that Google scrapes original material from competitors' websites. Third, there were fears that Google was striking deals with advertisers that prevented them doing business with competition. Finally, Google was said to be imposing contractual negotiations on software developers that make it harder to transfer advertising campaigns to other platforms.
While these complaints are unresolved, a non-binding resolution was brought in November last year calling for Google's search engine to be unbundled from other services.
In November, Google executive chairman Eric Schmidt wrote an public letter refuting claims that the search engine is too dominant in Europe. "While we're fortunate to have been very successful in Europe, Google is not 'the gateway to the internet'," Schmidt said.
European regulators have a history of fining big US tech firms. An investigation into Microsoft was concluded in December 2009 after a lengthy battle that cost the software company €1.68 billion (£1.44bn) in fines. The EC required Microsoft to make changes to its "bundled" software packages to meet stringent EU anti-trust laws.
Reuse content