Taylor Wimpey encouraged by 'robust' housing market despite slight sales dip 
Taylor Wimpey said the housing market had been "robust" since the Brexit vote despite seeing a rise in cancellations and a fall in sales.
The FTSE 100 housebuilder said trading was "resilient" as it sold 0.7 homes per site per week in the second half of the year to date, down from 0.74 over the period last year.
Cancellation rates also ticked up to 13 per cent for the year to 14 November, compared with 11 per cent in 2015.
However, the High Wycombe-based firm said its total order book was ahead of last year at £2.3bn, compared with £2.1bn to the week ending 1 November 2015.
Chief executive Pete Redfern said autumn trading had been strong, with "good levels" of customer confidence.
"While there remains some uncertainty following the UK's vote to leave the European Union, we are encouraged to see that the housing market has remained robust and trading has remained resilient.
"We have a strong order book position for 2016 and going into 2017, and we will maintain our focus on delivering our medium-term targets."
The firm said trading in the capital remained positive, but there were parts of central London – zones 1 and 2 – where prices had "softened slightly" at the upper end of the market.
It also warned that building costs were set to pick up by 3 per cent to 4 per cent this year, as the supply of skilled workers fails to keep pace with the demand for new homes.
AP
CME said to consider Dublin for clearing amid Brexit fallout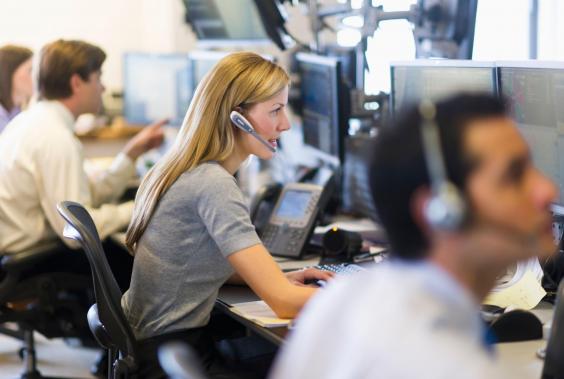 CME is examining options in Dublin to ensure its clearinghouse keeps access to European Union customers after the UK leaves the bloc, according to people familiar with the discussions.
Managers at the Chicago-based derivatives exchange are weighing stronger ties to Ireland to ensure its London clearing operations aren't disrupted, but no decisions have been made, said the people, who asked not to be named because the conversations were private. CME's options in Dublin could include seeking out regulatory licensing or opening offices. A spokesman for CME declined to comment.
UK voters' decision to leave the EU is showing signs of undermining London's role in financial markets, with New York and Frankfurt frequently named as potential beneficiaries. CME's deliberations show Dublin is a contender, too. The decision on where to base a clearinghouse, which play a vital role in derivatives by acting as a firewall from failed trading firms, is important because it could shift jobs and the balance of financial power from one city to another.
About 83,000 UK jobs are at risk if euro clearing is snatched away from London, according to consulting and accounting firm EY. 
Bloomberg
Legal-weed crowd's euphoria fades because of Trump concerns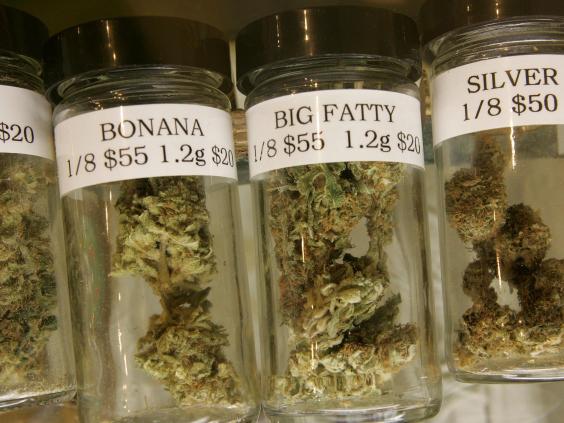 The legal-weed industry that celebrated victories in eight states last week is now warily eyeing the coming Trump administration. Four words stoking angst at the moment: Attorney General Rudy Giuliani.
The former New York City mayor is just one of several people floated as potential picks, but his fervent anti-marijuana stance has made him a focus as investors, retailers, growers and others in the cannabis business gather this week in Las Vegas for two big conferences. While President-elect Donald Trump has sent mixed signals, many in his inner circle are no fans of legalization. The next US Justice Department could easily ditch the noninterference policy in force since 2013. Pot is illegal under federal law.
"We're looking at worst-case scenarios," said Emily Paxhia, managing director of Poseidon Asset Management LLC in San Francisco, which has invested more than $10m in cannabis ventures.
Voters in California, Maine, Massachusetts and Nevada on Nov. 8 raised to eight the number of states where, come January, recreational-pot use won't be a crime.
Bloomberg
William Hill eyes strong full-year profits as online business improves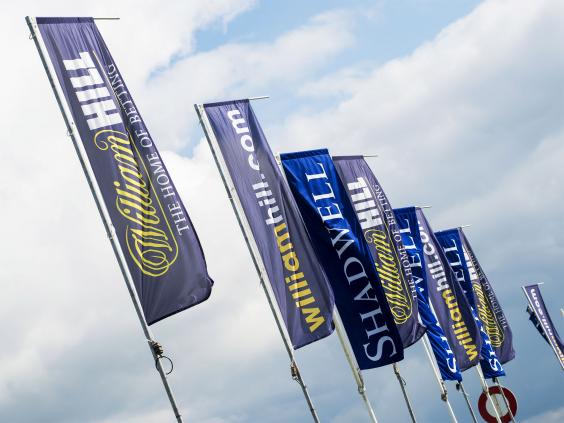 Betting giant William Hill said full-year profits would be at the top end of its target as plans to turn around its struggling online business began to bear fruit.
Total net revenues rose 6 per cent in the four months to 25 October, driven by a 4 per cent jump in digital revenues following a stronger performance from its mobile Sportsbook and more favourable football results.
But while gaming machine revenues rose 6 per cent over the period, retail revenues were flat and over-the-counter revenues dropped 6 per cent.
The firm said it had earmarked £30m worth of savings for next year, which it plans to drive back into its online business.
It added that it now expects full-year operating profit to come in at the higher end of its £260m to £280m range.
PA
Samsung to buy US auto parts supplier Harman for $8 bn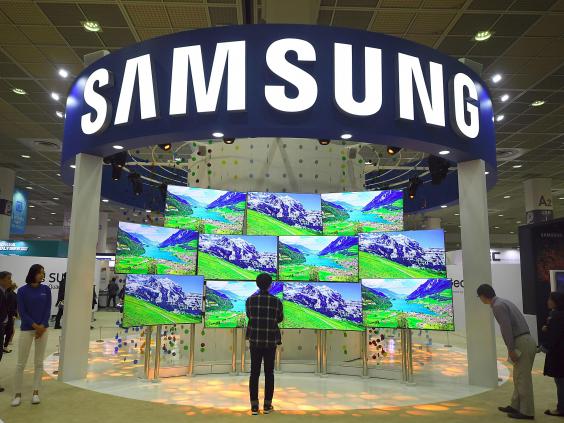 Samsung Electronics said Monday it would buy US auto parts maker Harman International Industries for $8bn in a bid to enter the growing market for automotive technology to produce "connected" cars.
The deal, the biggest in the firm's history, will provide a chance for the tech titan to move past the exploding Galaxy Note 7 crisis that is expected to cost it billions of dollars as well as it cherished reputation.
Board members of Samsung - the world's largest producer of smartphones - approved the all-cash deal of the Connecticut-based firm for $112 a share, Samsung said in a statement.
The deal will give the South Korean giant a "significant presence" in the global market for online-connected auto parts, the firm said.
AFP
Godiva owner tumbles on speculation it's next for Erdogan purge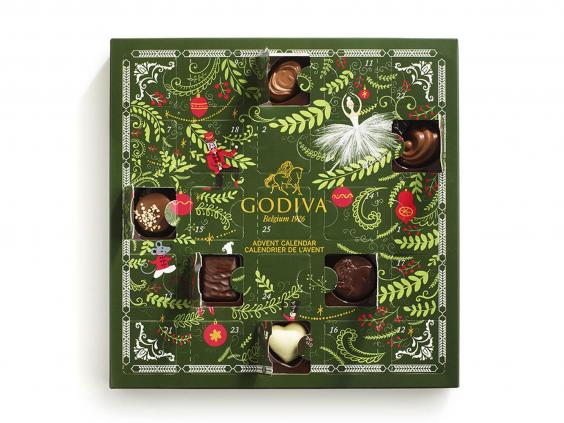 The listed units of one of Turkey's biggest holding companies sank after a column in a local newspaper fueled speculation that it will be caught up in President Recep Tayyip Erdogan's nationwide crackdown against his opponents, even after its chairman said the accusations have no merit. An article in Sabah newspaper on Friday accused an unidentified holding company of links to a movement the government blames for the failed coup in July. While it didn't name  Yildiz Holding AS, a sweet maker that acquired Belgium-based Godiva Chocolates in 2007, traders speculated it was the subject of the story. Some news outlets, including OdaTV, have linked the accusations to Yildiz directly.
Bloomberg
Reuse content