It sounds like a Kanye West quote, but it's actually true: Kanye West is a better investment than gold.
Trainer news site High Snobiety crunched data from Campless, a data site for trainers, to discover that six of the 10 most valuable trainers in 2015 were fronted by Kanye West.
Kanye trainers are now outpacing Jordan models, with six Kanye trainers making it into the top 10 compared to just one Jordan model, the Just Don Air Jordan 2.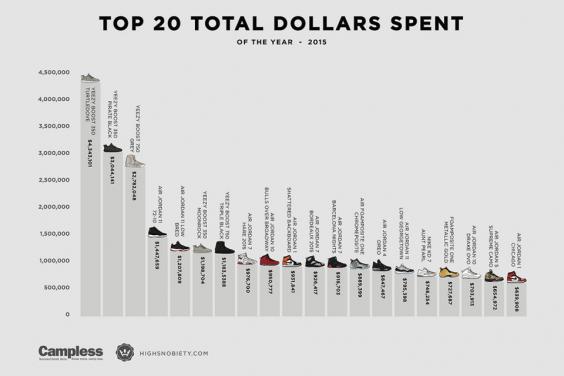 "Perhaps that's a sign that people are getting tired of the endless Retro re-releases," wrote Alex Leach at High Snobiety.
Of those Kanye models, the adidas YEEZY Boost 750 "Triple Black" became the most expensive trainer of the year, with an average deadstock (or as new, in the box) price of $1,876.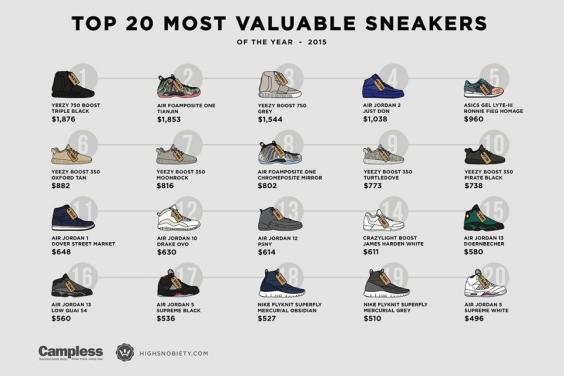 The shoes retailed at $350, which means they had a resale value of 436 per cent almost instantly.
As Quartz reports, you'd have a hard time finding another asset with returns like that, especially in the year that oil tanked, gold fell more than 10 per cent, and stocks jumped around.
When markets are that volatile, Kanye isn't thing worth more than gold:
Lego

In December, analysis showed that the value of Mint condition Lego sets has increase 12 per cent every year
Hermes Bags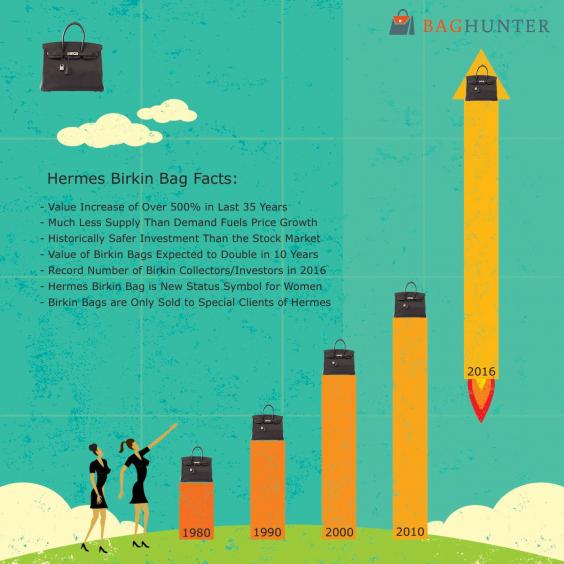 Baghunter.com crunched the numbers to discover that the Hermes Birkin handbag has increased in value by 14.2 per cent every year.
Bitcoin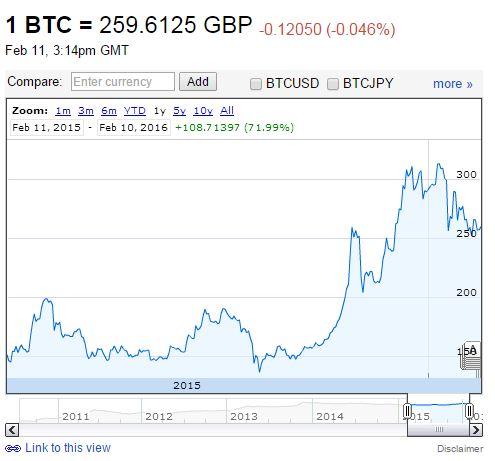 Bitcoin gained more than 5 per cent in 2015.
Whisky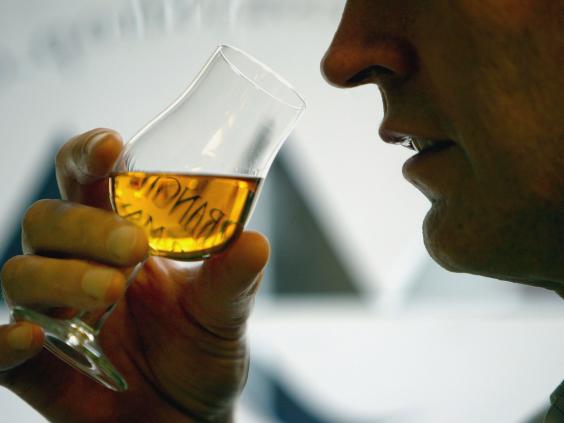 The leading index for scotch whisky, the Rare Whisky Apex 1000, rose by 14 per cent last year.
African Art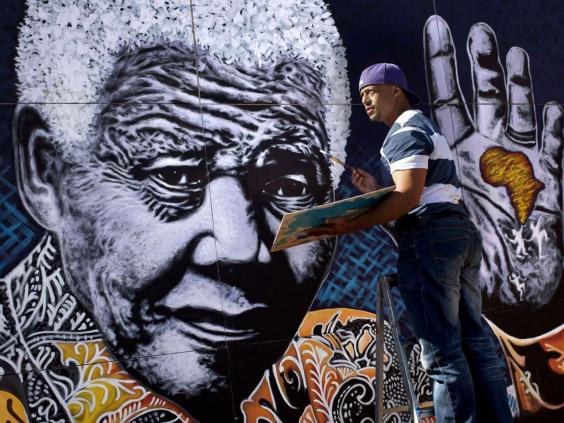 Sotheby's took in $84 million from African and Oceanic art in 2014, compared to just $4 million a decade earlier. That's a 2000 per cent increase – far better than gold.