For the 150 Polish employees of Mike Waterton's collapsed employment agency, it is advice they could have probably done without. While they contemplated a Christmas of unpaid wages, their former boss posted a festive online message suggesting people "enjoy family time, the workplace being closed and spreading goodwill and happiness to those close to us".
Mr Waterton, a businessman who is also a motivational speaker, has been forced to deny claims that he had gone on a luxury holiday to Mexico while former staff at his Kent recruitment firm, Temp Network, were left jobless and allegedly owed hundreds of pounds unpaid wages.
The self-styled lifestyle coach insisted that photographs posted on his website of the lavish CasaMagna Marriott resort in Cancun featuring a male figure holding copies of his books were in fact taken by a friend to promote his publications, which include "Universal Orgasms: How to Have What You Want" and "50 Grades of Pay: How To Earn More Money".
The pictures and video footage showing white sands, glinting swimming pools and waiters carrying cocktails were strongly criticised by Mr Waterton's former employees, many of them Poles who had been forced to turn to family and friends for help after the collapse of his company in Tunbridge Wells on 11 December.
Some of those left out of work had to cancel plans to return to Poland for Christmas while others were only able to buy groceries after the owner of a Polish delicatessen in the town offered them credit.
Mr Waterton, 43, said the "sudden and quick" closure of his agency, which found work for temporary cleaners, factory workers and clerical staff, was "regrettable" but he had been unable to reach an agreement with the HM Revenue & Customs to keep trading. A petition to wind up Temp Network was issued by HMRC on 16 July last year.
In a statement, the businessman said: "Even with the prospect of putting over 100 people out of work just before Christmas, our hands were tied."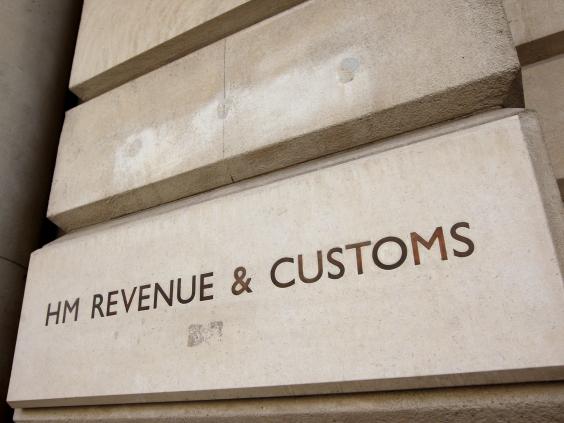 The businessman apologised for the photographs of Mexico but insisted he had been in Britain throughout the Christmas period dealing with his business affairs.
He said: "At no time whatsoever was I on holiday in December of 2014 - nor was I ever in Mexico. The photographs of Mexico that were published on my website and in the newspapers were in fact taken by a friend who was on vacation in Cancun.
"In no way, shape or form was this intended to offend anyone and I apologise for any offence taken. I was in the UK during this time sorting out business."
Mr Waterton made several postings over the festive period on his personal website publicising his motivational speaking business, which he pointed out was not connected to Temp Network.
In one message, entitled "Hope you all had a good Christmas", he said. "Christmas most certainly is not about how many dinners you can consume or how many presents have your name on them under the tree."
Former employees of Temp Network said they had been left facing a bleak Christmas.
Mateusz Matczak, 20, who worked with his mother at a potpourri factory, told the Kent and Sussex Courier: "I didn't have pay for two weeks and was owed £470. My mum didn't get paid either - we worked together and live together so we didn't have money for anything. It was such a sad feeling."
Michal Kozlowski, owner of a Polish grocery store on the same street as Temp Network's shuttered offices, said he had offered credit to some of his customers after the agency went bust.
He said: "I know them and they feel betrayed by what has happened. They did the right thing by working and pay their taxes. They feel stabbed in the back to be left like this.
"When people came saying they had no money to buy even the basics I told them it was OK, they could pay me later. It was the human thing to do."
Reuse content