Pity the messenger. Andreas Georgiou, the former boss of the Greek statistics office, finds himself facing a possible criminal trial in Greece for allegedly inflating the state of the country's 2009 deficit.
It was a move, his pursuers say, that triggered the austerity imposed by the IMF, ECB and European Commission troika which has so crippled the country.
The investigation disappeared for years, but has conveniently re-emerged just as Syriza starts talking tough (at least, in public) over Greece's debt obligations.
"Conveniently" because the story of Georgiou's alleged fraud snugly fits the victim narrative so beloved of the country's government. Not only was Greece brought to its knees by evil Germans running the troika, this tale goes, but the former occupiers were aided and abetted by a fifth column in the heart of the Greek administration.
When the actual deficit in 2009 was a mere 4 per cent of GDP, his accusers say, Georgiou's stats office threw in every loss-making state-owned asset to manipulate the figure up to more than 15 per cent. Given what we know of the state of the Greek economy now, which figure do you believe?
We don't know what evidence may have emerged behind closed doors of the present hearings, but there is a less convenient alternative narrative. This states that Georgiou was just the guy in charge when Greece finally started getting honest about its economic condition.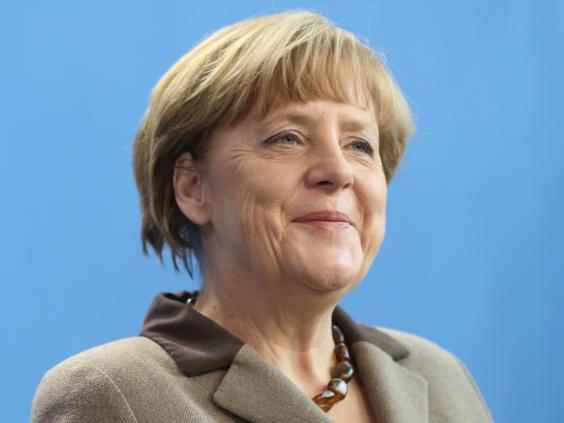 This version of the tale points out that, for years before his arrival, the independent, Luxembourg-based Eurostat, which overlooks all eurozone countries' statistics, had been questioning Greece's figures with deep suspicion. Who can blame it, given the dodgy statistics which got it into the eurozone to start with. And Eurostat checked and rechecked the 2009 figure multiple times before approving it. So, if Georgiou is guilty, Eurostat is a conspirator.
Yes, Georgiou did include the liabilities of Greece's publicly owned utilities to make the black hole look bigger. But this seems to be the correct application of the Eurostat rules, his supporters say. After all, these utilities have their debts paid by central government.
Finally, the alternative narrative states that the first bail-out and its austerity terms were agreed before Georgiou's disputed deficit anyway.
Georgiou is now fighting potential charges of falsifying data and breach of duty that carry a jail term of five to 10 years.
Angela Merkel should raise his plight when she meets prime minister Alexis Tsipras in Berlin on Monday evening. And the EU must watch closely how the judiciary of his country, which wants to be part of a modern, democratic eurozone, treats this independent civil servant.
Reuse content