The Government's northern powerhouse message is paying off for the commercial property market, with big sales in the North-west of England contributing to £15bn of UK turnover in the first quarter.
Sales of offices, shops and warehouses are on track to hit £746m by the end of the month. The figure is nearly 85 per cent higher than in the first three months of 2014, according to research from property agent Colliers International. Deals included M&G Real Estate paying £91.7m for an office block in Spinningfields, Manchester, and investor Topland acquiring eight hotels, including some in Liverpool and Chester, for about £65m.
Walter Boettcher of Colliers said: "Increased government impetus on promoting cities such as Liverpool and Manchester may be encouraging institutional and other investors … to make bigger commitments to the North-west." Mr Boettcher added: "Property investors are no doubt expecting more companies to flock to the regions, and therefore increasing occupancy levels further with broader-based rental growth."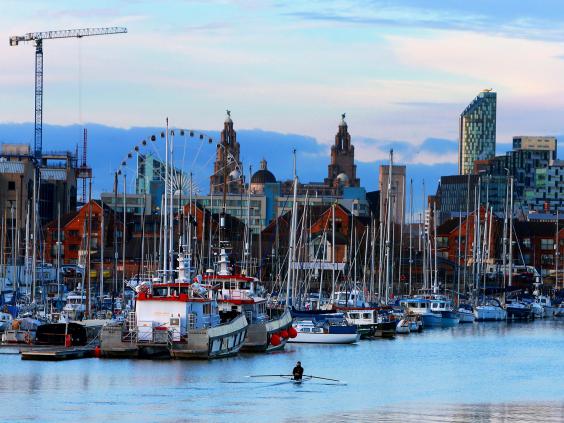 Colliers is expecting total transactions in the UK in the first quarter to hit £15bn – up 20 per cent year-on-year. London remains Britain's  hotspot, with some £7bn of sales being agreed in the capital, up from £4.3bn last year, and figures for the West Midlands climbing £26m to £926m.
Reuse content