Predicting Oscar winners is a longstanding tradition among movie fans and media pundits. 
Two tech firms have claimed that you don't even need to watch the movies to predict the winner, after they worked out a formula using analytical data.
The Revenant, starring Leonardo DiCaprio, will be named Best Picture at the 88th Academy Awards ceremony this Sunday, according to Clarabridge, a consumer research company and Cognizant, an IT consultancy. 
"The Revenant's audience skews more male, and has a 39 NPS [Net Promoter Score], one of the highest scores of all Oscars movies, and second highest this year. That, coupled with its high box office gross of $361 million, means we can say with 64% confidence that The Revenant will prevail," Susan Ganeshan, Clarabridge CMO told the Independent.
The movie also scores a high proportion of Oscar "worthiness" comments, at 128 per cent more often than the average 2016 best picture nominee and a 281 per cent higher proportion in "cinematography" comments, Ganeshan said. 
The companies have analysed IMDb and reviews on Rotten Tomatoes, a film aggregator, for every Oscar nominated movie from the last 15 years, which amounts to an average of 150,000 text reviews and more than 38 million star ratings from IMDb.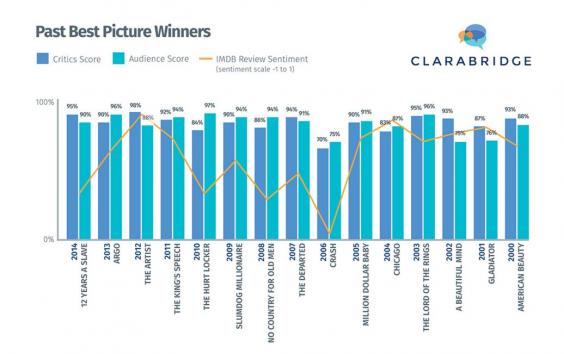 "With the prior awards less predictive than usual this awards season, we decided to dig deep into historical Oscars trends and use sentiment and text analytics to build a predictive mode," Ganeshan said.
A 90 per cent positive critic rating seems to be the magic number for best picture winners. The seven movies that scored an 89 rating did not win best picture.
Reviews from the audience also need to be positive at 11 out of 15 or higher on average.
Powerful feelings generated by a film are also likely to influence the outcome of the competition.
Actors you think have won Oscars but haven't
Actors you think have won Oscars but haven't
1/14 Bill Murray

With only one Oscar nomination to his name (2003's Lost in Translation), Bill Murray is one oversight that - in many people's eyes - could easily throw the Academy Awards into disrepute.

AFP/Getty Images

2/14 Samuel L. Jackson

Considering he's one of the most bankable film stars in the world, it's a surprise that - with over 160 credits to his name - Samuel L. Jackson has only received a mere one nomination (Pulp Fiction in 1994).

2016 Getty Images

3/14 Joaquin Phoenix

With three previous nominations under his belt - for films including Gladiator and The Master - it was his performance as Johnny Cash in 2005 biopic Walk the Line that was expected to see him win an Oscar (he lost to the late Philip Seymour Hoffman's for Capote).

2015 Getty Images

4/14 Brad Pitt

The ever-present fixture he remains in Hollywood today, you'd think Brad Pitt would have won an Oscar by now; while serving as producer of 2014 Best Picture winner 12 Years a Slave, he currently has zero acting wins to his name despite three nominations (Twelve Monkeys, The Curious Case of Benjamin Button and Moneyball).

2015 Getty Images

5/14 Tom Cruise

Still one of the biggest movie stars on the planet, Tom Cruise seemed like a sure awards bet back in the Nineties with films Born on the Fourth of July, Jerry Maguire and Magnolia all earning him nominations - and yet, he never once emerged victorious.

2015 Getty Images

6/14 Richard Gere

Would you believe us if we told you Richard Gere has never even been nominated? Well, it's true - and, quite honestly, shocks us quite a bit. Poor guy.

Juan Naharro Gimenez

7/14 Gary Oldman

One of the film industry's finest character actors, Gary Oldman has been nominated just the once for playing George Smiley in Tinker Tailor Soldier Spy.

2014 Getty Images

8/14 Johnny Depp

Despite his recent dip in quality, Johnny Depp has delivered several Oscar-worthy performances in the past. With a total of three nominations to his name - all for post-2000 releases including Pirates of the Caribbean and Finding Neverland - it's more a wonder he didn't receive more recognition for standout films such as Ed Wood and Donnie Brasco in the Nineties.

2015 Getty Images

9/14 Harrison Ford

Harrison Ford may now be the world's highest-grossing actor (sorry, Samuel) but still doesn't have the Academy Award to back up such a feat. In fact, he's now into his third decade of not receiving recognition from the Academy with his sole nomination arriving back in 1985 for Witness.

Getty Images

10/14 Edward Norton

Edward Norton is just the kind of actor you'd assume would've scooped a statuette at some stage or another, but no - Norton just has three nominations to speak of; his first in 1996 (Primal Fear), his second in 1999 (American History X) and his third just last year (Best Picture winner, Birdman).

AFP/Getty Images

11/14 John Malkovich

American actor John Malkovich was nominated once in 1984 (Places in the Heart) and again in 1993 (In the Line of Fire) but hasn't posed much of a threat since.

2013 Getty Images

12/14 Annette Bening

Poor Annette Bening, who has come close to victory four times (The Grifters, American Beauty, Being Julia and The Kids Are All Right) but is yet to clinch one.

2015 Getty Images

13/14 Glenn Close

...well, it could be worse; she could be Glenn Close who has been on the shortlist six times for films including Fatal Attraction, Dangerous Liaisons and, most recently, Albert Nobbs.

14/14 Helena Bonham Carter

Helena Bonham Carter may have received a Best Actress nomination for Wings of a Dove (1997), but it was her Best Supporting Actress nomination for 2012's Best Picture winner The King's Speech that seemed a sure bet; Melissa Leo's role in The Fighter won that round.

2015 Getty Images
Winning films induce much less humour, and lesser amounts of love and sadness. Instead, they are more emotionally explosive with anger and violence, the study said.
"We found that an intense negative sentiment, such as anger, plays a bif part in whether a film win the Oscar," Nirav Patel, head of global markets, media and entertainment at Cognizant told the BBC.
"If people feel a particularly strong emotion associated with a character's struggle within the story, they feel like they were there," he added.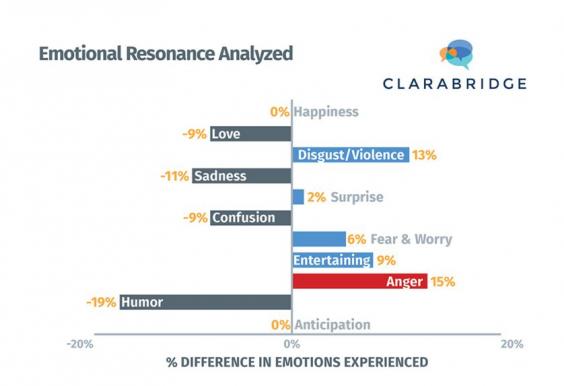 The negative emotions associated with the injustices highlighted in 12 Years A Slave, awarded best picture in 2014, resonated with audience and critics alike, the study shows.
"It used to be about positive word versus negative word, but now artificial intelligence can understand the nuances and connotations of phrases," Mr Patel told the BBC.
Data scraped from IMDb illustrates that a heavy genre bias prevails when it comes to both the types of films that is nominated and the average scores they accumulate.
Some 90 per cent of nominated films fall into the drama category.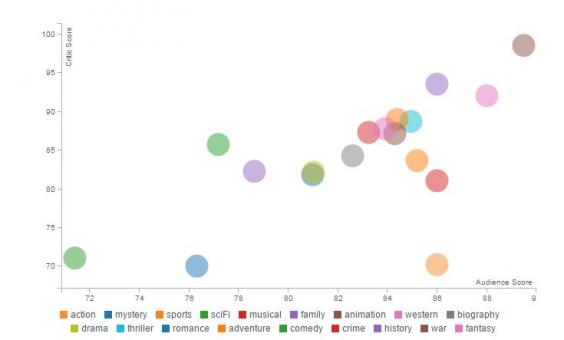 The second most prevalent genre is the biopic (biography), which claims 26 per cent of nominees. Romance films are the third most common nominated genre but most film receive low box office revenues and average rating on Rotten Tomatoes.
Comparatively, sports, family movies, musicals, animation films, and westerns rarely receive a nod from the Academy Awards.
Films most likely to win the Oscar for Best Picture, according to Clarabridge and Cognizant
The Revenant - 64%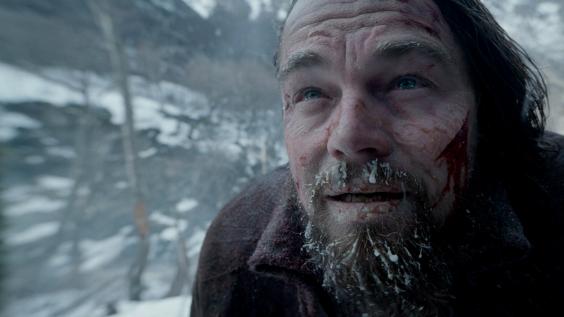 Mad Max: Fury Road - 19.2%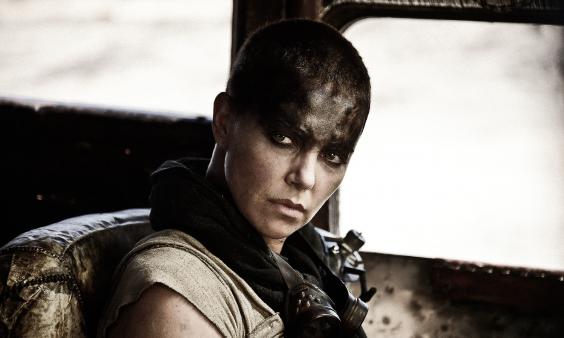 Brooklyn - 13.6%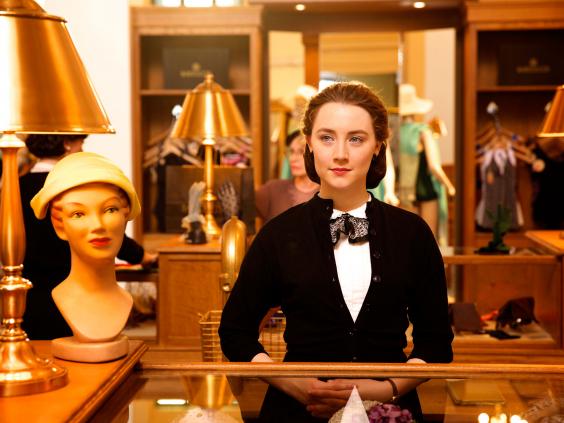 Bridge of Spies - 11.2%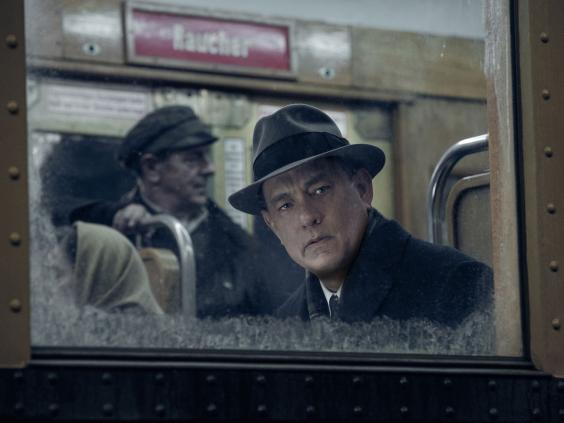 Room - 7.2%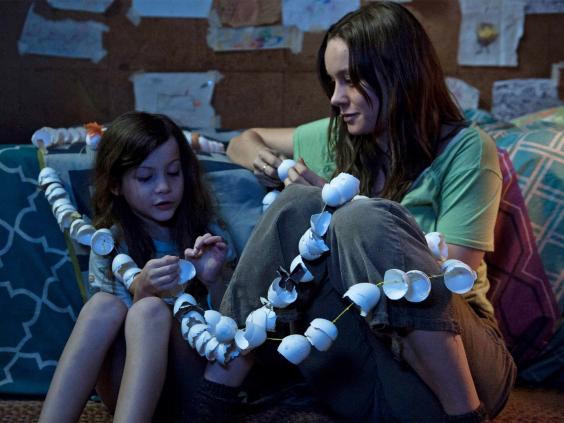 Spotlight - 7.2%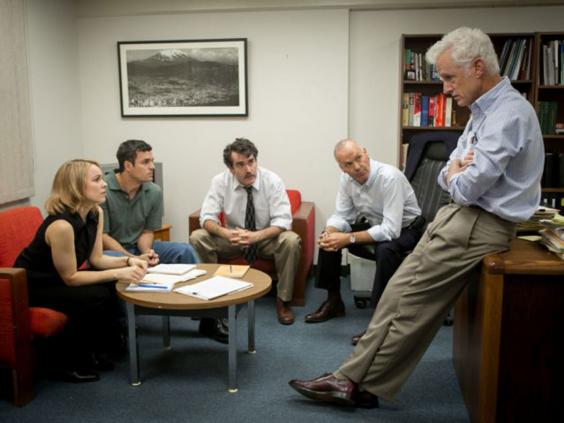 The Martian - 7.2%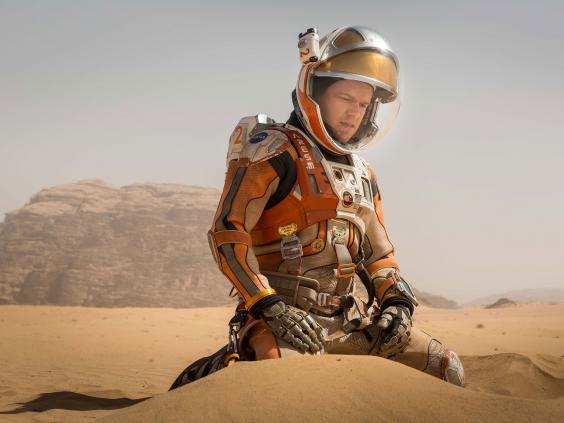 The Big Short - 4%