Wealthy Russians in London have been buying up expensive jewellery, art and diamonds for millions of pounds apiece as investments to protect themselves from the collapsing rouble.
One property agent said that while the numbers of Russians registering with him for houses worth between £1m and £5m in the capital had collapsed since the rouble crisis, demand from such clients for contemporary art, diamonds and high-end watches was strong.
"There has been huge demand for these sorts of items where the values are tangible and the goods are rare but easy to maintain," said Giles Hannah of Christie's International Real Estate. "People who are wealthy, but not in the oligarch bracket, are buying these kinds of items instead of property."
A key attraction is that luxury collectables are priced on the global markets in pounds, dollars and euros – meaning buyers can insulate themselves from further falls in the Russian currency and, for those in the energy industry, the oil price.
Despite the danger for those buying now that they are "locking in" investments at a low currency value – the rouble having halved in value against the dollar this year – many Russians fear further falls in 2015 and want to protect themselves against them. Last week in Moscow, the jeweller Cartier increased its rouble prices by as much as 40 per cent, while the boss of a high-end Swiss watchmaker lsaid he expected to start raising rouble prices of his brands in the near future.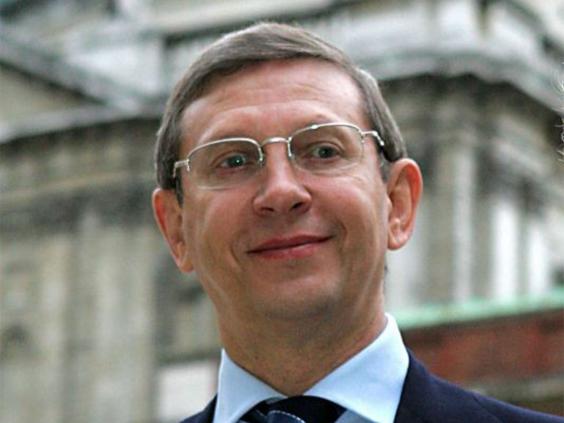 Mr Hannah said contemporary art had picked up in recent weeks both in London and New York, pointing to the recent $853m (£546m) New York contemporary art fair.
However, another high-end, London auction source said: "To be honest, we have seen art being pretty weak from Russians, but jewellery and diamonds are strong. The problem with art is that it is nowhere near as portable as jewellery: you have storage, packing and shipping to worry about. But you can hold a £12m diamond in the palm of your hand and take it with you wherever you need to go. For wealthy Russians in these unstable days, that portability means a lot."
Diamonds are sold regularly in the privacy of anonymous, online sales – another attraction for wealthy Russians seeking to make their investments away from the prying eyes of tax officals.
One female Russian lawyer specialising in advising her wealthy compatriots in the upmarket districts of Knightsbridge, Mayfair and Belgravia said: "Russian men in London will often buy rough diamonds and arrange to get them cut themselves for extra discretion away from places like Graff or Tiffany. I say 'men' because it's always the men who buy these items; they rarely allow their wives and girlfriends to have access to much money."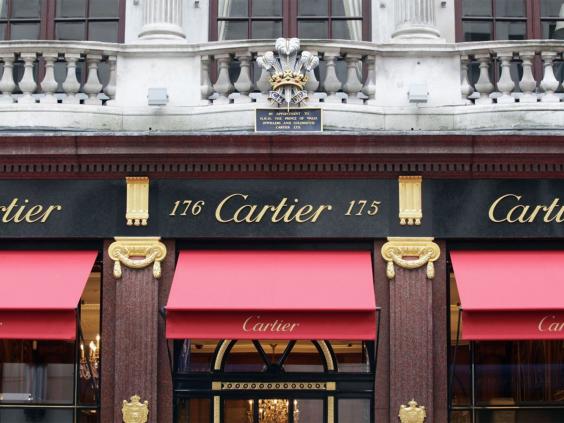 The recent arrest of the billionaire oil tycoon Vladimir Yevtushenkov, who was freed from house arrest earlier this week, highlighted the insecurity faced by businessmen in Russia. There are concerns that they will come under greater pressure from the Russian government to repatriate their overseas assets. Such concerns are cited by some as reasons for those not in the oligarch bracket for preferring jewellery to making large, traceable, property purchases.
However, London's specialists in the needs of the rich point to a stark difference in the current spending habits of those who are merely rich to those who are billionaire oligarchs. This is why, Mr Hannah says, demand for those £1m to £5m houses – "mainstream" in the luxury property lingo – has fallen starkly, while the number of people registering for homes in the super-premium bracket remains strong.
"My role is looking after the wealthiest families in the world, and these families are really keeping us very busy. They see that it makes sense to shelter their wealth in an asset that history suggests will appreciate in value in a country they see as a safe haven."
Reuse content