The German discount supermarket Aldi has become the sixth biggest supermarket in the UK for the first time.
Having wooed middle class shoppers with sirloin steaks and smoked salmon, Aldi now has more than 500,000 new customers flocking through its doors, giving it a market share of 5.3 per cent, according to Kantar Worldpanel.
This is higher than Waitrose, which despite a 2.9 per cent rise in sales in the latest quarter, has a market share of 5.1 per cent.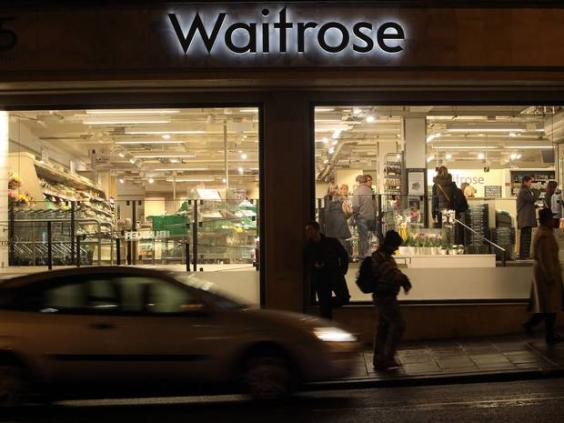 By comparison, the traditional Big Four supermarkets Tesco, Asda, Sainsbury's and Morrisons, lost market share in the three months to 29 March compared with a year ago.
It comes as the ongoing price war between the supermarkets continued to help shoppers, with the cost of groceries falling 2 per cent in the last year and helping to contribute to the zero per cent inflation levels.
Tesco and Sainsbury's managed minor rises in sales – up 0.3 and 0.2 per cent respectively – in the quarter, while Asda and Morrisons saw sales fall 1.1 per cent and 0.7 per cent.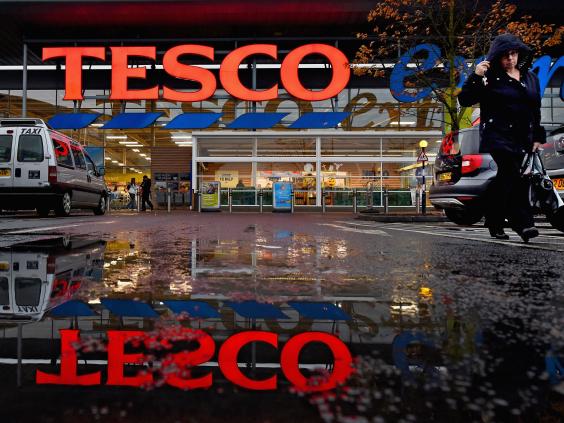 But all eyes were on Aldi and Lidl, which managed 16.8 per cent and 12.1 per cent rises respectively, although analysts pointed out that the growth is much slower than in previous years, when both went on huge expansion drives.
Fraser McKevitt of Kantar added: "Aldi has recorded double-digit sales growth for the past four years… fuelled by over half a million new shoppers choosing to visit Aldi this year and average basket sizes increasing by 7 per cent."
Reuse content